8 Facts About Breast Cancer Awareness Month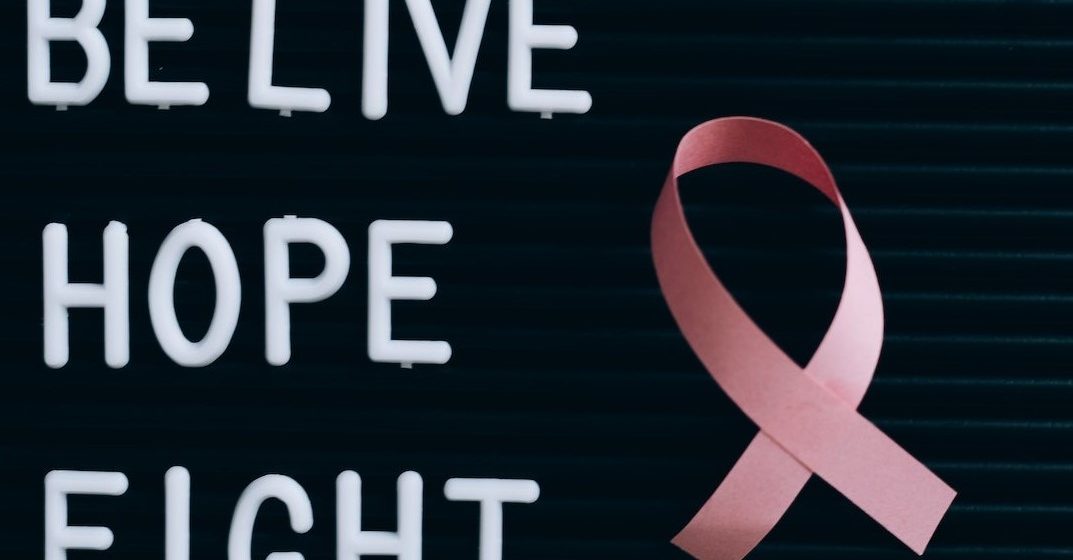 Photo by Leeloo Thefirst under Pexels License
This October, during Breast Cancer Awareness Month, it's more important than ever for women who are 40 and older to call their doctors and make appointments for their annual mammograms. The reason timing is so important right now might surprise you.
COVID made 2020 a difficult year for many people. In addition to losing loved ones to the virus and missing income due to business shutdowns, countless individuals missed their annual cancer checkups because physician offices were closed. Doctors are urging their female patients to schedule appointments for wellness exams, colonoscopies and mammograms.
From now on, if there is a special woman in your life who is 40 or older, remind her to make a screening mammogram appointment this year, and every year. There have been many advances in mammography technology, including the use of 3D X-ray equipment, but one thing remains the same: Mammograms are the best method to detect breast cancer early, and that saves lives.
What You Should Know About Mammograms and Breast Cancer Screenings
Following are more important Breast Cancer Awareness Month facts:
1. Millions of women missed their mammograms in 2020 due to the pandemic shutdown. It's vital that women get caught up on their breast cancer screenings.
2. Mammograms can detect cancer before women feel lumps in their breast tissue.
3. Today's high-tech digital mammography equipment creates 3D images of breast tissue that are viewed using interactive computer technology. (Old-fashioned mammogram images were viewed on flat, two-dimensional X-rays that were held up to a light.) 
4. Digital mammogram imaging technology reduces false positives, especially in women 65 and older.
5. Early detection of breast cancer means more life-saving treatment options and fewer deaths. Since 1989, breast cancer deaths have declined by 40% because of early detection. 
6. You'll be asked to not wear deodorant or antiperspirant to your mammography appointment because the aluminum in many deodorants appears similar to calcium deposits on breast tissue. If you forget, and wear deodorant to your appointment, you'll be asked to remove it using a wet wipe.  
7. National Breast Cancer Awareness Month debuted in October 1985 to encourage women to have annual mammograms. The pink ribbon was adopted as the emblem for breast cancer awareness by the Breast Cancer Research Foundation. Every October, buildings and monuments all over the world — including the Eiffel Tower in Paris, the Empire State Building in Manhattan, and the Gateway Arch in St. Louis — are bathed in pink light to support women who are battling the disease and remind women to get their annual mammograms. 
8. One in eight women will develop breast cancer.
Donate Your Old Car
That unwanted car, truck or SUV in your driveway can help a woman who is battling breast cancer right now by supporting the organizations that assist her. Donating an unwanted vehicle is so easy, it will even be picked up for you. Once the car is sold, you'll receive a receipt to use for your tax deduction. Donate your unwanted vehicle today.