7 Ways to Help You Prepare For Your First Chemo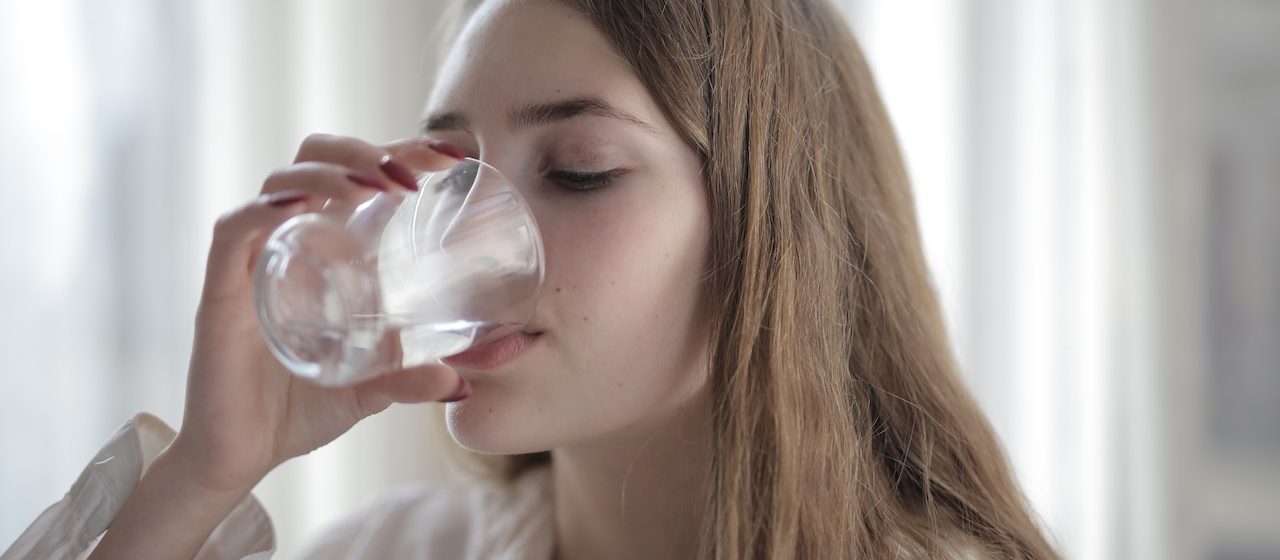 Photo by Andrea Piacquadio under Pexels License
7 Ways to Help You Prepare for Your First Chemo
The first round of chemotherapy always brings a number of uncertainties and fears for patients since they have no idea what to expect. Your doctor should have already discussed with you the drugs you'll be taking during treatment as well as their possible side effects. However, your doctor may not be able to tell you the things you should be doing before starting your first chemo.
No need to worry about it though because we are here to help you out. Below are seven ways on how you can get yourself ready for your first chemotherapy session. Not only will these tips give you a comfortable experience during your treatment, but they will also prevent potential problems later on.
Buy essential skin care products for yourself before the procedure.
Since chemo leaves your skin dehydrated and dry, make sure that you've already stacked up essential products to maintain healthy skin. These include natural sunscreen, gentle cleanser, moisturizing cream, lip balm, and unscented wash.
Get yourself a 'chemo uniform.'
As much as possible, wear clothes that make you feel comfortable. A V-neck or short-sleeved shirt is normally advised. Since the chemo room is usually cold, bring a sweater or cardigan with you as well as a hat to keep your head warm. Don't forget to wear your most comfy socks before getting on your slip-ons.
Give your teeth the proper hygienic care they need.
Chemotherapy is known to cause mouth sores. Minimize the risk by brushing your teeth three to five times a day. It's also best that you use a mild mouthwash for rinsing.
The medications used for treatment can make you feel extremely dry or dehydrated every time you finish an infusion. That is why drinking lots of fluids is needed.
Just because you'll lose your hair doesn't mean you'll be feeling bad about yourself. Instead of constantly worrying about how you'll look, make your way to a boutique, try out different hairstyles, and pick one that you feel the prettiest with. Bringing your friends along for fashion advice sounds even more fun!
Don't want to get the appearance of a cancer patient? A powder bronzer and blush will do the trick. With them covering your face and eye bags, you won't even look like you have breast cancer.
Get a buddy to support you.
It's a good idea to have a close friend or family member accompany you during your chemotherapy, especially if it's your first. As you'll be digesting a lot of information from your cancer care team, having an extra set of ears makes it easier to recall these details later on. Plus, the presence of a loved one during difficult times can already lift you up.
Support Breast Cancer Patients with a Charitable Deed
If you're not a breast cancer patient but someone who empathizes with the plight of those stricken with this life-threatening disease, you can easily do something that will provide them much needed assistance. All you have to do is donate a vehicle you no longer need to us at Breast Cancer Car Donations. When you do so, you'll help us support the life-saving services and programs that our nonprofit partners provide their beneficiaries.
As it is, thousands of cancer-stricken women in the country are unable to receive adequate assistance. You can make things better for them with a simple vehicle donation.
At the same time, you'll be giving yourself something to be happy about. Not only will you get rid of an unwanted vehicle with no hassle whatsoever and without paying a single dime, but you'll also entitle yourself to receive a top tax deduction in the next tax season.
If you want to know more about how you can easily dispose of your old and unwanted vehicles while helping save lives, call us at 866-540-5069 now or send us a message online. You can also check out our FAQs page for more information.
You can donate your car today by filling out our secure online donation form or calling us directly. We accept almost all types of vehicles regardless of their age and condition. We also accept vehicle donations anywhere in the United States since we have car donation programs in all 50 states.
Show You Care for Breast Cancer Sufferers in Your Area
Show you care for the less fortunate individuals in your community who have been touched by breast cancer. Call us at 866-540-5069 and get free towing services with your car donation!