7 Breast Cancer Symptoms You Should Know About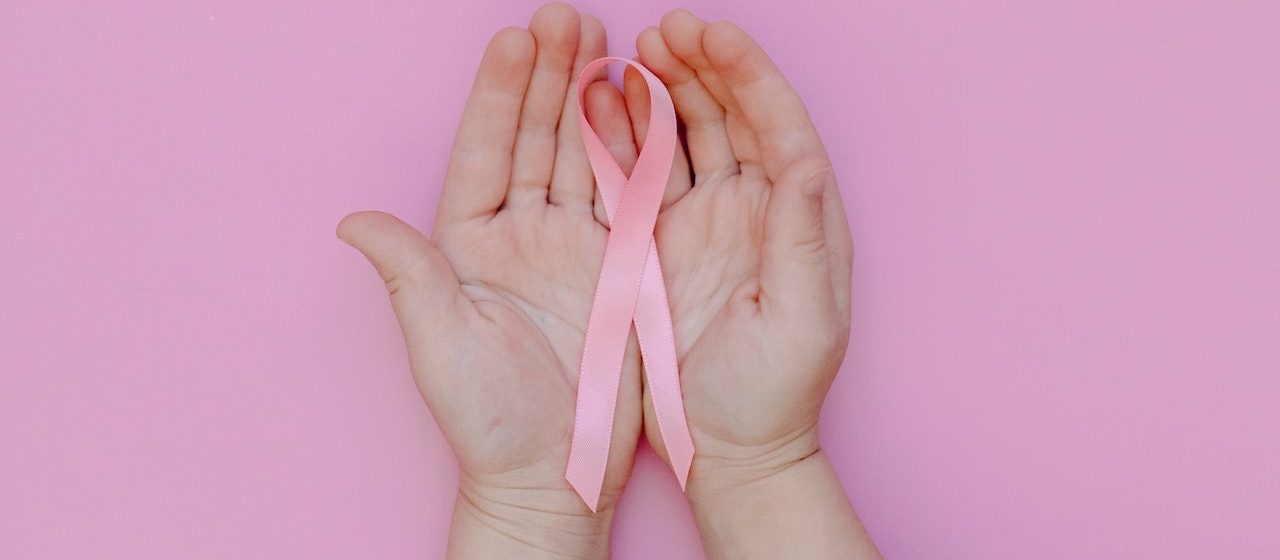 Photo by Tara Winstead under Pexels License
You Shouldn't Ignore These Symptoms!
Did you know that in the United States alone, 264,000 cases of breast cancer are documented each year, and about 42,000 women and 500 men lose their lives to the disease?
It's worth noting that breast cancer symptoms may vary from one person to another. Moreover, some people may not even notice these symptoms.
Having an awareness of your breasts' normal appearance and feel is extremely important. Without this knowledge, you won't be able to spot abnormalities and have them checked as soon as possible.
Breast Cancer Symptoms to Watch Out For
Breast cancer can show signs and symptoms in its early and later stages. Although discovering a lump in the breast may not automatically indicate breast cancer, it's still worth checking out. Breast Cancer Car Donations shares some of the most common symptoms you shouldn't ignore.
1. Lump in the breast
Conducting a routine breast self-exam allows individuals to detect painful or painless lumps and thickening breast tissue. A lump in the breast can feel like a marble stuck underneath the skin. If this symptom doesn't go away even after a woman's period, this could indicate breast cancer.
Getting regular mammography is crucial since some lumps are too small to be detected upon palpation. This diagnostic procedure is even more important for women over 40 years old or those with a risk factor.
2. Swelling in the armpit or collarbone
Swelling usually occurs when one or more lymph nodes in the armpit or collarbone are blocked. While a swelling lymph node may indicate infection, it could also indicate a malignancy.
3. Changes in breast size
Obvious changes to a breast's appearance, such as swelling or a color change, occurring over a short period could be a sign of breast cancer.
4. Dimpling around the breast
Skin dimpling in the breast may look like an orange peel. This symptom could indicate the development of the most common type of breast cancer called invasive lobular carcinoma. In some cases, skin dimpling could feel itchy, and a lump may or may not be felt under the skin.
5. Nipple discharges
Nipple discharges aren't normal unless a woman is breastfeeding. The discharges could appear clear, bloody, or with pus. It is often accompanied by a lump or tenderness around the breast.
6. Nipple retraction
Nipple retraction or inversion can be caused by a tumor that's attacking the milk ducts. The inflammation or scarring of the breast tissue pulls the nearby skin or nipple causing it to turn inward, even when stimulated. Nipple inversion and dimpling are usually more obvious when a woman raises her hand over her head during visual inspection.
7. Painful spots or areas in the breast
In many cases, breast cancer may not be accompanied by some degree of pain. However, some people do experience pain, especially if they're in the later stages of the disease.
Use Your Unwanted Vehicle to Fight Breast Cancer!
Your car has served you well for many years. If it's time to retire it, consider donating it to us at Breast Cancer Car Donations. We'll give your old clunker a new and worthy purpose that will impact the lives of breast cancer sufferers in your local community.
We'll sell your car through an auction and use the proceeds to support the life-saving programs and services of our reputable charity partners. These IRS-certified 501(c)3 nonprofit organizations cater to uninsured and indigent breast cancer patients, providing them with easy access to medical facilities where they can get free breast cancer screening and diagnosis. They are also given financial assistance to help cover the costs of their full treatment, doctor consultations, hospital fees, medications, follow-up care, and other essential healthcare services they need.
To show you our appreciation for your donation, we'll promptly send you by mail the 100% tax-deductible sales receipt of your vehicle after we sell it. This receipt gives you the right to claim the maximum tax deduction in the next tax season.
We will also haul off your unwanted vehicle for free and at a date and place of your convenience. Take note that we can collect your donation anywhere in the United States since our vehicle donation program covers the entire country.
Plus, you can count on us to process all your paperwork, freeing you from this task.
The best reward you'll get, however, is the priceless satisfaction you'd feel for doing a life-saving charitable act.
We accept nearly all types of vehicles whatever their ages or conditions. Even if the vehicle you're donating has marks, scratches, or dents, we'll gladly take it.
For more information on our donation program, including our quick and convenient donation process, head over to our FAQs page. If you have any questions or concerns, write to us here or call us anytime through our toll-free hotline at 866-540-5069.
Start Touching Lives Today!
Are you ready to use your unneeded vehicle to fight breast cancer? If you are, go ahead and call Breast Cancer Car Donations at 866-540-5069 or fill out our secure online donation form now!