7 Best Skin-Care Products You Can Use During Chemotherapy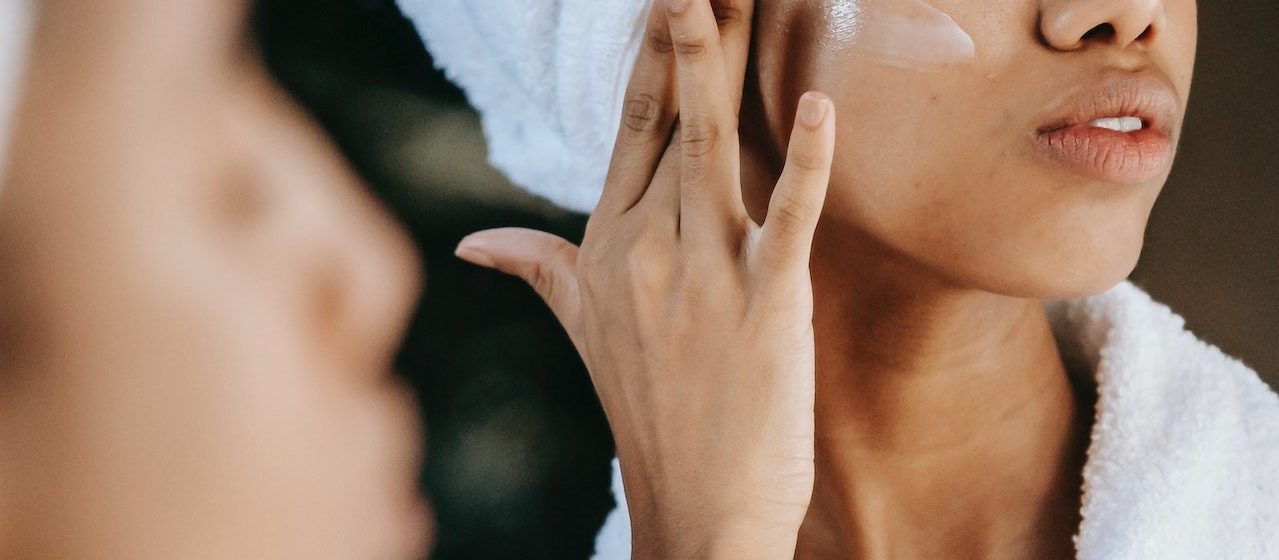 Photo by Sora Shimazaki under Pexels License
7 Best Skin-Care Products You Can Use During Chemotherapy
While it's a known fact that chemotherapy can cause hair loss and a weakened body, many might still be unaware of its negative effects on the skin. The chemicals used in chemotherapy are so strong that they often affect the most active cells in the body, including those found in the skin. This is why most patients find their skin drier, dehydrated, and brittle once treatment ends.
Apart from the change in skin texture, these patients might also notice a change in their complexion, which can turn to either yellow or gray. Their nails may take a really long time to grow and their cuticles may crack easily. Worse, since their skin has become fragile, the risk of infection is even higher.
So, the question is, how can you keep your skin replenished and protected while undergoing chemotherapy? With a now-sensitive skin, you need to change your skin routine and trade your moisturizing products to simpler ones intended for sensitive skin. Make sure to look for products that are hypoallergenic and hydrating and avoid those that contain harsh ingredients that are likely to cause an allergic reaction.
To protect your skin from further damage, here are seven skin-care products you should consider adding to your skin care regimen:
1. Aveeno Skin Relief Fragrance-Free Body Wash
While everyone loves to take long and steamy showers to relieve stress and tension, this is not advisable to you if you're undergoing chemo. The longer you shower, especially with hot water, the more likely your skin can be stripped of its protective lipid barrier. For best skin protection while bathing, we recommend this fragrance-free body wash from Aveeno.
2. Bag Balm
Among the side effects caused by chemotherapy are skin dryness and the hand-foot syndrome, which causes your hands and feet to crack and peel off. By applying Bag Balm on your skin every night before bedtime, you'll be able to reduce the symptoms and feel your skin getting smoother over time.
3. Atopalm Intensive Moisturizing Cream
To speed up the healing process, you may want to buy this moisturizing cream manufactured by Atopalm, which has been named as the top cream brand in Korea. It contains Multi-Lamella Emulsion (MLE), an ingredient known to strengthen and repair damaged skin from deep within. The cream prevents the skin's natural moisture from over-evaporating while replenishing lost lipids at the same time.
4. Solumbra gloves
Since most chemo drugs cause the skin to become ultra-sensitive when exposed to the sun, doctors usually advise patients to wear clothing and accessories that protect them from the sun. If you're staying outdoors for a long period, you may want to wear a pair of Solumbra gloves, which are 100+ SPF, guaranteed to keep you safe despite the scorching heat.
5. Neutrogena Sheer Zinc Sunscreen SPF 50
To ensure full sun protection, wear sunscreen every day. Experts highly recommend natural (or physical) sunscreens as they tend to build a physical barrier on your skin that blocks the UV rays coming from the sun. Natural sunscreens with titanium oxide or zinc oxide are even more preferable, and this product from Neutrogena is surely something your skin needs.
6. Lindi Body Lotion
With Lindi Body Lotion, you won't be worrying about moisture loss on your skin anytime soon. Designed to hydrate and soothe dry skin, the lotion was created by a cancer survivor who had to consult oncologists, dermatologists, skincare formulators, nurses, and patients to make sure that all her products can treat extremely sensitive skin.
7. La Roche-Posay Toleraine Hydrating Gentle Cleanser
Regularly washing your face is as important as taking a bath or shower. To make sure that you're giving your face all the nourishment it needs, rinse it with a gentle cleanser and lukewarm water. For impressive results, use this cleanser twice a day.
Build Hope for Breast Cancer Patients
Join us at Breast Cancer Car Donations as we commit to provide medical and financial support to needy breast cancer-stricken individuals all over the nation. All you need to do is donate to us any vehicle that you no longer find useful. Once we have it with us, we'll sell it via auction and transfer the proceeds to our nonprofit partners. These IRS-certified 501(c)3 nonprofit organizations provide their beneficiaries with services that focus on breast cancer prevention, screening, diagnosis, and treatment.
While your charitable contribution will greatly benefit breast cancer patients and their families, you will also receive your share of rewards, including a maximum tax deduction after your donated vehicle is sold at auction. You'll also get to enjoy our free towing services and our quick, convenient, and no-paperwork donation process.
For more information on our car donation program, check out our FAQs page. For inquiries, you may call us at 866-540-5069 or send us a message online.
You can donate to Breast Cancer Car Donations by filling out our secure online donation form. We accept donations of nearly all types of vehicles wherever you are in the United States since we have car donation programs in all 50 states.
Give Your Clunker a Meaningful Purpose
Are you ready to surrender your clunker and give it a meaningful purpose? Call us at 866-540-5069 and help save lives with your car donation!