6 Summer Car Safety Tips for Kids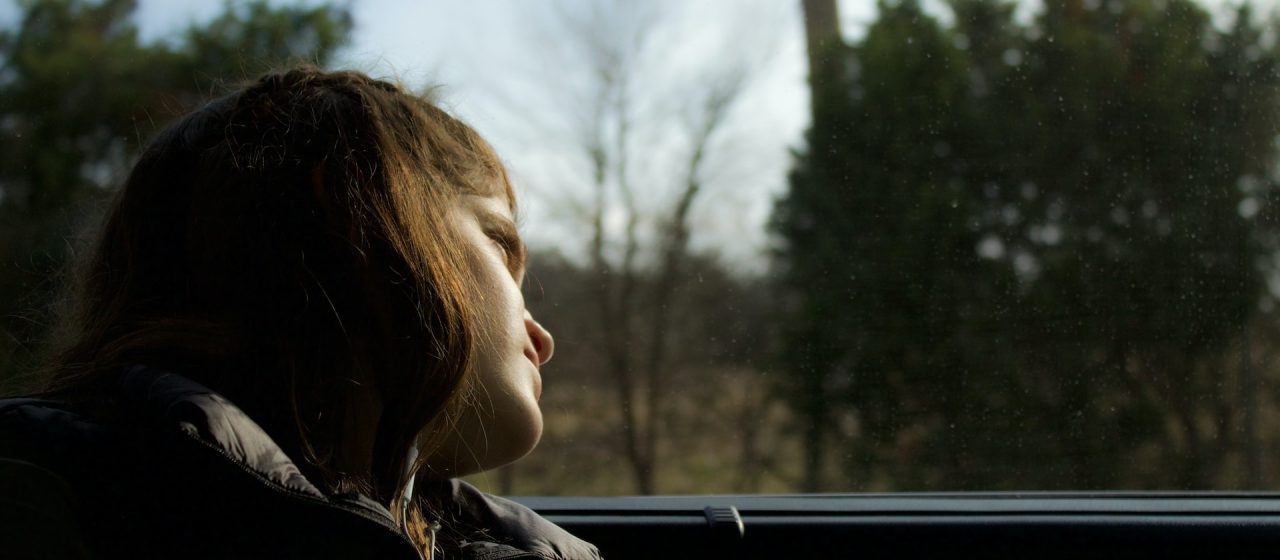 Photo by Lucia Macedo under Unsplash License
Keep Your Youngsters Safe Every Step of the Way!
The summer months bring all sorts of joys — long days, warm weather, BBQ parties, and of course, family road trips. But before you hit the highway with your kids in tow, it's critical to make sure they are safe while traveling.
Whether you're heading to a waterpark or planning a multi-state road trip this summer, you should be well aware of summer car safety measures to keep your youngsters safe every step (or mile!) of the way. From choosing the right car seat to packing emergency kits, there are many things you can do to ensure your family has an enjoyable and safe time on the road.
So, buckle up as Breast Cancer Car Donations gets you and the entire fam bam ready for pleasant summer rides ahead with the following summer car safety tips for kids:
1. Be mindful of the heat.
Your car can become dangerously hot in a short amount of time, even with the windows slightly open. To prevent heat stroke and other heat-related illnesses, never leave children unattended in the car. Also, place a light-colored towel or blanket over their car seats when the vehicle is parked to protect them from contact burns.
2. Prepare for emergencies.
Have a first-aid kit handy and know how to reach emergency services. If your car has onboard navigation features, take time to familiarize yourself with their capabilities, especially when it comes to emergencies.
3. Use appropriate seating.
If you have kids under 12 years old, see to it that they're buckled up in the backseat. More importantly, the car seat (or booster seat) and seat belt should be appropriate for their age, size, and weight.
4. Avoid distractions.
Keep your little ones occupied with quiet activities so that you can concentrate on the road. Have them bring their favorite cartoon books or stuffed toys to keep them from getting restless or distracting you from driving.
5. Inspect tires regularly.
Check the air pressure on all four tires before setting out on long road trips with your family. If you notice uneven tread wear or bulging tires, have them replaced ASAP as they can lead to accidents.
6. Drive safe.
Last but not the least, practice safe driving, though this comes as a no-brainer. Always follow posted speed limits, use your turn signals when changing lanes, and stay alert to the actions of other drivers on the road. Keep your eyes on the road and avoid doing anything that could cause a distraction — be it eating, drinking, texting, talking on the phone, or fiddling with the radio.
Is Your Old Car Giving You Massive Headaches?
If you've already experienced numerous problems with your car and wasted a lot of hard-earned money on costly repairs, you must have realized by now that you would have been better off if you had saved that money and used it to buy a new set of wheels instead. Don't worry — you can still make things right. But first, you have to make the right decision: Get rid of that clunker right away and buy a new one, even if it's not brand-new.
So, what happens to your old car then? Well, you can turn it into a life-saving instrument for the needy breast cancer patients in your area. All you have to do is hand it over to us at Breast Cancer Car Donations!
We'll sell your donated car to generate funding for our nonprofit partners. These IRS-certified 501(c)(3) organizations are committed to improving the overall well-being of breast cancer sufferers, particularly those who are uninsured and lack the means to pay for their treatment.
Our charity partners use the funding we give them to provide their beneficiaries with easy access to leading cancer centers as well as financial assistance to cover the costs of their treatments, physician visits, medications, follow-up care, and other essential health care services. Other beneficiaries get to receive free breast cancer screening, prevention, and education services.
As a donor, you'll reap valuable rewards, one of which is your entitlement to receive the maximum tax deduction in the next tax season. We'll send you the 100% tax-deductible sales receipt of your car a few days after its sale.
You will also benefit from our free professional towing service, which we offer in all parts of the United States. What's more, you won't have to deal with any paperwork anymore — our team has got you fully covered!
We take almost all types of vehicles regardless of their ages or conditions. Visit this page to learn what else you can contribute aside from cars.
If you have any questions or concerns, feel free to leave them here or contact us directly at 866-540-5069. For more info on our vehicle donation program, head over to our FAQs page.
Give Your Beater the Most Meaningful Send-Off Ever!
By simply donating your unwanted vehicle to us, you can help extend the lives of the destitute breast cancer patients in your community. What are you waiting for? Touch their lives with your car donation today! Call Breast Cancer Car Donations at 866-540-5069 or fill out our secure online donation form now!