6 Self-Care Tips for Women Living with Metastatic Breast Cancer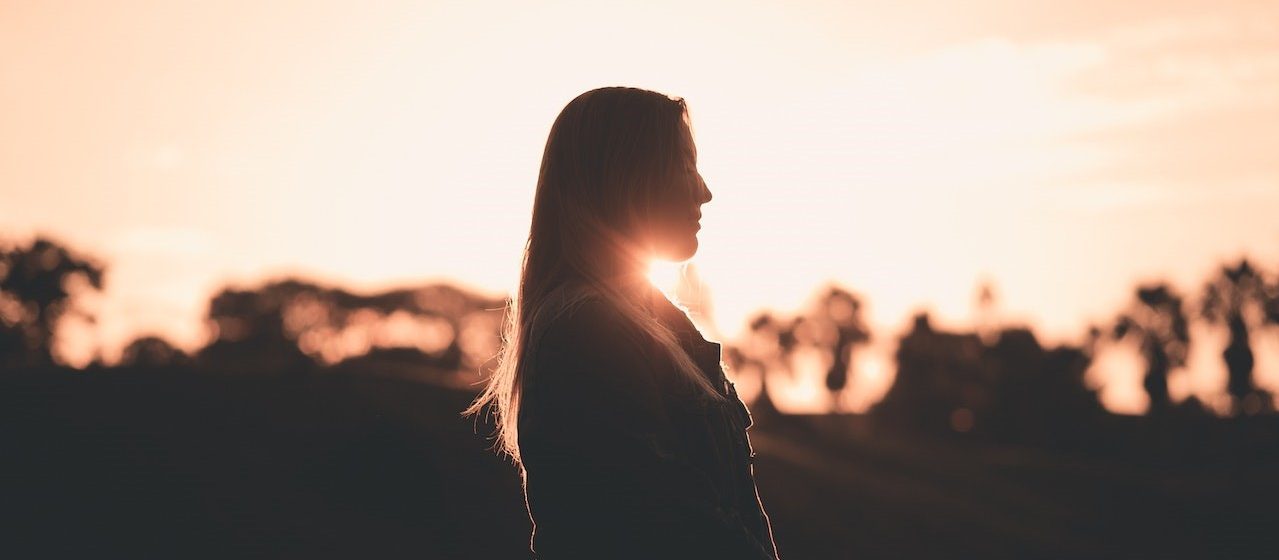 Photo by George Sistonen under Pexels License
Despite Your Ordeal, You Can Still Make Yourself Feel Better
There's nothing more heart-shattering than hearing the news that you have metastatic breast cancer. Since it's the most critical stage of cancer, it's completely normal to experience a whirlwind of negative emotions — anger, grief, fear, and anxiety. Others feel that there's no hope left for them, and they're only waiting for cancer to take their lives.
Managing metastatic breast cancer requires regular testing and frequent trips to the oncologist. Taking care of your physical and mental well-being is just as crucial. Bear in mind that you're the only one who truly knows your body.
As you go through your ordeal, there are many things you can do to make yourself feel better. With that said, here are six self-care tips to make things less burdensome for you:
1. Maintain a healthy diet.
Giving your body all the right nutrients it needs should always be on top of your self-care list. Be sure that you consume a balanced mix of protein, carbs, healthy fats, fruits, vegetables, and whole grains. Don't forget your eight glasses of water, too!
2. Get active.
Too much rest can result in muscle weakness and loss of motor functions, which is why you'll need to stay active as much as possible. Since patients often find themselves drained and sluggish from treatment, cancer care teams encourage them to engage in light physical activities. Additionally, regular exercise can elevate your mood, reduce feelings of stress, and boost your quality of life.
3. Go for a walk.
Make it a habit to get out of your house and spend at least 30 minutes of strolling around a nearby park or promenade. Not only will it help with your blood circulation, but walking along and seeing the beauty of nature will distract your mind from unpleasant thoughts.
4. Do what you love.
Don't let cancer take over your life and discourage you from doing things that bring you joy. Bear in mind that no matter how grave your condition is, you're still in control.
5. Be kind to yourself.
Some cancer patients blame themselves, or rather, their choice of lifestyle, for having acquired the disease. If you happen to be one of them, it's time you stop being so harsh on yourself and accept things as they are. Do yourself a huge favor by letting go of that guilt now.
6. Join a support group.
If you like the idea of confiding in people who are also going through the same battle as you, you might want to join a support group in your community. That way, you can share your experiences openly, ask for tips, learn how others are coping with their condition, and most importantly, gain new friends.
Support Breast Cancer Victims in Your Community
You can help save the lives of breast cancer-stricken individuals in your community by simply donating an unneeded vehicle to us at Breast Cancer Car Donations.
We'll have your donated vehicle auctioned off, with the proceeds distributed to our charity partners. These IRS-certified 501(c)3 nonprofit organizations use the funding they get from our vehicle donation program to deliver comprehensive breast health services to all individuals who need them.
They enable uninsured and underserved breast cancer patients to get easy access to medical facilities where they can undergo full treatment, including surgery, chemotherapy, and radiation treatment.
These charities also provide breast cancer survivors with follow-up care, including laboratory work, annual mammograms, and physician visits five years after remission.
Other beneficiaries receive free breast cancer screening and prevention and education services.
Your donation will entitle you to receive a top tax deduction in the next tax season. You'll also benefit from our free towing services in all parts of the country.
You can donate almost any type of vehicle, and it doesn't have to be in good shape.
For more information on our vehicle donation program, check out our FAQs page. Get in touch with us at 866-540-5069 or message us here if you have any questions or concerns.
Join Us in Saving Lives Today
Your vehicle donation will help pave the way for the treatment and potential recovery of needy breast cancer patients. Let them realize that there's still hope of surviving the disease. Call us at 866-540-5069 or fill out our donation form now!