5 Tips for Choosing a Good Read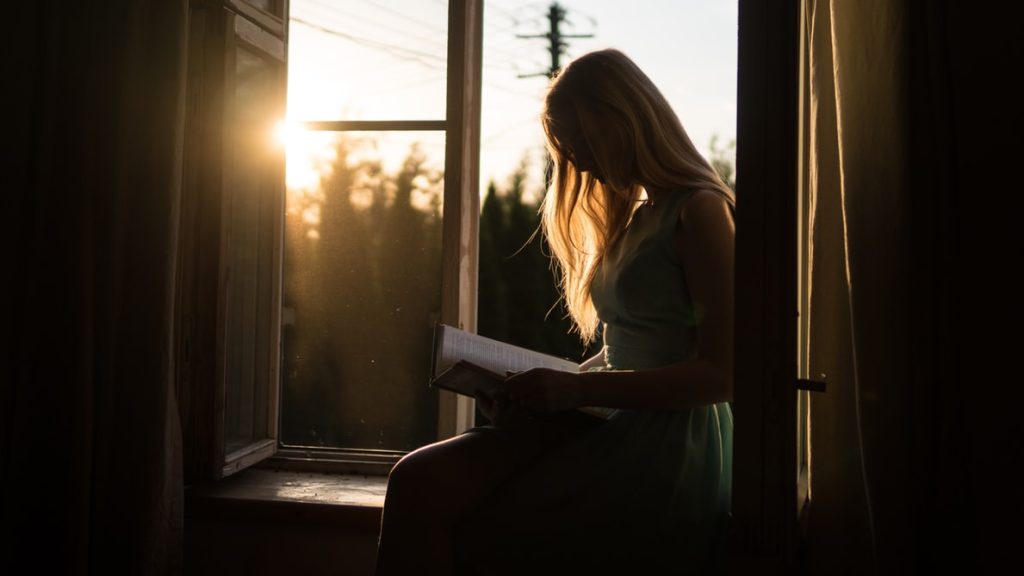 Pick Up a Good Book on March 2 – Read Across America Day
Have you ever tried losing yourself in an incredible book? The fact that we're living in the digital age makes it too easy for kids and adults alike to center their reading habits around Facebook updates or tweets. If you can't remember the last time you picked up a good book (and finished reading it), you have the perfect opportunity to redeem yourself on March 2 – Read Across America Day.
How Reading Books Can Change Your Life
In case you're not aware, you can get a lot out of reading various kinds of books. Aside from giving your brain a good workout, reading also helps prevent memory loss, combat depression, relieve stress, expand your vocabulary, improve your focus, and help you understand other people better.
Tips for Finding the Best Book to Read
It doesn't matter if you're someone who's planning on starting a reading culture or a bookworm who's looking for the next book to read. With a plethora of genres and titles to choose from, trying to find a good read can sometimes leave you frustrated and overwhelmed.
To mark March 2 – Read Across America Day, Breast Cancer Car Donations gives you a head start by sharing a compilation of the top tips for choosing a good book.
1. Figure out the type of book you're interested in.
The last thing you need is a lot of free time and a book that bores you out of your wits. First, you'll need to figure out the type of book that would pique your interest. For instance, if you're a hopeless romantic, then a good romance novel would be worth your while.  If you have a favorite author, you can start from there.
Look for new books in your local bookstore and check if you've missed out on any of its previously released books. Also, if you've been thinking about a specific book that you've been hearing about, perhaps now's the best time to grab a copy of it.
2. Ask your friends and family for book recommendations.
The best persons to ask for book recommendations are your friends and family members who are passionate about reading. Reading their highly recommended books would give you more opportunities for learning as you share your insights about the narrative with your friends and kin.
3. Search your house for any good books.
Go ahead, take a look around your house to check for any books that are lying around. Chances are, you'll find a number of dusty, old books that you've borrowed or purchased years back. Instead of buying new ones, check to see if the ones you've forgotten to read are interesting enough to read now.
4. Check out the book reviews.
Another great way to find a good book is to check out book reviews online. Search which types of books are getting the best reviews and find out why. Who knows, you might go through reviews that may compel you to purchase your own copy as quickly as possible.
5. Think about joining a book club.
Joining a book club is definitely worth the experience. You'll have plenty of opportunities to swap books and share your experiences as you are reading them.
Would You Like to Do Something Extraordinary on Read Across America Day?
Aside from curling up with a good book, you can do something awesome on Read Across America Day: Donate any unwanted vehicle to a charity of your choice! If you make such a donation to us at Breast Cancer Car Donations, you will be supporting our nonprofit partners in their continuous delivery of comprehensive breast health services for the benefit of uninsured and underserved individuals in your community.
In return for your kindness, you'll enjoy free towing service wherever you're located in the United States and the privilege to apply for a top tax deduction in the next tax-filing season.
For more information about us and our donation process, make your way to our FAQs page. For inquiries, feel free to call us at 866-540-5069 or contact us online.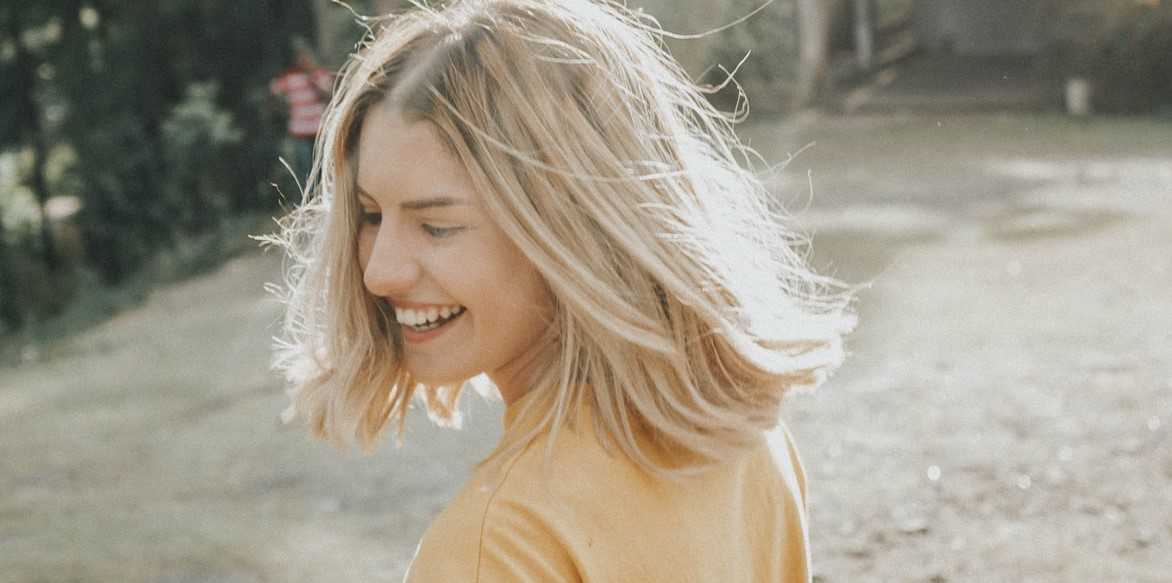 Join the Fight Against Breast Cancer Now!
If you're ready to help us fight breast cancer, get started with your donation process now by filling out our online donation form or ringing us up at 866-540-5069.