5 Things Every Car Owner Needs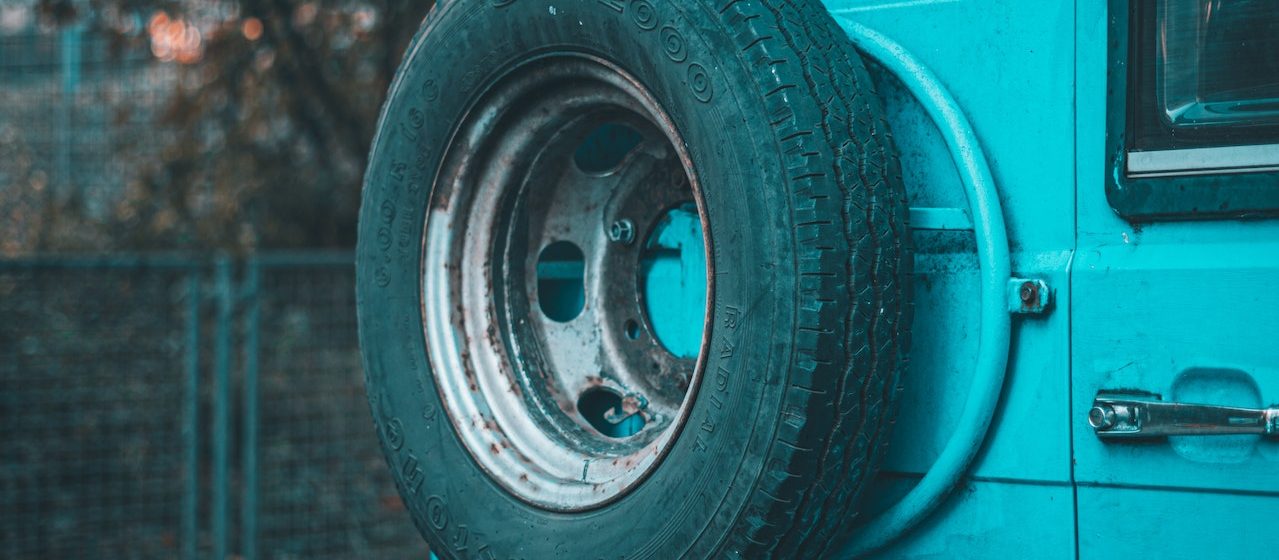 Photo by Volker Thimm under Pexels License
Stay Safe and Prepared!
Nobody wants to get stuck with a dead car in the middle of nowhere, waiting for help from a Good Samaritan. However, waiting and asking for help might take longer than fixing the issue yourself if what you're dealing with is just a minor mechanical matter.
It doesn't matter if you're an experienced driver who doesn't easily get frustrated or a newbie who's more likely to panic — you need to have a few car essentials on hand before heading out on the road.
Car Essentials You Should Have on Hand
Breast Cancer Car Donations has compiled a list of essential things every car owner needs. These items can help you a lot in case you find yourself dealing with unforeseen problems on the road.
1. Owner's Manual
Instead of tossing your owner's manual, it's best to put it in the glove box where it belongs. Although you can always find everything you need to know about your vehicle online, you might have to flip through your manual's pages when you're stranded in a remote area with a faulty car. That little book contains all the information you might need that's unique to your vehicle, including its recommended fuel type and psi pressure for your tires.
2. License, Registration, and Insurance
The last thing you'd want is to get pulled over by the police while driving around without your license, registration, and insurance card. Don't forget to put all your primary documents in the glove box to ensure a smooth and secure ride. Make your car maintenance receipts and emergency contact information handy, too.
3. Lug Wrench, Tire Jack, and Spare Tire
Having a flat tire is one of the most frustrating car troubles you can experience. Finding out that you don't have a lug wrench, a jack, or a spare tire makes it worse. Do yourself a favor by having all three items in the car. Having one without the others is useless. If your vehicle has special locking lug nuts, you'll also want to keep a lug nut key.
4. Empty Fuel Can
You never know when you'll end up on the side of the road with an empty fuel tank. If you have an empty fuel tank in the trunk, you can always walk to the nearest gas station and fill it up.
5. USB Charger
Whether stuck in city traffic or on an epic road trip, you wouldn't want your phone battery to run dangerously low. You can stay connected no matter where you are if you plug a USB charger into your vehicle's cigarette lighter or accessory port.
You Can Turn Your Gas Guzzler into a Powerful Lifesaver!
If you want to replace your old gas guzzler with a brand-new gas sipper, consider donating the former to us at Breast Cancer Car Donations. We'll turn it into a powerful tool for saving the lives of struggling breast cancer patients in your local area.
Our team will sell your donated vehicle through an auction and use the proceeds to support the comprehensive breast health programs and services of our charity partners. These IRS-approved 501(c)(3) nonprofit organizations use the funding we give them to provide uninsured and indigent breast cancer patients with access to leading cancer centers as well as financial assistance to cover the costs of their treatments, hospital fees, doctor consultations, medications, and the other essential health care services they need. Our partners also provide free breast cancer screening and diagnosis, as well as prevention and education services.
Our donation process is far from complicated. We'll handle everything for you including all the paperwork and the free towing of your vehicle from any location in the United States.
Within days following the sale of your clunker, we'll send you your 100% tax-deductible sales receipt via mail so that you can claim the maximum tax deduction in the next tax season.
Besides the material rewards that you'll get for your charitable contribution, you'll also be privileged to experience a deep sense of personal fulfillment knowing that your donation will help save lives.
You can donate almost any type of vehicle whatever its age or condition.
For more information on our donation program, including our quick and easy donation process, head over to our FAQs page. If you have any questions or concerns, feel free to call us anytime through our toll-free hotline at 866-540-5069 or message us here.
Use Your Car to Help Save Lives Today!
Are you ready to use your unwanted vehicle to help save lives? You can be a hero to breast cancer patients desperately crying for help in your area with your car donation. Call Breast Cancer Car Donations at 866-540-5069 or make your donation here today!