5 Mammogram Basics You Should Know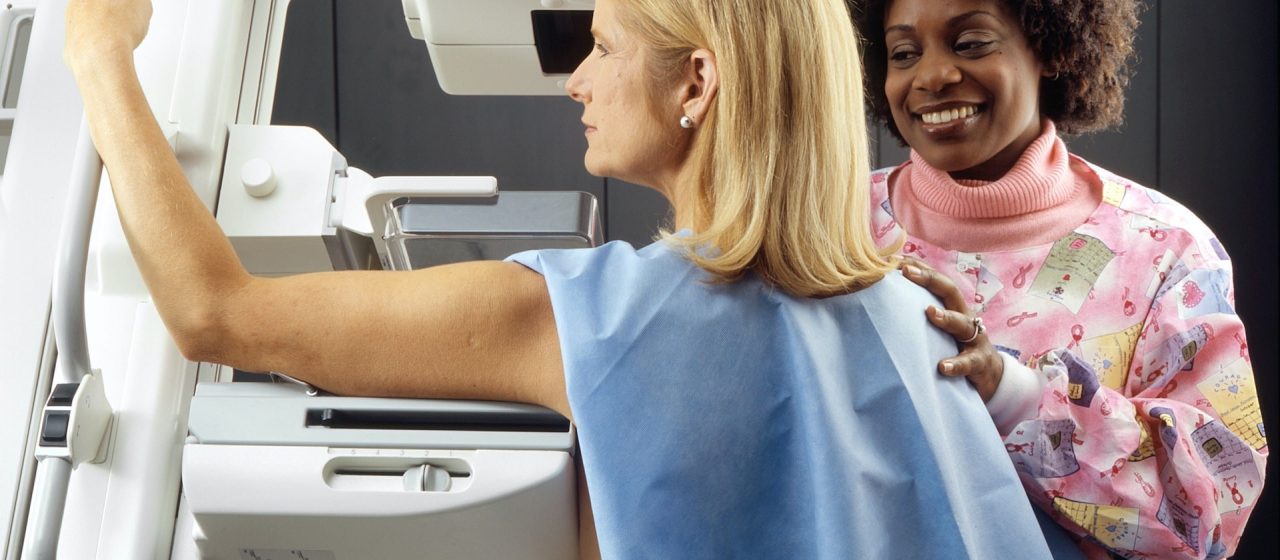 Photo by National Cancer Institute under Unsplash License
Learn About the Fundamentals of This Diagnostic Procedure
Screening and early detection are crucial in breast cancer prevention and treatment. One of the most effective tools used by healthcare professionals to detect breast cancer in its early stages is mammography. Women aged 40 and above are generally advised to undergo the procedure once they reach this age range.
Unfortunately, misinformation about mammograms can cause anxiety and discourage women from getting screened, leading to delayed diagnosis and treatment. You can avoid this situation by learning more about the fundamentals of mammography.
Important Facts to Understand About Mammograms
Whether you're contemplating undergoing mammography or simply curious about this screening tool, Breast Cancer Car Donations shares these 5 mammogram basics to help you better understand the procedure.
1. It is an X-ray of the breast.
Mammograms are X-ray images of the breast that allow physicians to examine the breast tissue for signs of growing tumors or abnormalities. It's important to note that not all detected tumors are cancerous. A radiologist will evaluate the images and explain the findings to you in your next appointment.
2. Mammograms are generally not painful.
Mammograms involve compressing the breast tissue between two plastic plates to capture images from different angles. Although the procedure may cause some discomfort, it's generally not painful and lasts for only around 20 minutes.
3. Women in their 40s are advised to get a mammogram for early detection.
Although the United States Preventive Services Task Force recommends women aged 50 and above undergo annual mammograms, a new study found that screening women aged 40 to 49 can further improve the chances of detecting breast cancer early.
4. Mammograms use low doses of radiation.
Mammography uses low doses of radiation that don't significantly increase a woman's risk of developing breast cancer. Digital mammography is a newer alternative to traditional film mammography, emitting lower doses of radiation and providing better image quality.
5. There are things you need to do to prepare for a mammogram.
Once you've been scheduled for a mammogram, you need to take special preparations for the procedure. On the day of the appointment, your doctor may recommend that you wear a two-piece outfit since you'll need to remove your top and bra. In addition, you should avoid wearing any antiperspirants, deodorants, liniments, lotions, or ointments as these products can affect the image quality captured by the machine.
Reach Out to Needy Breast Cancer Patients in Your Area
Although breast cancer is one of the leading causes of death among women worldwide, early detection and timely intervention can improve a patient's chances of survival. Sadly, many women are stymied from going to the hospital to undergo breast cancer screening because they fear they would not have the money to pay for the high costs of treatment once they get diagnosed with breast cancer.
You can do something that can help save the lives of those women. All you need to do is donate any vehicle you can spare to us at Breast Cancer Car Donations. This will allow you to give the indigent women in your community who have been diagnosed with breast cancer the best fighting chance at surviving the disease.
We'll put your donated car up for auction, with the proceeds going straight to our nonprofit partners. These IRS-certified 501(c)(3) nonprofit organizations cater to financially struggling breast cancer victims. Thanks to your auto donation, they'll be able to provide more of their beneficiaries in your area with easy access to top medical facilities where they can get free breast cancer screening and diagnosis. Our charity partners also provide their beneficiaries with financial assistance to help cover the costs of their full treatment, doctor consultations, hospital fees, medications, follow-up care, and other essential healthcare services they need. They are also active in promoting breast cancer awareness and providing prevention, education, and counseling services to the public.
As our way of expressing gratitude for your charitable contribution, we'll promptly mail to you the 100% tax-deductible sales receipt of your vehicle after it gets sold. With this receipt, you can claim the maximum tax deduction in the next tax season.
Also, you can count on us to process all your donation paperwork and haul your vehicle away wherever you had it parked or stored anywhere in the United States. No need to worry about the towing fee — that's on us!
Best of all, your charitable act will allow you to experience the incredible joy and satisfaction of helping breast cancer-stricken women beat the disease.
We accept almost all types of vehicles, including those that are no longer in good condition. Trust us, we're never picky when it comes to vehicle donations.
Visit our FAQs page to understand how our easy and convenient donation process works. If you have any questions or concerns that you'd like us to address, feel free to call us anytime through our 24/7 toll-free hotline at 866-540-5069 or you may write to us here.
Encourage Women to Seek Breast Cancer Treatment Today!
You can encourage uninsured breast cancer sufferers to seek treatment, knowing that caring people like you are there to support them financially. Your vehicle donation will see to that. Call Breast Cancer Car Donations at 866-540-5069 or make your donation here right now!