5 Helpful Things You Can Do To Bring Christmas Cheer To Someone With Breast Cancer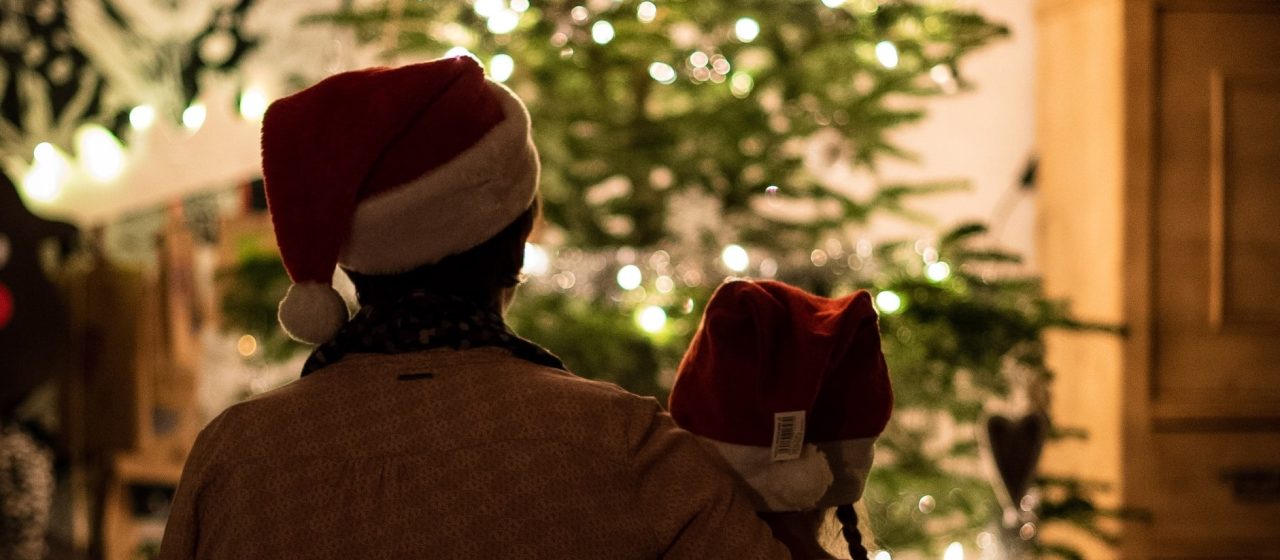 Photo by S&B Vonlanthen under Unsplash License
5 Helpful Things You Can Do to Bring Christmas Cheer to Someone with Cancer
Now that Thanksgiving is over, a lot of people throughout the country are getting themselves ready to celebrate a truly merry Christmas with the most important persons in their lives.
However, what if you have a loved one who has just been diagnosed with a rare type of cancer? What if your relative, neighbor, friend, or co-worker needs to stay at the hospital during this joyous time of the year because of this terrible disease?
Thankfully, despite the fact that cancer doesn't take a holiday off, you can still do something to make the people who have it feel that they're loved beyond measure. We at Breast Cancer Car Donations still have a few tricks up our sleeve that will help you know how to be there for someone who's having a chemo Christmas this year.
What are the 5 Helpful ThingsYou Can Do to Bring Christmas cheer to Someone with Cancer?
Cancer patients become easily overwhelmed by the things they have to do particularly during the holiday season. Since they have to undergo chemo, take care of the house, and go back and forth to doctor's appointments, it can be really difficult for them to enjoy the holiday season. Breast Cancer Donations shares these 5 helpful things you can do to bring Christmas cheer to someone with cancer.
1. Spend time with them.
If your loved one needs to stay at the hospital for the holidays, nothing else would make them feel more special than when you come to visit them. Did you know that your comforting presence is like a ray of sunshine in a lonely hospital room? Spending time with them on Christmas could help reduce their stress levels, ease their fears, and perhaps their pain and discomfort, too.
2. Lend an ear.
Since most of those who've been diagnosed with cancer tend to feel better when they have someone to talk to about their experiences, try not to talk too much about yourself when you're spending time with them. Aside from making eye contact while they're talking about what they're going through, be sure to nod and ask questions to let them know that you're listening. Listening to what they have to say will make them feel that they're important to you.
3. Give them presents that they can use.
Is your loved one receiving chemotherapy treatment? Try gifting them with items that may come in handy during their treatment sessions including a soft, velvety blanket to provide the warmth and comfort while they're in the chilly-infusion room undergoing chemotherapy. You can also give them a port pillow to keep their port site from becoming irritated by the seatbelt. Another item you can give them is an insulated water bottle to help them stay hydrated.
4. Help out.
If they're not feeling too well and aren't in their best health to do some bake decorating or last-minute holiday shopping, they might need you to assist them. Ask them what they need you to do.
5. Donate a vehicle you no longer need to Breast Cancer Car Donations.
Since Christmas is the season of giving, it's one of the best times to donate any type of unwanted vehicle to Breast Cancer Car Donations to show your support for those who have breast cancer. Your charitable contribution can help uninsured and underprivileged individuals get free access to comprehensive breast health services in their respective communities.
Have a Joyous Christmas!
You don't have to spend a fortune or even a small amount to be able to make a difference in the lives of cancer patients. The time you spend with them, your listening ear, your thoughtfulness, and your undying love are all that matters to a breast cancer patient.
If you want to touch the lives of more breast cancer patients in your local area without costing you even a single dime, all you have to do is to donate an unneeded vehicle to us at Breast Cancer Car Donations.
We'll auction off your donated vehicle and use the proceeds to support our IRS-certified 501(c)3 nonprofit partners in their mission to save the lives of breast cancer patients. Thanks to you, uninsured and underprivileged patients will have a chance to secure financial assistance that will cover the cost of their treatments, which include surgical procedures, chemotherapy, radiation, physician visits, and labs. These charities also provide follow-up care for breast cancer survivors, such as laboratory work, annual mammograms, and physician visits five years after remission.
Your charitable deed will surely be a huge blessing for breast cancer patients and their families in your area. Moreover, you will also receive your share of rewards, including a top tax deduction after your donated vehicle is sold at auction. You'll also get to enjoy our free towing services and our fast and hassle-free donation process where we do all the paperwork on your behalf.
We accept donations of nearly all types of vehicles regardless of their age or condition. You can also make your donation wherever you are in the United States since we have car donation programs in all 50 states.
For more information on our vehicle donation program, check out our FAQs page. For inquiries, you may call us at 866-540-5069 or send us a message online.
Do Something Extraordinary on Christmas Day
Make this year's Christmas a truly special day to remember by showing you care for the hurting breast cancer patients in your community. Call us at 866-540-5069 or fill out our online donation form now to give these patients a fighting chance to survive the disease.