5 Great Gift Ideas for Breast Cancer Patients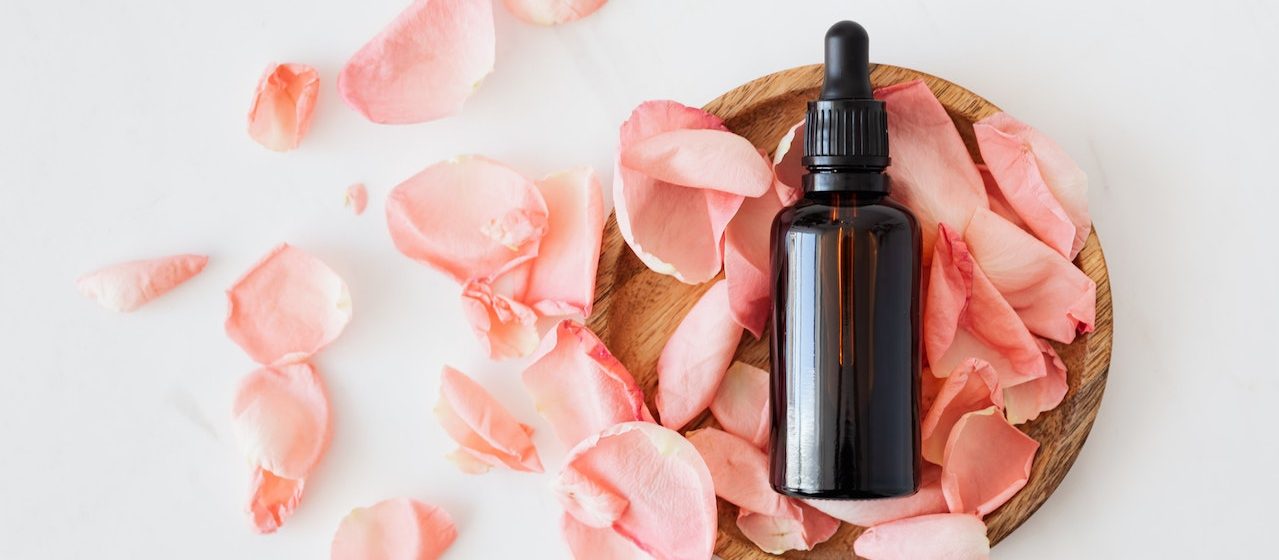 Photo by Karolina Grabowska under Pexels License
5 Great Gift Ideas for Breast Cancer Patients Who Are Going Through Chemotherapy
Perhaps you've been planning to cheer up a friend, a co-worker or a relative who's afflicted with breast cancer and going through chemo. That's probably the reason why you're looking to find at least five great gift ideas for breast cancer patients.
Although chemotherapy is one of the most highly recommended modes of treatment for breast cancer, it remains to be a difficult process for any breast cancer patient. Exhausting, isolating, terrifying—these are the words uttered by individuals on chemo when they're asked to describe their experience.
During these painful moments, a gesture of kindness that would make their lives easier can mean the world to them.
5 Gift Ideas for Breast Cancer Patients
We at Breast Cancer Car Donations understand that each breast cancer patient has needs that are different from those of other patients. However, if you're looking to give a present that's practical, we've compiled a list of awesome gift options that you might find useful. Check these out:
Each chemotherapy session can take a lot of time, and although the facility may have a TV available to keep the patient entertained during the process, it can only go so far. Why don't you help your loved one beat boredom during this time by gifting her with an iTunes gift card? That way, she can listen to her favorite songs, podcasts, or even read downloadable books to help her pass the time.
Natural and Organic Beauty Products
One of the best presents you can give to a person who's going through chemo is a gift basket of special unscented moisturizers. In case you're not aware, a woman who's going through chemotherapy develops extremely dry and sensitive skin. Her sense of scent tends to go out of whack as well. In fact, those who normally like particular fragrances will find these same scents very repulsive during chemo.
The good news is, you can find natural and organic beauty products that are specially formulated for cancer patients. You may not know this, but spas and massages aren't allowed for individuals who are yet to complete their chemotherapy cycles. However, you can give them a bit of natural pampering by allowing them to enjoy a lovely bath using natural oils.
You have no idea how important a huge, super soft blanket can be to chemo patients who want to snuggle up at home or at their hospital bed. Keeping them comfortable during chemotherapy sessions with this item is an awesome treat.
More often than not, individuals who are going through chemotherapy tend to feel nauseous. Nausea is one of the most common and unfortunate side effects of this type of treatment. Since ginger has always been known to combat this discomfort, a pack of ginger candies that they can carry around will help them handle nausea whenever it strikes.
Individuals who are going through chemo are physically exhausted, and dealing with their daily chores can be painful for them. Offering to have their laundry sent out or giving them a house-cleaning present or a meal delivery service can be incredibly helpful to them.
It's Always Nice to Let Them Know You're Thinking of Them
Unfortunately, life doesn't come to a pause for people going through cancer treatment. These suggestions are just a few of the many ways you can help make their lives easier during these difficult times in their lives.
If you want to help more people who have been touched by breast cancer, you can choose to donate any unwanted vehicle to Breast Cancer Car Donations today. We auction off each donated vehicle, with the proceeds going to our charity partners to support the comprehensive breast health services and programs they're delivering to various communities throughout the country. The services and programs provided by these IRS-certified 501(c)3 nonprofit organizations include free breast cancer screening for individuals to enable early detection of the disease, breast cancer prevention and education campaign, and financial assistance combined with access to medical facilities for uninsured and underserved breast cancer patients so they can undergo full treatment, thus heightening their chances of surviving the disease.
As your vehicle donation brings immense benefits to breast cancer patients and their families, you also get to enjoy the rewards of your charitable giving by way of a top tax deduction that you can claim after your donated vehicle is sold at auction.
If you want to know more about how your clunker can become a powerful tool that can help save lives, call us at 866-540-5069 now or send us a message online. You can also check out our FAQs page for more information.
If you're ready to help bring breast cancer numbers down, you can donate your car today by filling out our secure online donation form or calling us directly. We accept almost all types of vehicles regardless of their age and condition. We also accept vehicle donations anywhere in the United States since we have car donation programs in all 50 states.
Give the Gift That Matters Most
The five great gift ideas for breast cancer patients that we've listed here are just temporary measures to ease the suffering of breast cancer patients. Of course, the greatest gift you can give them is one that can help save their lives. Call us at 866-540-5069 and give that gift that matters most—your car donation to us at Breast Cancer Car Donations!