5 Common Steering Problems You Should Be Wary Of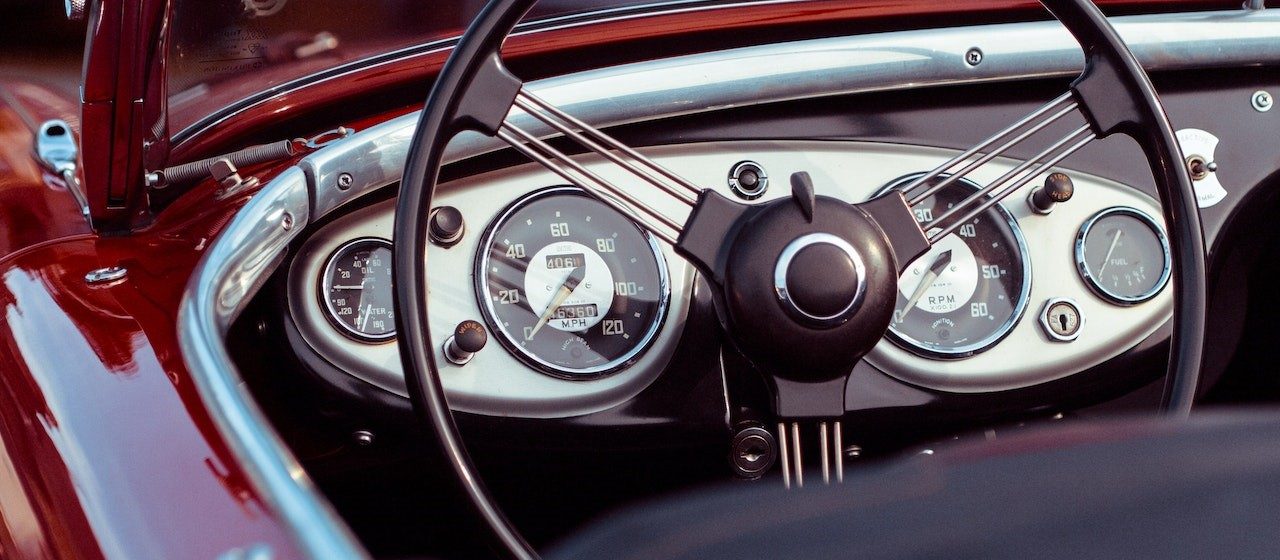 Photo by Pixabay under Pexels License
Address Even Small Issues Before They Get Worse
Steering problems are some of the top complaints of vehicle owners. While some of them may have gotten used to their stubborn steering, problems with this part of the car should never be ignored since they could pose great dangers to the driver, their passengers, and other motorists. If the driver loses control of the steering, they could easily figure in an accident that might cause massive damage, injuries, and fatalities.
The 5 Most Common Steering Problems
Problems with the steering can be caused by various issues. The general rule is to address even small issues before they get worse. Here are 5 of the most common steering problems to watch out for:
1. Difficulty in turning the wheel
When you have difficulty in moving your steering wheel, especially at lower speeds, this could be an indication that you are having issues with your power steering or running low on steering fluid. You should also check for fluid leaks or worn-out parts.
2. Unresponsive steering wheel
If your steering wheel is unresponsive, this could be caused by worn-out parts in the steering system. You would do well to have them checked and replaced for your safety.
3. Wobbling
If your steering wheel is vibrating or shaking, you'll have difficulty controlling your vehicle. Do not ignore this sign before it progresses into something worse.
4. Drifting problems
When you are finding it difficult to steer your vehicle in a straight course and it continues to veer to the left or right, this increases your risks of getting into an accident. Take your car to a mechanic as soon as possible.
5. Grinding noises
Grinding noises in your car could mean damage to your steering gear or worn-out or damaged parts in your steering system.
The Best Thing to Do With Your Old, Unreliable Car
If you're experiencing steering issues or some other problems with your car that threaten your safety on the road, then perhaps it's time for you to let go of that clunker. If you've taken your vehicle to the repair shop several times to no avail, that's all the more reason for you to consider disposing of that beater before it causes you something you'll regret later on.
The most advantageous way of getting rid of a problematic vehicle is by simply donating it to us at Breast Cancer Car Donations. When you do so, you'll be helping needy breast cancer patients in your community while freeing yourself from the burden of maintaining such a vehicle.
We'll have your car fixed at our expense before putting it on the auction block. Once it is sold, we'll use the proceeds to support the life-saving programs of our breast cancer-focused charity partners. The funding will enable them to sustain their delivery of critical breast health services in your local area to all those who need them.
Thanks to your contribution, uninsured and financially struggling breast cancer patients will be able to gain access to top medical facilities where they can get various types of treatment, including surgery, chemo, and radiation therapy. Other beneficiaries get to receive free breast cancer screening and prevention and education services.
Donating to us is quick, simple, and hassle-free. The only thing you need to do is to inform us of your decision to contribute. Our team will handle everything for you from that point onward, including all the paperwork and the free pickup and towing of your vehicle wherever you had it parked or stored anywhere in the United States.
Within days following the sale of your vehicle, we'll send you your 100% tax-deductible sales receipt by mail. With this receipt, you can claim the maximum tax deduction in the next tax-filing season.
Aside from the valuable material rewards that you'll get for your donation, you'll also be privileged to enjoy a most satisfying donating experience, knowing that your gift will help save lives.
If you have any questions or concerns about our donation program, including our donation process, feel free to contact us at 866-540-5069. You may also write to us here.
Turn Yourself into a Hero Today!
Using just your clunker, you can become a hero to the suffering breast cancer patients in your community. Your car donation can help save their lives. Call Breast Cancer Car Donations at 866-540-5069 or fill out our online donation form now!