5 American Workforce Facts You May Not Know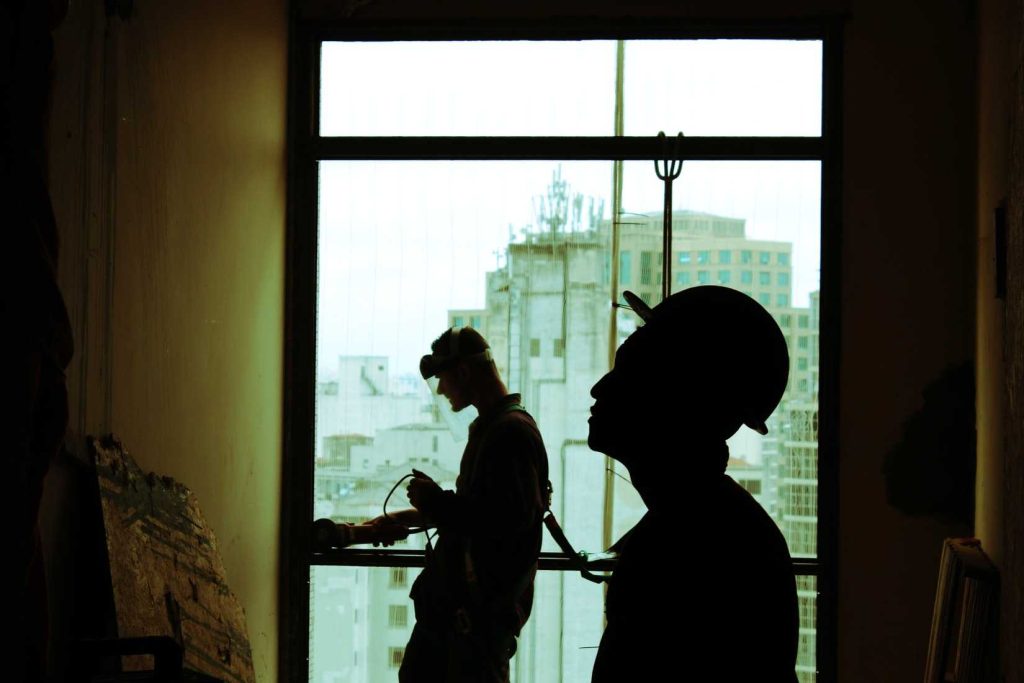 What Labor Day on September 7th Is All About
Labor Day is more than just a summer holiday with lots of exciting parties and spectacular light shows. It's a special day that honors all workers in the United States for the contributions they're making to the companies where they work for and to our nation's economy in general. Their work contributes to our nation's strength and well-being.
On Labor Day this September 7th, Breast Cancer Car Donations encourages every person to thank the American workers for their dedication and hard work — without which, no organization could survive much less thrive. These employees play vital roles in the success of any company or organization. Without them, we wouldn't have the goods and services necessary in our daily lives.
5 Interesting Facts About the American Workforce

One of the best ways to celebrate Labor Day is to learn more about American workers. To give you a head start, we've pulled together these interesting facts to make your Labor Day celebration extra special:
Not all workers get to celebrate Labor Day.
Contrary to what some people may think, not all workers get to celebrate the Labor Day Weekend at home or with their families. Those considered as essential workers spend the days at their work stations, check-out counters, or the hospital where they work. They work through the weekend to provide services to the public.
Most American workers work in the service sector.
According to the latest Bureau of Labor Statistics report, 107.8 million workers work in private service-providing companies. At least 27.8 million of these workers belong in the transport, trade, and utility industry while 24.3 million work in the health and education industry. Professional and business service employs about 21.5 million workers and leisure and hospitality have about 16.7 million employees.
Millennials are taking over the labor force.
Over a third of the U.S. labor force is comprised of millennials who are 18 to 34 years old. They've surpassed the number of Gen Xers who used to dominate the workforce.
A wage gap exists between men and women workers.
On average, women earn 85 cents for the dollar brought in by their men counterparts with similar qualifications. As women take on the responsibilities of becoming parents, the gap gets even wider compared to their male counterparts. Other reasons for this wage gap include differences in the industry and occupation, taking on more caregiving responsibilities, experience, and sometimes, gender discrimination.
The number of teen workers is decreasing.
Unlike in previous decades, fewer teens are entering the workforce these days. While teens spent approximately 49 minutes of paid work in the previous decade, teens today spend just 26 minutes a day on average doing paid work during school days.
Do Something Meaningful on Labor Day!

If you're looking to do something meaningful this Labor Day, you might want to donate a vehicle you no longer need to Breast Cancer Car Donations. Doing so will enable you to help save the lives of needy breast cancer patients in your area. At the same time, you'll get the chance to get your hands off an unwanted car at no cost to you, courtesy of our free towing service. On top of that, we'll reward you with a top tax deduction in the next tax season.
We'll sell your vehicle through an auction and use the proceeds to help fund the nonprofit organizations that we are in partnership with. Thanks to the funds they get from us, these nonprofits get to sustain their delivery of comprehensive breast health services to their beneficiaries, particularly breast cancer patients who are uninsured and underserved. These patients are given the chance to get easy access to medical facilities where they can undergo full treatment.
If you want to know the various types of vehicles that you can donate, you can check them out here. We can collect your donation anywhere in the United States since our vehicle donation program is nationwide in scope.
For more information about our donation program, feel free to visit our FAQs page. Give us a call at 866-540-5069 or contact us here if you have any inquiries or concerns.
Extend Lifelines to Breast Cancer Victims Today
If you're ready to extend lifelines to breast cancer victims in your area today, call Breast Cancer Car Donations at 866-540-5069 or fill out our online donation form to get started with your car donation now!