The 4 Types of Breast Cancer Screening Tools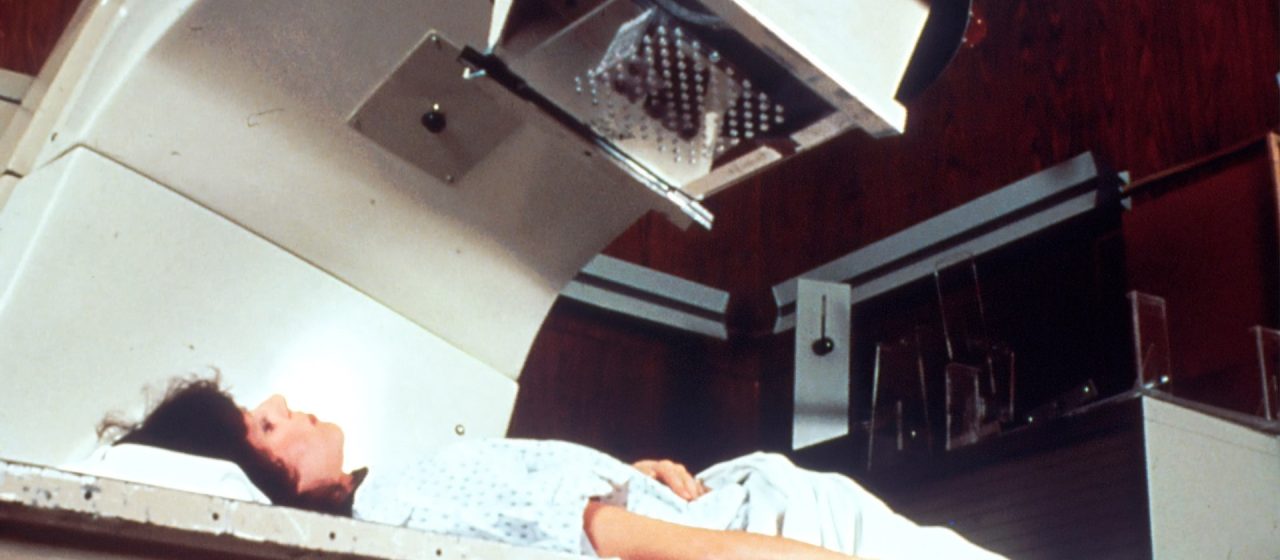 Photo by National Cancer Institute under Unsplash License
The 4 Types of Breast Cancer Screening Tools And Who Should Consider Them
Among all cancer types, breast cancer is known as the second leading cause of death in American women next to lung cancer. In fact, every woman in the United States has a 2.6% chance that she'll die from it. According to estimates made by the American Cancer Society, 268,600 women will be diagnosed with invasive breast cancer this year.
Authorities have been advising all women to take precautionary measures to avoid developing breast cancer and spot its earliest signs before it worsens. In case you're not aware, a woman who is diagnosed with breast cancer at its earliest stage has more treatment options compared to other women whose breast cancer is already at an advanced level.
Right now, you probably are asking, "How can this disease be detected early? What are its risk factors?" If you're not familiar with the 4 types of breast cancer screening tools and who should consider them, Breast Cancer Car Donations gives you the answers you're looking for here.
Your Breast Density Matters
Your breasts are made up of fibroglandular tissue and fatty tissue. Dense breasts are those that have more fibroglandular than fatty tissue in them. It's important to be aware of your breast density, considering the fact that it is more challenging to detect breast cancer in dense breasts.
To find out about your breast density, you'll need to ask your doctor after you get screened for breast cancer. Doctors have this information in their patients' mammogram files, and they'll likely be willing to share it with you.
We all know that mammography is one of the most effective tools for early breast cancer detection. However, your radiologist may ask you to come in for a second mammogram if you have dense breast tissue. It's important to note that in addition to mammography, your radiologist may use other imaging techniques to make sure that you are evaluated accurately.
The 4 Types of Breast Cancer Screening Tools
These are the tools that your radiologist may use to get more imaging information:
1. Mammogram
This is a tool that utilizes a low-dose x-ray system to detect the different breast densities (which may include the density of a tumor). During screening mammograms, the breasts are flattened in two ways to capture images of them. When the resulting image looks like cancer, the radiologist will request further testing to make sure that the tumor-like images were not produced by the overlapping of the top breast and the lower breast.
2. 3-D Mammogram
This new technology, also called digital breast tomosynthesis (DBT), produces multiple images of the breasts from different angles. Once captured, the images are reconstructed or synthesized to produce a 3-dimensional image. Since this technology is much more advanced, this reduces the degree of tissue overall and detects small breast cancers that are not captured by the traditional mammogram—the ideal tool to use for dense breast tissue.
3. Breast Ultrasound
This tool utilizes sound waves to produce images of the breast's internal parts. The quality of the images is dependent upon how well the sound waves travel and reflect through the breast tissue. Its primary purpose is to diagnose lumps and other abnormalities in the breast.
4. Breast MRI
The breast magnetic resonance imaging (MRI) tool uses a powerful magnetic field, radio waves, and a computer to come up with detailed images of the structures within the breast. It's a supplemental tool for breast screening with ultrasound or mammography to screen individuals at high risk for breast cancer.
You Can Help Fight Breast Cancer Today!
Breast Cancer Car Donations offers you a chance to lend a helping hand to those whose lives have been touched by breast cancer. When you donate your unwanted vehicle to us, we'll auction it off and use the proceeds to help fund the various comprehensive breast health programs of our charity partners. These IRS-certified 501(c)3 nonprofit organizations provide their beneficiaries with services that focus on breast cancer prevention, screening, diagnosis, and treatment.
Aside from the fact that our seamless donation process guarantees a pleasant giving experience, you'll also receive free towing services and the privilege to claim a maximum tax deduction in the next tax season.
For more information on our vehicle donation program, check out our FAQs page. For inquiries, you may call us at 866-540-5069 or send us a message online.
You can make your donation by filling out our secure online donation form or calling us directly. We accept almost all types of vehicles regardless of their age and condition. We also accept vehicle donations anywhere in the United States since we have car donation programs in all 50 states.
Help Save Lives with Your Car Donation!
The 4 types of breast cancer screening tools that we described here should give you a clear idea on how breast cancer can be treated. The problem is that many breast cancer patients in the United States do not have the financial resources to pay for the high cost of treatment. With your support, we can address this problem. Call us at 866-540-5069 and help save lives with your car donation!