4 Summer Vacation Fails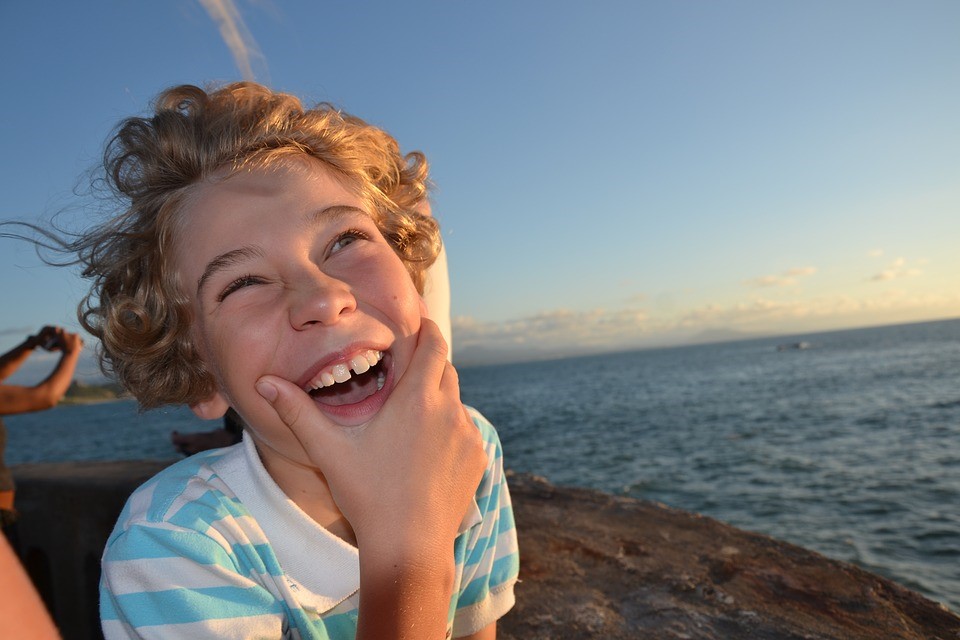 4 Summer Vacation Fails That'll Make You Giggle
While most people go on trips during the summer, only a few come home with hilarious stories about their summer vacation fails.
Who doesn't love summer? The warm, sunny days are the perfect time to eat ice cream, go hiking, hit the pool, or go on a weeklong road trip with family or friends. It's is a time to get crazy and make memories that will last a lifetime.
However, no family vacation is complete without someone going a little too crazy. We've rounded up four of the best summer vacation fails that will surely make you LOL.
1. Help! My Brother Is Lost…Or Is He?
"My family went to Sea World. We were watching the dolphin show and the auditorium was packed.
After the show ended, we went out along with the sea of people and my parents thought they lost my little brother. Obviously, we started freaking out and shouted his name, scaring other people — only to find out he was on my dad's shoulders the entire time."
2. Naked and Afraid
"My wife and I stayed in a nice hotel for our anniversary. She decided to go out for a swim while I stayed behind to watch TV. I ordered room service (steak and mashed potatoes are heaven-sent) and after I ate, I decided to place the cart outside the room and I didn't know that the door automatically locks when you close it.
Not only did my lazy bum get locked out of the room, but I was also naked the whole time. In my panicked state, I tried to break the door while covering my hoo-haa but to no avail.
I tried to cover my modesty with the tablecloth and waited for housekeeping to pass by. It was by far, the most intense moment in my entire life."
3. Spray Tan Sadness
"One of the most frustrating things about me is that I never get a good tan by sunbathing. So, I got a spray tan the day before we leave for a trip.
In case you don't know, you can't shower for a few hours to allow the tan to soak into your skin. While my sisters had sexy tan lines during our vacation, I had weird white streaks on my tan face. Quick tip: Don't cry after a spray tan."
4. Moms and Cameras
"My mom and my little sisters went to Disneyland to celebrate their birthday. My dad asked my mom to take a video of the whole trip since he couldn't come. When my dad asked for the video, it turned out that my mom's camera was front facing the whole time."
Don't let summer fails stop you from enjoying your vacation! Memories that will last a lifetime usually come from fails like these.
An Awesome Thing You Can Do
While some people can go on vacations with their loved ones, others can't. If you have a car or any other type of vehicle that you don't use anymore, you can donate it to us at Breast Cancer Car Donations. The proceeds from the sale of your donation will fund nonprofits devoted to fighting breast cancer and helping the victims of this deadly disease.
For more information, check out our FAQs page. For inquiries, you may call us at our toll-free hotline 866-540-5069 or send us a message online.
You can make your car donation by filling out our online donation form. We accept vehicle donations anywhere in the United States since we have car donation programs in all 50 states.
Your vehicle can save someone's life. Call us at 866-540-5069 to get started!