4 Safe Activities You Can Do While Social Distancing as a Cancer Patient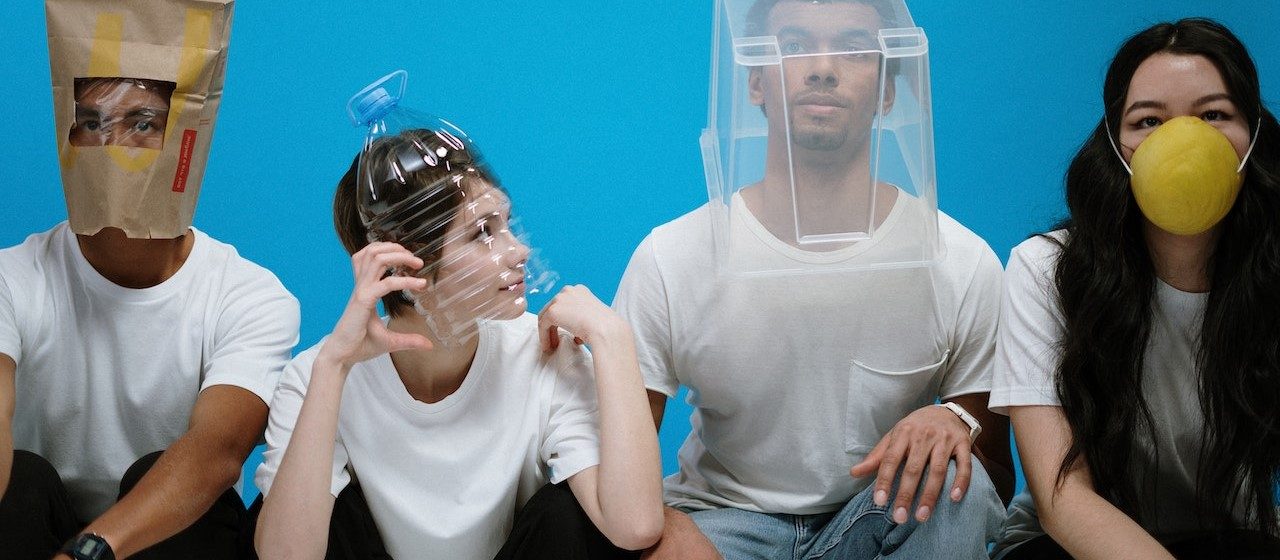 Photo by cottonbro studio under Pexels License
Have Fun with These Pasttimes While Avoiding Coronavirus Infection
The "new normal" calls for social distancing as one of the most effective methods to stay safe from COVID-19 amid the continuing pandemic. It is even more important for cancer patients to follow this protocol since people suffering from diseases like the one they have are considered to be at a high risk of major complications if they get infected with the virus.
The good news is that there are plenty of safe ways for cancer patients to enjoy summer activities while keeping a safe distance (approximately 6 feet) from other people. Here are some ideas you can try.
1. Take a hike.
Step out into the sun and enjoy a walk in the sunshine. Burn some calories and get some much-needed cardio with a brisk walk or hike. It is an enjoyable activity you can do alone or with family members from the same household to prevent infection from others.
2. Go to the beach.
You can still enjoy the beach while maintaining a safe distance from other people. Get an early start before the crowds arrive so you can bask in the peaceful and wide-open space.
3. Try gardening.
Gardening is a relaxing and enjoyable activity that will expose you to the warmth of the sunshine and the beauty of your surroundings. The best part is, you can tend to your garden without having to step out of your home. Make sure to do this activity in moderation so you would not get dehydrated from all the exertion.
4. Set out for a fishing trip.
Fishing is an activity that can help you enjoy and relax in the great outdoors while keeping a safe distance from others. Pick a quiet spot, set up your fishing gear, and simply wait for the fish to bite. You would feel a tremendous sense of accomplishment when you enjoy your catch for dinner. Just make sure that it is properly cleaned and cooked.
Extend Life-Saving Aid to Less Fortunate Breast Cancer Patients
Even while battling breast cancer, you can extend a helping hand to other breast cancer patients in your area, particularly those who are uninsured and lack the financial resources to pay for the costs of their treatments. You can do this by simply donating an old car you no longer need to us at Breast Cancer Car Donations.
We will sell your auto donation through an auction and use the proceeds to fund the critical breast health services that our nonprofit partners are delivering to their beneficiaries. These IRS-certified 501(c)(3) nonprofit organizations use the funding that we give them to provide destitute breast cancer patients with a range of breast health services, including access to medical facilities where they can undergo full treatment and rehabilitation. They also offer free breast cancer screening, early detection, prevention, and education services.
As a donor, you'll be entitled to receive the maximum tax deduction in the next tax season. Expect to receive the 100% tax-deductible sales receipt of your donated vehicle a few days after it is sold.
You can count on us to haul off your vehicle for free wherever you had it parked or stored anywhere in the U.S. You can also count on us to manage all paperwork on your behalf. That's how much we value you as our prospective donor.
The greatest reward you'll have, however, is the feeling of satisfaction, knowing how your contribution can save lives.
We accept almost all types of vehicles regardless of their age, mileage, or condition. Check out this page to know more about the vehicles that are commonly donated to us.
If you have any questions for us, you may send them here or give us a call at 866-540-5069. For more information on our vehicle donation program, head over to our FAQs page.
Help Us in Our Drive to Save Lives
As a breast cancer patient, you may be on your way to full recovery and can now take part in safe outdoor activities. However, less fortunate breast cancer patients in your area badly need help to stay alive. You can give them life-saving assistance with your car donation. Call Breast Cancer Car Donations at 866-540-5069 or fill out our online donation form now!