4 Myths About Radiation Therapy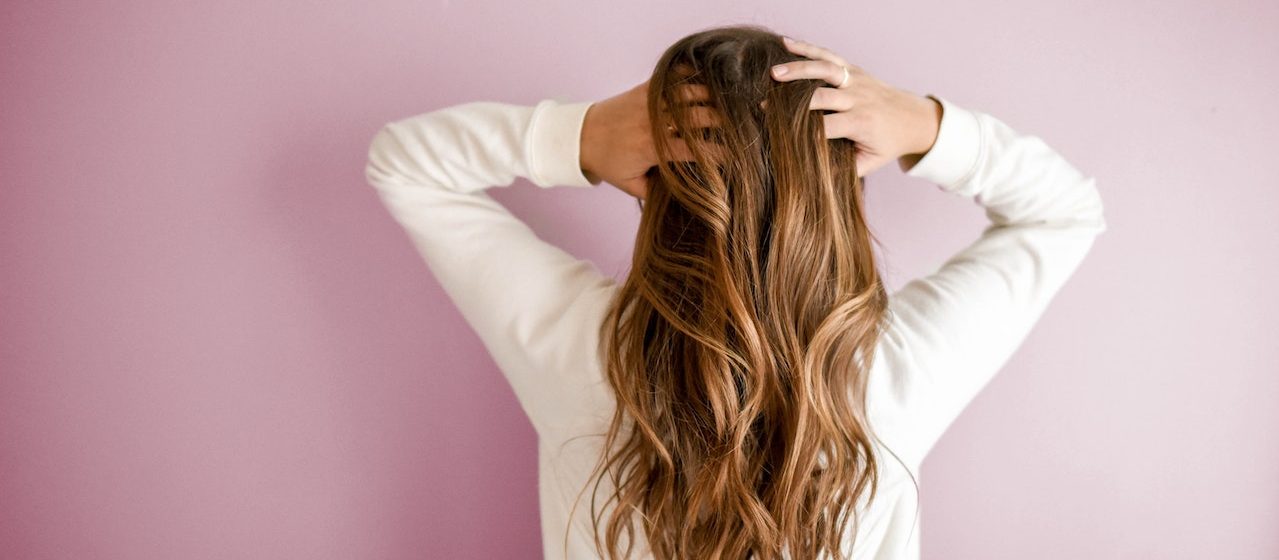 Photo by Element5 Digital under Pexels License
The Top 4 Myths about Radiation Therapy
Were you recently advised by your doctor to go through radiation therapy? Did the thought of undergoing the treatment turned you into a tight bundle of nerves?
Not a few cancer patients are afraid of going through radiation therapy, with some fearing the procedure as much as the cancer itself. However, the truth is that most of their fears are rooted in misconceptions that need to be debunked.
What are the 4 Myths about Radiation Therapy?
We at Breast Cancer Car Donations are here to expose the 4 myths about radiation therapy to help you understand why you don't have to be afraid to go through it.
1. The whole process is painful.
It would probably surprise you to find out that radiation therapy is virtually painless. In fact, most patients report that they didn't sense the radiation when the machine delivered the treatment. However, some of them felt slight warmth or heat and a tingling sensation in the area that's being treated.
It's important to note that a person who's undergoing radiation therapy may experience skin irritation such as dryness, soreness or itchiness in the affected area. Although this may temporarily discomfort them, it's typically not enough for a patient to interrupt or stop the entire treatment process.
2. You'll be nauseous or puking the whole time.
In cases where radiation treatment is given to treat early-stage breast cancer, the patient won't suffer nausea and vomiting. However, if the breast cancer is at a much more advanced stage and has spread to other parts of the body such as the brain, liver, or the gastrointestinal tract, the risk for nausea increases. In other words, the bigger the size of the tumor and the size of the area that's being treated, the higher the dose of radiation and the higher the risk for nausea and vomiting.
If you're someone who's going through chemotherapy and radiation therapy at the same time, remember that your nausea and vomiting are caused by your chemotherapy meds, not the radiation therapy.
3. You'll lose all your hair.
If there's one thing you should know about radiation therapy, it's the fact that it's a localized treatment. This means you won't lose the hair on your head unless the radiation is targeted at it. However, some of the hairs on your nipple and your lower armpit next to the breast that's being treated might shed off.
Since most patients undergo radiation therapy after they complete their chemo, they confuse the side effects of both treatments. Unlike the localized effect that radiation therapy has, chemotherapy's systemic effect affects the whole body, which explains the loss of scalp and body hair.
4. You will become radioactive.
You don't have to worry about becoming radioactive during treatment because all the radiation you would receive would be absorbed in the target body tissues, and there's no chance for the radiation to linger on once the treatment machine is turned off. Be reassured that you won't expose your loved ones to radiation whenever you're around them.
However, if you are given a boost of internal radiation before the treatment ends, you'll be isolated in a private hospital room while you still have the radioactive material.
Help Ease Breast Cancer Patients' Fears
Our debunking of the top 4 myths about radiation therapy should erase patients' unfounded fears in going through the medical procedure. However, there's another fear that grips many breast cancer patients, particularly those who are uninsured and underprivileged. It's the fear of paying for the high cost of treatment.
You can help ease this fear. By donating to us your old and unwanted vehicle, you'll be able to help us in providing medical access, financial assistance, and other breast health services to needy breast cancer patients in your community. We will sell your vehicle via auction and use the proceeds to support the programs of our charity partners that are devoted to providing assistance to breast cancer patients. These IRS-certified 501(c)3 nonprofits provide their beneficiaries with services that focus on breast cancer prevention, screening, diagnosis, and treatment.
As one of the rewards you'll get from us for your generosity, you'll get to enjoy free pickup and towing services. You'll also get the chance to enjoy a maximum tax deduction in the next tax season.
If you need more information about our car donation program, check out our FAQs page. For inquiries, you may call us at 866-540-5069 or send us a message online.
You can make your donation by filling out our secure online donation form. We accept almost all types of vehicles regardless of their age and condition. We also accept vehicle donations anywhere in the United States since we have car donation programs in all 50 states.
Make a Difference in the Lives of Breast Cancer Patients With Your Car Donation!
With the knowledge of the top 4 myths about radiation therapy, breast cancer patients need not be afraid of undergoing the medical procedure. In the same vein, with your charitable contribution, needy breast cancer patients need not worry too much about how they'll be able to pay for the cost of their treatment.
If you want to make a difference in the lives of breast cancer patients in your community, call us at 866-540-5069 today and make your car donation!