4 Key Benefits of Donating Your Car To Charity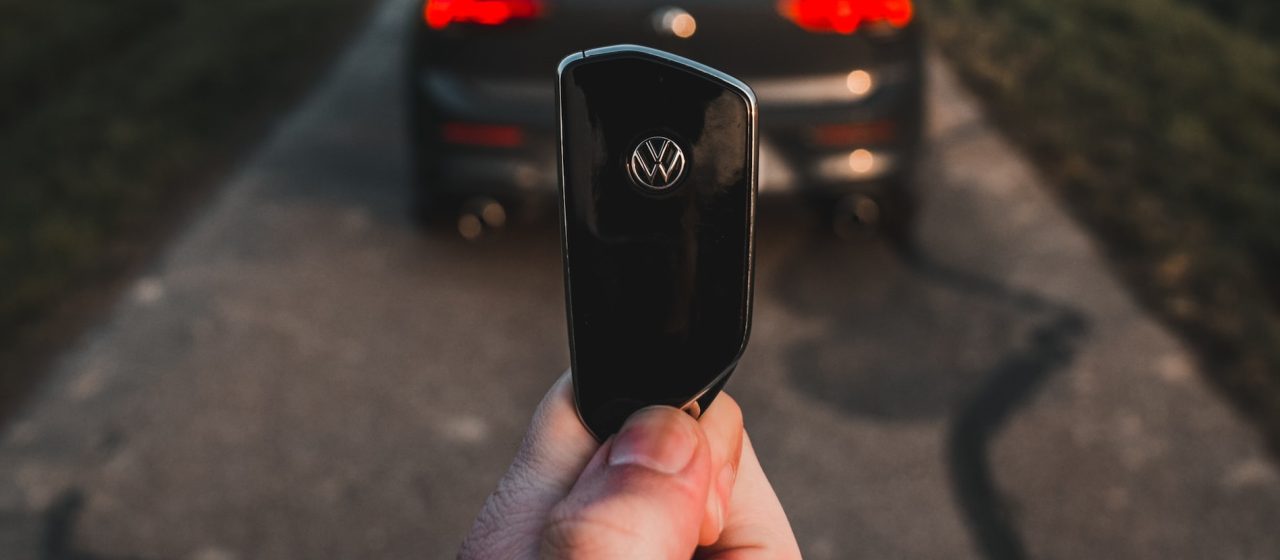 Photo by Chris Kursikowski under Unsplash License
4 Key Benefits of Donating Your Car to Charity
It's not unusual for middle-class families to own cars that have fallen into disuse over the years. Perhaps you're stuck with a vehicle that could use a few repairs you simply haven't gotten around to. Maybe this clunker once belonged to your eldest child who no longer needs it, or you may have inherited it from a deceased relative.
Regardless of what your situation may be, having a car parked in your driveway for an extended period of time won't do you or your neighbors any good. If you're wondering what you can do with an unwanted vehicle, consider donating it to a charity that serves a worthy cause. You can never go wrong when you donate it to us at Breast Cancer Car Donations. We will transform that vehicle into a powerful life-saving tool.
We'll auction it off and use the proceeds to help fund the comprehensive breast health programs of our charity partners. These IRS-certified 501(c)3 nonprofit organizations provide their beneficiaries with easy access to medical facilities so they can undergo full treatment. They also offer free breast cancer screening as well as other breast cancer prevention and education services.
Here Are the 4 Key Benefits of Donating Your Car to Charity
Donating an old commuter car to Breast Cancer Car Donations can make all the difference in the world. Aside from the fact that it will help save the lives of breast cancer patients in your local area, it will also be beneficial to you in more ways than you can expect. Take a look at the four key benefits of donating your car to charity:
1. Our donation process is fast and easy.
When you donate your vehicle to us, you can expect to experience a seamless vehicle donation process that's 100% hassle-free! There are just three steps in the process:
Fill out our online form. It all starts with you filling out our online donation form or ringing us up at 866-540-5069 to give us your personal contact information, your vehicle's year, make, model, and mileage, plus a few other details.
Schedule your FREE car removal. Next, we'll have a local towing company set up a convenient pickup time from a location of your choice.
Receive your tax-deductible receipt. Lastly, once your vehicle is auctioned off, you'll receive a tax-deductible receipt from us in the mail.
2. You'll receive a thumping tax deduction.
You'll need to use the 100% tax-deductible sales receipt that we'll send to you to claim your top tax deduction in the next tax season. Simply deduct your vehicle's final selling price as shown in the receipt on your itemized tax return and you're all set!
3. Towing is free.
You won't have to pay us a single dime for the towing services you'll get because the towing fee is on us. We won't also require you to be present at the time of the pickup. However, you'll have to let the towing company know where you place your keys and your vehicle's title inside the vehicle.
4. You can donate any type of vehicle wherever you are in the country.
Whether you're donating a car, recreational vehicle, truck, van, boat, motorcycle, or a non-commercial plane, we'll gladly accept it regardless of its age or condition. Since we have vehicle donation programs in all 50 states, you can make your donation from any location in the country.
Turn Your Clunker into a Lifesaver Now!
Get that unwanted car out of your yard! Donate it to Breast Cancer Car Donations so we can turn it into a powerful instrument that can give breast cancer patients a second chance in life. For more information on our car donation program, check out our FAQs page. If you have any questions, feel free to call us anytime at our toll-free hotline or send us a message online.
Call us at 866-540-5069 or fill out our online donation form now to get started with your car donation!