4 Engine Noises That Require Immediate Attention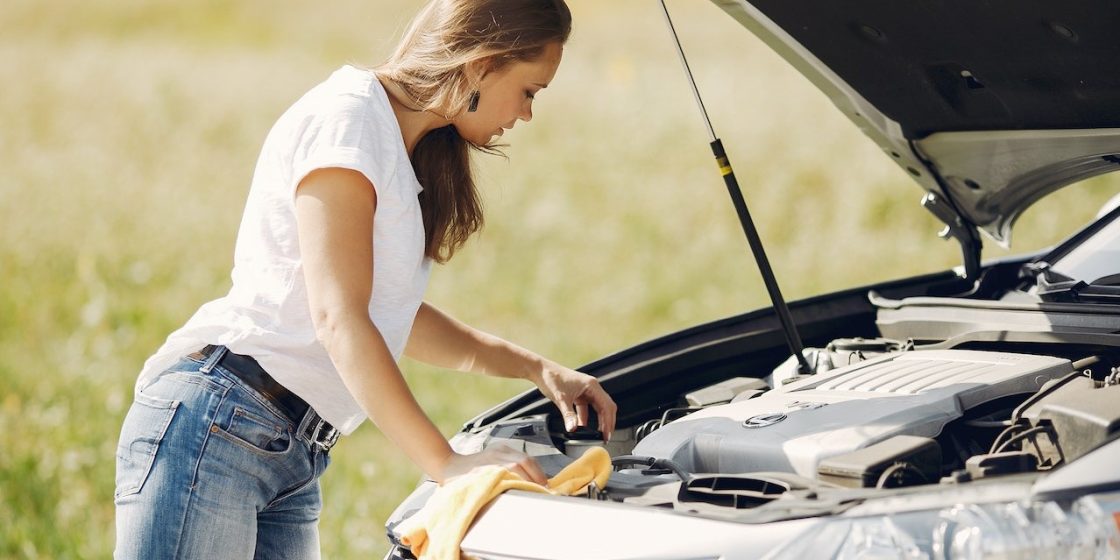 Photo by Gustavo Fring under Pexels License
It's Your Auto Telling You that Something's Wrong
As a responsible car owner, you are responsible for the regular maintenance of your auto. However, even vigilant maintenance can't prevent some major car problems from happening.
Cars can't talk like humans to tell you what ails them. However, they do give telltale signs that they are on the brink of breaking down.
If your car makes weird noises, they may indicate certain problems. And just like a sick human needing to visit the doctor, your noisy car may need a thorough checkup from a reliable mechanic. Don't hesitate to take your car to the nearest auto shop if you hear the following unusual noises:
1. Knocking
When you speed up, do you hear a knocking or pinging sound coming from under the hood? If so, it's an indication that there might be an engine part that's already worn out and needs replacement. Another culprit could be ignition malfunction, which could be caused by damage to the spark plug or air filter.
2. Hissing
If you hear a hissing noise from your car, it could be a sign that the engine is overheating or there's a leak in the vacuum. Get it fixed ASAP as this could pose a danger to your safety on the road.
3. Squealing
If you hear this noise when you apply the brakes, it could mean that there's already a buildup of dirt in your brake rotors, drums, pads, or shoes. It could also mean that the brake calipers are improperly mounted, or the brake pads are already worn out. You don't need to be reminded how dangerous it is to drive a car with braking issues.
4. Popping
Several issues cause a popping noise. It could indicate leaks in the fuel injector or issues in the muffler holes. Get it checked immediately before it progresses into worse problems.
Give Up Your Old Car to Support a Worthy Cause
Keeping yourself safe on the road is your primordial concern as a motorist. If your old car has become prone to breakdowns and having it repaired will only give you a brief respite from your road woes, perhaps it's time to let it go.
The good news is that you can still put that vehicle to good use. All you have to do is hand it over to us at Breast Cancer Car Donations. We'll use your donation to help save the lives of impoverished breast cancer patients in your local area.
Our team will have your auto fixed before selling through an auction. Once it's sold, we'll use the proceeds to support the life-saving programs of our breast cancer-focused charity partners. These IRS-approved 501(c)(3) nonprofits deliver comprehensive breast health services to their beneficiaries, providing uninsured and indigent breast cancer patients with easy access to topnotch cancer centers as well as financial assistance to cover the costs of their treatments, oncologist consultations, laboratory tests, hospitalization, medications, follow-up care, and other vital health care services.
You will also benefit from your vehicle donation since it will entitle you to receive the maximum tax deduction in the next tax season.
Moreover, we'll provide you with our free professional pickup and towing service anywhere in the United States.
The best reward you'll get, however, is the priceless feeling of satisfaction when you realize that you're doing an act of charity that will help save lives.
You can donate almost any type of vehicle regardless of its age or condition.
For more information on our donation program, including our quick and easy donation process, head over to our FAQs page. If you have any questions or concerns, feel free to call us anytime through our toll-free hotline at 866-540-5069 or send us a message here.
Become a Giver of Hope Today!
You can give your old car a new and meaningful purpose when you donate it to us at Breast Cancer Car Donations. We'll turn it into a powerful life-saving tool for the needy breast cancer patients in your area. Call Breast Cancer Car Donations at 866-540-5069 or make your donation here now!