4 Easy Ways to Bring the Niceness Back on Common Courtesy Day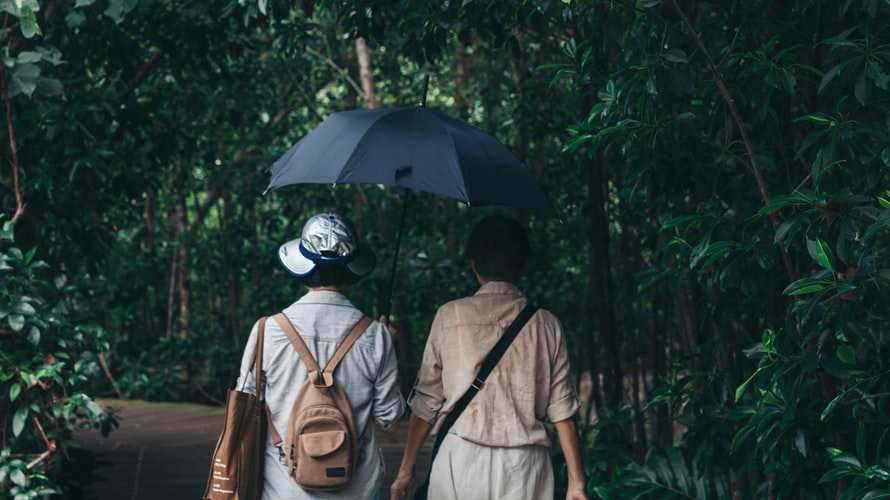 Time to Revive the Not-So-Common 'Common Courtesy'
Don't let the flattering words and sweet smiles fool you. The true character of a person is revealed by the way they treat other people. Sometimes, we forget that our treatment of those who are around us says a lot about our moral fiber and who we truly are as an individual.
Sadly, what's supposed to be common courtesy isn't so common after all. Only a few good men and women take the time to replenish empty coffeepots in break rooms, or hold the door open for someone behind them, or share seats with pregnant women with no seats on buses. It's about time that we bring good old-fashioned niceness back, and March 21st — Common Courtesy Day—should encourage us to do that.
Comfort Others with Your Kindness
Did you know that the tiniest act of kindness and consideration has the power to instantly turn someone's bad day around? Taking extra pains to pay attention to the needs of others can bring comfort to those around you. Why keep all the niceness to yourself when you can share it with others?
We at Breast Cancer Car Donations want to help you make the change that you've always wanted to see in this world. Just follow these four easy ways to show courtesy on Common Courtesy Day, and you're all set to achieve that.
In the pouring rain and you're walking on the street with an umbrella, what will you do if you see someone who's rushing to find shelter from the rain? In this situation, a great way to show kindness is to offer to share your umbrella with that person. Who knows, you might be able to meet someone who's going to turn out to be a really good friend.
If you want to demonstrate your respect toward others, you'd value their time. This means making it a point to show up on time for your appointments. Bonus points if you get there a few minutes earlier than expected.
Listen to a person who's talking.
When you're in a conversation with someone, be sure to give them your full attention. It's also good to ask them some basic questions about themselves. This is especially important if you're meeting someone for the first time.
Greet someone or ask them how they're doing.
Being courteous can be as simple as saying "hello" to your neighbors, friends, and co-workers. You can smile and nod as you pass by them. It's an easy thing to do and doesn't take much effort. But it can produce a lasting impact.
Lend a Helping Hand to Breast Cancer Patients
Another way to celebrate Common Courtesy Day is to extend assistance to people who need it the most. In this regard, are you aware that thousands of women diagnosed with breast cancer are left untreated because they could not afford the cost of treatment?
Breast Cancer Car Donations gives you a chance to help needy breast cancer patients in your local area. All you have to do is donate any type of vehicle you no longer need or use to us.
When you do so, we'll auction off your donation and use the proceeds to support the critical programs and services of our charity partners. These IRS-certified 501(c)3 nonprofit organizations use the funding to provide uninsured breast cancer patients with financial assistance and easy access to medical facilities for their treatment. They also provide counseling, breast cancer screening, and other breast cancer prevention and education services.
Since we want our donors to enjoy a satisfying and rewarding giving experience, we provide them with free pick-up and towing services and a hassle-free donation process. Our donors also have the opportunity to reduce their tax burden at the end of the year since their donations are 100-percent tax-deductible.
We welcome donations of almost all types of vehicles whether they're in good condition or not. You can also donate wherever you are located in the United States since we operate in all 50 states.
If you have questions, feel free to call us at 866-540-5069 or send us a message online. For more information about Breast Cancer Car Donations and our vehicle donation process, check out our FAQs page.
Do Something Extraordinary Today — Donate Your Clunker to Us!

Be more than courteous on March 21st — Common Courtesy Day. Be kind and generous as well. Donate your extra vehicle to us to help save the lives of the struggling breast cancer patients in your community. Call us at 866-540-5069 or fill out our online donation form to get started with your donation now!