3 Simple Ways of Upholding the Rights of Women on Women's Equality Day this August 26th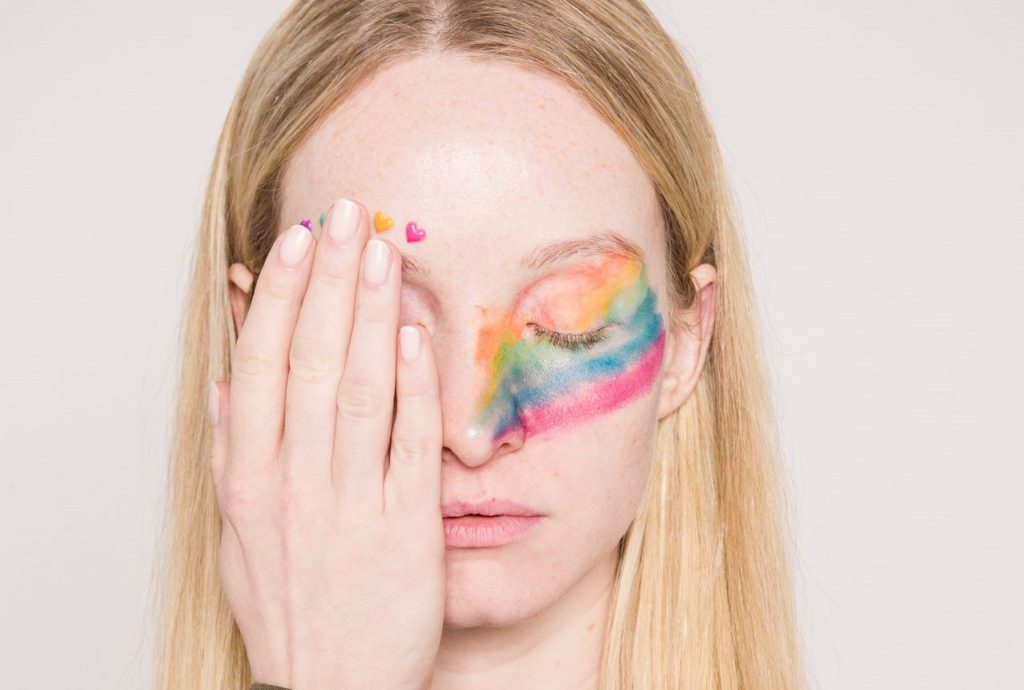 Do Your Part in Fighting Gender Oppression
In the United States, Women's Equality Day is celebrated every 26th of August to commemorate the day in 1920 when American women were finally allowed to vote with the adoption of the 19th Amendment to the United States Constitution. That amendment prohibits the states and the federal government from denying the right to vote to all U.S. citizens based on sex.
The celebration first took place in 1972 when President Richard Nixon proclaimed August 26th as Women's Equality Day.
Women's equality was achieved after decades of struggle for women to achieve the right to suffrage. The campaign inspired millions of women to stand up and speak out against inequality and discrimination.
In 2020, Women's Equality Day celebrated its 100th anniversary with leaders vowing to uphold the rights of women on all fronts.
Support Women's Rights in 3 Simple Ways
To celebrate this year's Women's Equality Day on August 26th, Breast Cancer Car Donations has compiled three simple ways of supporting women's rights:
1. Wear purple.
The color purple represents women's equality. It also signifies justice and dignity. On Women's Equality Day, wear something purple to show your solidarity with oppressed women worldwide.
2. Raise your voice.
Speak out about the injustices experienced by women. All over the world, about one in three women suffers from violence and abuse. Women are still struggling to prove themselves in the professional field and often receive lower pay than their male counterparts. Do your research and use your voice against these injustices to draw attention to these problems.
3. Support women's charities.
Support women who are suffering from inequality and injustice by supporting women's advocacy groups. Help ease the plight of oppressed women by donating even a small amount to one of the nonprofits fighting for their cause or using your time and skills as a volunteer for this charity group.
Support Women Suffering from Breast Cancer
Across the U.S., thousands of uninsured and destitute women are suffering from devastating diseases such as breast cancer and have no access to essential health care that can save their lives. If you have an old and unwanted car that you're planning to dispose of, you can use this to help them. Hand over that clunker to us here at Breast Cancer Car Donations, and we'll use it to ensure that needy breast cancer patients in your area are given the best medical assistance.
We will auction off your donation and use the proceeds to support the critical breast health programs and services being rendered by our breast cancer-focused charity partners. These IRS-approved 501(c)(3) nonprofits use the funding to provide cash-strapped breast cancer patients with easy access to top medical facilities as well as financial assistance to cover the costs of their treatments, physician visits, medications, and follow-up care. Other beneficiaries get to receive free breast cancer screening and prevention and education services.
As a donor, you will be entitled to receive a top tax deduction. Expect the 100% tax-deductible sales receipt of your vehicle in your mailbox days after we sell it.
You will also benefit from our free professional pickup and towing service, which you can get wherever you are in the country.
Even more valuable than those material perks, you'll get to experience the joy and satisfaction of making a charitable act that can help save precious lives.
We accept almost all types of vehicles, even damaged ones.
If you're interested to learn more about our donation program, including our quick and easy donation process, head over to our FAQs page. For inquiries and concerns, call us at 866-540-5069 or leave us a message here.
Help Those Fighting to Stay Alive Today!

Celebrate Women's Equality Day by enabling breast cancer patients to win their battle for survival. You can do this with a simple car donation. Call Breast Cancer Car Donations at 866-540-5069 or fill out our online donation form now!