3 Energizing Activities You Can Do to Celebrate National Parks Month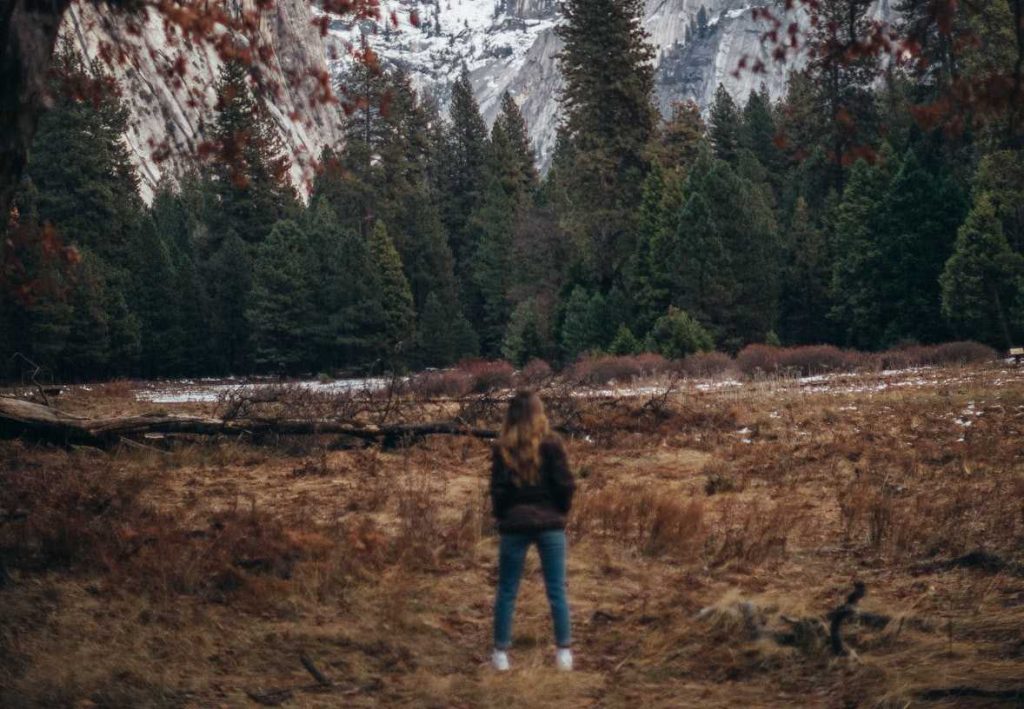 This July, Find Time to Enjoy Nature with Your Family at Your Local Park
Parks are the hearts of our communities. They serve as green areas where kids can play, families can have picnics, and where people can do much-needed exercises. They're small pockets of nature that you can go to for some well-deserved relaxation.
This July, let's recognize the significance and importance of parks in our lives. It's National Parks Month!
How You Can Celebrate National Parks Month
There are thousands of parks in the United States, all of them serving as areas where you can do thousands of fun activities. Wherever you are in the country, there's sure to be a park that's near your area. Make the most out of National Parks Month by going to a nearby park with your friends and family.
Begin the month-long celebration with these three energizing activities that you can do in a park:
Get physical with outdoor workouts.
Free-to-use exercise tools are available in many green spaces and parks. Bars, bikes, and steps where you can do different workouts are free for anybody for use. If you're already a gym buff or a fitness enthusiast, then you should already have a general idea of what kind of workouts you can do. For newcomers in the world of physical fitness, don't worry. There's more than enough free resources online — from guides to online videos — to help you get started on your bodyweight workout routines.
Row your way to relaxation.
Find time to visit a park that features a lake during National Parks Month. Such a park usually offers activities such as boating and canoeing. You can either take your time rowing and just relaxing with each stroke, or you can consider it as a workout since rowing serves as a great exercise routine as well. Count this one as a moderate-intense activity that'll be more than enough to make you break a sweat.
Whether with your dog or your kid as your playmate, Frisbee is a fun game that everyone can enjoy. A typical park is usually wide enough for you to have enough space to run around and throw and catch the disc. Invite your friends to play the game with you —  the more players, the merrier!
Show Destitute Breast Cancer Patients That You Care

National Parks Month is for everyone to celebrate, including those who are suffering from life-threatening diseases such as breast cancer if they are still able to do so.
Are you aware that there are people in your community who are in an uphill battle against breast cancer? No matter how much they want to get well again and go strolling inside a park, they face a tough challenge because they and their families lack the financial resources to pay for the high cost of cancer treatment.
If you have a spare car or any vehicle that you no longer want, you can use this to extend effective assistance to these suffering breast cancer patients. All you have to do is to turn over that vehicle to us at Breast Cancer Car Donations.
Once we get hold of your donation, we will sell it via auction and use the generated funds to support the vital programs and services of our nonprofit partners. Thanks to your gift, uninsured and underprivileged individuals in your community will finally gain easy access to comprehensive breast health services, including various types of cancer treatment, follow-up care, cancer screening, and cancer prevention and education services.
Making a car donation to us is the simplest and most convenient way to dispose of a vehicle you no longer want or need. You can make your donation in the comfort of your home with just a short phone call to us. You also need not leave your house to hand over your vehicle to us.
In exchange for your contribution, we'll mail to you your 100-percent tax-deductible sales receipt a couple of weeks after your car gets sold. With this receipt, you can claim your top tax deduction in the next tax season.
We'll also haul off your unwanted vehicle for free at a date, time, and place of your convenience. This service is available in all 50 states.
Is the vehicle you're donating missing a headlight? Does it break down every few minutes or so? Don't worry, we'd still take it! In most cases, we accept even vehicles that are no longer running.
If you have any questions or concerns, feel free to contact us at our toll-free hotline 866-540-5069. You may also leave us a message here. Feel free to visit our FAQs page to learn more about our donation program.
Give Them New Hope with Your Old Car Today!
This National Parks Month, show your compassion to the struggling breast cancer patients in your community. Help give them a new lease on life with your old car. Call us at 866-540-5069 or fill out our online donation form now!