Spring Cleaning Series: 10 Things You Should Clean at the Start of Every Season (aka every 3 months)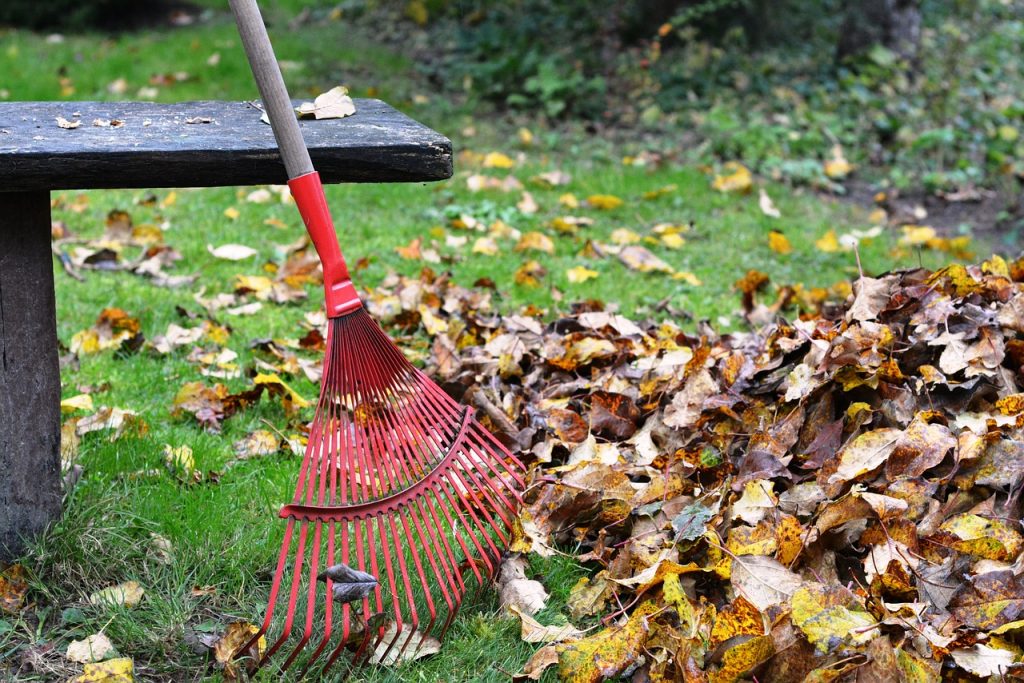 10 Things You Should Clean at the Start of Every Season (a.k.a. every 3 months)
As nature shakes off the grip of winter and the flowers begin to bud, we know that spring is here. Along with it comes the yearly tradition observed by almost every American household – spring cleaning!
However, as you look at how much junk and gunk you've allowed to build up over the winter months, you may find yourself wishing that you could just cut through the clutter with a wave of your hand.
The key to keeping your home shipshape throughout the year is to keep your cleaning habits automatic. If you create your own cleaning checklist, you won't have to waste your precious time thinking about where to start or even be caught off guard by tasks that you should've done a few months ago. You'll know what to clean on a daily, weekly, monthly, or yearly basis.
The 10 Top Things You Should Clean at the Start of Every Season
Getting your home clean and fresh will definitely take some good, old-fashioned elbow grease. To help you get your head in the game, Breast Cancer Car Donations shares a list of the top 10 things you should clean at the start of every season (aka every 3 months) so that your life will become a little easier. 
1. Refrigerator
Since this is one of your home's appliances that never get a rest, make sure that you thoroughly clean it. Check the food items and get rid of those that are past their prime. After removing all the food items inside, clean the interior using a mixture of warm water and dishwashing liquid. Use baking soda to remove stubborn stains. Vacuum the floor beneath the refrigerator.

2. Water Heater
Remove the sediments that have built up inside the heater by flushing them out.
3. Fireplace
You'll need to clean out the ashes in your fireplace. Failing to do so will cause the ashes to float through your home and set on everything in it as dust. After you scoop the ashes into a trash bag, remember to vacuum the fireplace. 
4. Windows
You'll need to wash the windows thoroughly, inside and outside. Don't forget to vacuum the dust that has clung to the drapes. If you have mini-blinds, soak them in the tub before you wash off the dirt.
5. Medicine Cabinet
Get rid of expired medicines and cosmetics. Make sure you've checked the local health regulations for their disposal.
6. Air Vents
Cut down on airborne allergens by vacuuming and wiping clean the air vents, grilles, and registers of your heating, ventilation, and air conditioning (HVAC) system. 
7. Gutters
Remove the debris that may have clogged up the gutters on the roof of your house and make sure that the gutters and downspouts are cleaned out.

8. Garage
Reorganize and remove the clutter inside your garage. While you're at it, consider a yard sale or a vehicle donation.
9. Decks, patios, porches
Scrub your deck and driveway and wipe clean every piece of your patio furniture to keep pollen at a minimum. It's best to hose down the kids' outdoor playsets as well. Don't forget to inspect and adjust them for safety.
10. Your home's siding
Power wash or clean your house's siding.
Donate a Vehicle This Spring!
Don't you agree that there's something refreshing and renewing about going through all of your personal belongings and deciding which ones to keep and which ones to throw away? Doing so will cleanse not just your house but your mind and spirit as well! What's more, you'll find relief in getting rid of items you no longer want or need.
If you're disposing of an old vehicle that you no longer use by donating it to a local charity, you'll also enjoy that feeling of satisfaction knowing that your vehicle donation will help save or transform the lives of the needy people in your community.
How about donating such a vehicle to Breast Cancer Car Donations? Once you do that, you'll be supporting the comprehensive breast health services that our IRS-certified 501(c)3 nonprofit partners deliver to various communities throughout the country. We auction off all vehicles donated to us and use the proceeds to finance such services as free breast cancer screening for individuals to enable early detection of the life-threatening disease, breast cancer prevention and education campaign, and financial assistance combined with access to medical facilities for uninsured and underserved breast cancer patients so they can undergo full treatment.
While helping save the lives of destitute breast cancer patients, your charitable contribution will also give you the opportunity to have your unwanted vehicle hauled away for free and reduce your taxable income in the next tax season.
Simply fill out our secure online donation form or call us at 866-540-5069 to get started. If you need more information about our vehicle donation program, visit our FAQs page or send us a message online.
We accept almost all types of vehicles regardless of their age and condition. We also accept vehicle donations anywhere in the United States since we have car donation programs in all 50 states.

Dispose of Your Clunker and Help Save Lives!
As you do your spring cleaning this month, consider donating your clunker for the benefit of needy breast cancer patients in your area. With our combined efforts, they will have the opportunity to live longer and better lives. Call us at 866-540-5069 and extend them a lifeline with your car donation!