World Vegan Month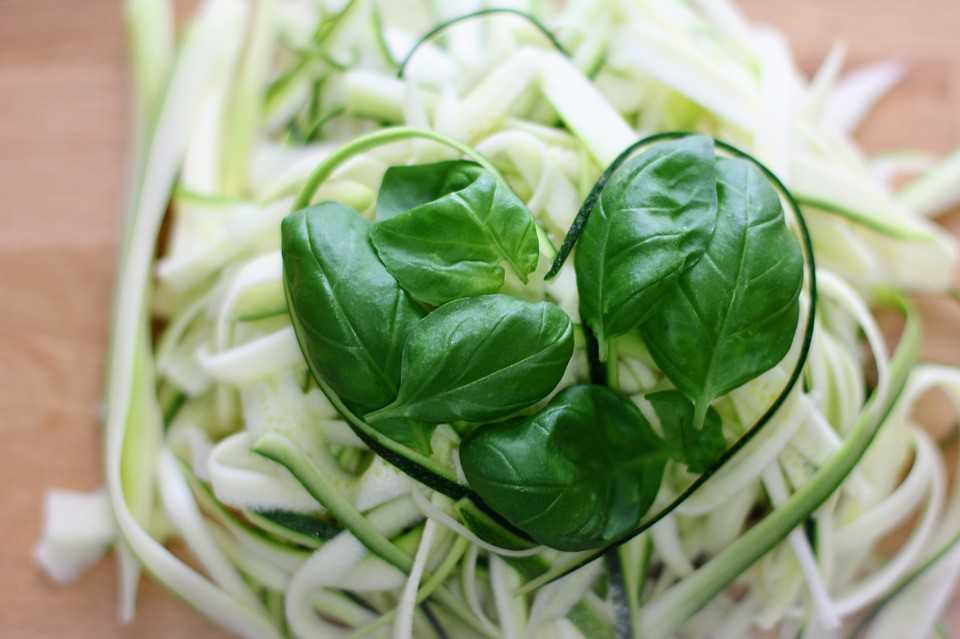 World Vegan Month: 3 Reasons Why Going Vegan Makes Sense
This November is once again World Vegan Month! Again, people from all over the world will celebrate the vegan movement by sharing useful information about the benefits of veganism while swapping recipes and ideas. The occasion provides the best opportunity to encourage those who are vegan-curious to adopt the vegan lifestyle.
Are you thinking of making a life-changing decision by going vegan? Perhaps you're someone who's having a hard time sticking to a vegan diet. Whatever the case may be, it's good to get more information about the benefits of not being a meat eater.
The Difference Between a Vegan and a Vegetarian
Most people don't seem to understand the difference between veganism and vegetarianism.
People who call themselves vegetarians avoid meat, fish, and poultry. On the other hand, people who identify themselves as vegans abstain from eating not just meat, fish, and poultry but also all other animal products. These animal products include dairy items such as cheese and milk, honey, and eggs. Vegans also shun wool, leather, and silk.
3 Reasons Why You Should Embrace Veganism
To celebrate this year's World Vegan Month, we at Breast Cancer Car Donations have rounded up the three best reasons why you should consider going vegan. Check this out:
Good news to all penny pinchers out there! A vegan diet is much cheaper than a regular diet with meat, fish, and other vegan alternatives. Did you know that rice, potatoes, veggies, tofu, tempeh, legumes, nuts, and beans—the solid vegan staples—are some of the cheapest food that you can find in the market?
Eating green is going green.
Did you know that eating greens could help reduce global warming? In 2006, the United Nations confirmed that greenhouse gases generated from raising livestock to produce meat are greater than those coming from all the vehicles in the world combined. In case you're not aware, animal manure gives off loads of carbon dioxide and nitrous oxide.
Going vegan will greatly lower your risk for type 2 diabetes and heart disease, two of the most chronic diseases in the United States. Medical experts can attest to the fact that serving low-fat vegan diets to patients who have cardiovascular diseases can save lives.
Medical studies show that a vegan diet significantly reduces the risk of some types of cancer as well. In fact, it has been reported that vegans have lower overall cancer rates compared to the general population. For example, vegans are less likely to develop colorectal cancer because this type of illness is caused by the frequent consumption of processed or red meat.
Make the Switch Today!
Deciding to go vegan is a major step. People have varying reasons why they pursue a life without meat, eggs, and dairy products. If you ask vegans if they have ever regretted switching to veganism, they'll probably tell you they wish they'd done it sooner.

Before We Forget
On a side note, if you would like to help people who've been diagnosed with breast cancer, consider donating your unwanted vehicle to us at Breast Cancer Car Donations. We will sell your vehicle at auction and use the proceeds to support the programs of our nonprofit partners that are devoted to providing lifesaving assistance to indigent breast cancer patients.
As one of the rewards you'll get for your charitable contribution, you'll receive a maximized tax deduction after we sold your car.
If you want to know more about the ins and outs of our vehicle donation program, check out our FAQs page. For inquiries, you may call us at our toll-free hotline 866-540-5069 or send us a message online.
You can make your car donation by filling out our online donation form. We accept vehicle donations anywhere in the United States since we have car donation programs in all 50 states.
Call us at 866-540-5069 and get free and fast professional towing service for your car donation.