World Vegan Day: Fun Facts About Veganism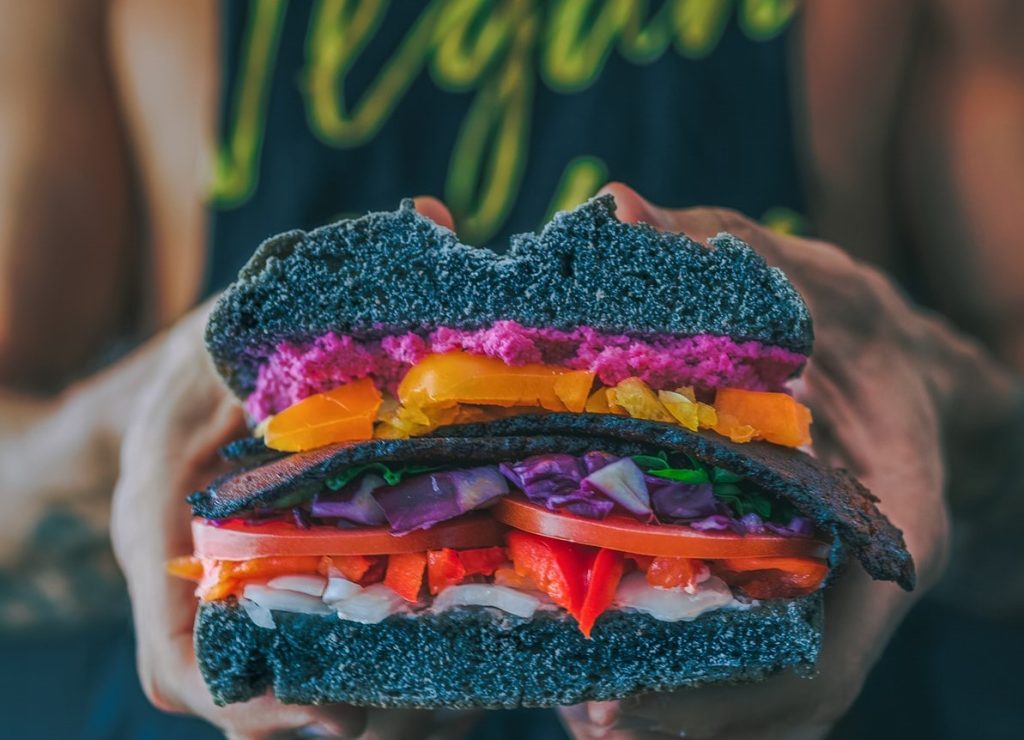 World Vegan Day: Fun Facts about Veganism
While we all know that Halloween is all about sweet treats and goodies, not many may be aware that the day after that is dedicated to celebrating all things vegan. It's World Vegan Day!
Celebrated every year on the first of November, the occasion aims to raise global awareness about the benefits of a vegan lifestyle. It's a special day for plant-eaters since it gives them the opportunity to encourage everyone to support their way of life, or even try going vegan for a day. Although not an official holiday, World Vegan Day is celebrated seriously, particularly by practitioners of veganism and animal rights activists.
On this day, the Vegan Society organizes various activities, such as vegan festivals, food trucks, cooking classes, and dinner parties. Organizations and activist groups hold workshops, educational drives, and seminars to shed light on the importance of adopting a vegan lifestyle. Certain restaurants and food shops provide special plant-based dishes to mark the event.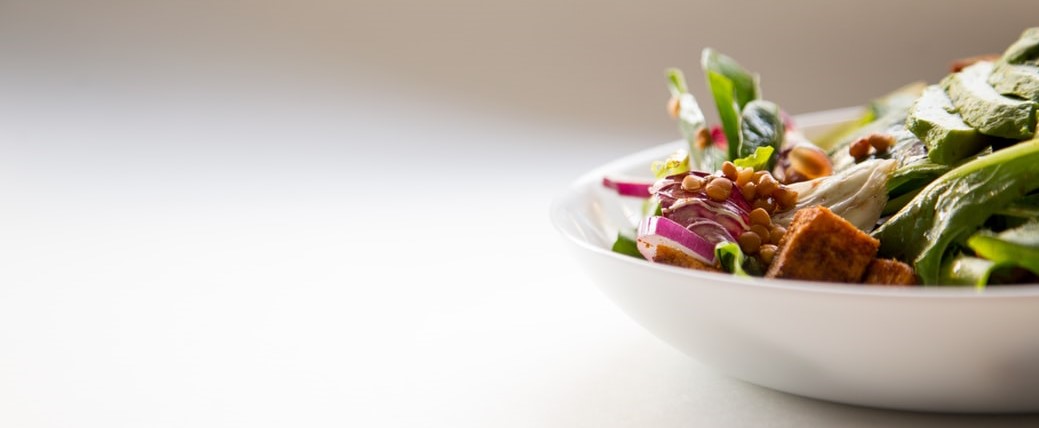 Facts about Veganism You Should Know
World Vegan Day is the perfect opportunity to get yourself familiar with the world of veganism. Here are several interesting things about veganism that may lead you to rethink your lifestyle choices and hop on the green bandwagon:
Difference between vegans and vegetarians
While there are lots of commonalities between these two groups, they also happen to have some contrasting principles. For instance, while vegetarians are allowed to consume animal protein, vegans make sure that the foods they eat are completely devoid of just about any animal and dairy products.
The term "veganism" was actually derived from "vegetarianism." Vegan Society founder Donald Watson coined the term in 1994, suggesting it "because veganism starts with vegetarianism and carries it through to its logical conclusion."
Different strokes for different folks
People choose the vegan lifestyle for their own personal reasons. While many see it as an extremely healthy option, others adopt the lifestyle for the sake of protecting animals from abuse. Others choose to be vegans as part of the practice of their religion.
Vegan diet as a shield against cancer
The Huffington Post reports that vegans have been found to be less likely at risk for cancer. Studies also suggest that adopting a vegan lifestyle can improve one's chances of recovering from cancer. This might just be what you needed to hear to consider going vegan!
World Vegan Day is not just about spreading awareness of veganism. In fact, it was established in 1994 by Louise Wallis, chair of the Vegan Society, to try and put an end to animal cruelty.
A vegan meal to preserve water
Besides the fact that veganism can possibly lower your odds of getting cancer, another amazing thing about a plant-based dish is that you can save at least 2,500 gallons of water with it. Earthsave.org explains that the amount of water used to produce one pound of meat ranges from 2,500 to as much as 6,000 gallons. Imagine how much water our world can save if we agree to skip meat for a single day!
Thanks to celebrities and others who follow today's dietary trends, the vegan lifestyle has been on the rise in our country. Vegetarian Times reveals that about 7 million Americans have adopted the vegetarian lifestyle, with 1 million of them being dedicated vegans.
Support Our Cause Today
To celebrate World Vegan Day in a meaningful way, how about donating your old and unwanted car to us at Breast Cancer Car Donations? Regardless of your vehicle's age or condition, your charitable contribution will help save the lives of breast cancer patients in your area.
We'll auction off your donated car and use the proceeds to help fund the comprehensive breast health programs of our charity partners. These IRS-certified 501(c)3 nonprofit organizations provide their beneficiaries with easy access to medical facilities so they can undergo full treatment. They also offer free breast cancer screening as well as other breast cancer prevention and education services.
Our donation process is fast and easy. You contact us; we haul off your car without costing you a dime, and you get to receive a tax-deductible receipt in your mailbox after your vehicle is sold. You don't have to bother about doing any paperwork since we'll take care of everything. All you have to do is reach out to us by either calling us at 866-540-5069 or filling out our online donation form.
You can donate any type of vehicle – a car, truck, van, SUV, motorcycle, tractor, motorhome, boat, etc. You can also make your vehicle donation anywhere in the United States since we have vehicle donation programs in all 50 states.
For more information about tax deductions and other related matters, feel free to visit our FAQs page. You can also give us a quick call or send us a message online if you have any concerns.

Give the Biggest Gift – Your Old Car!
If you're thinking of doing something extraordinary to mark World Vegan Day, extending life-saving assistance to the needy breast cancer patients in your community is one such wonderful deed. You can easily do that by donating to us a vehicle you no longer need. Call us at 866-540-5069 and make your donation now!