World Suicide Prevention Day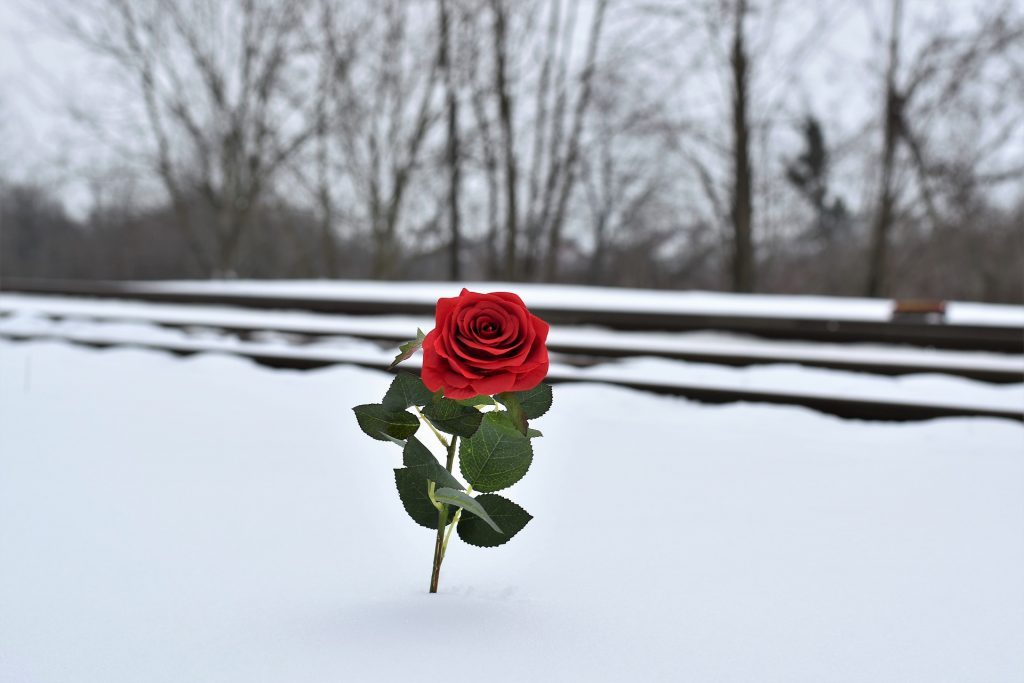 World Suicide Prevention Day, September 10: What You Can Do to Stem This Global Problem
Would you believe that for every 40 seconds, someone takes their own life? As heartbreaking as it sounds, more than 800,000 deaths are attributed to suicide each year. This alarming figure will only continue to grow if we don't do something about it.
Thankfully, the International Association for Suicide Prevention (IASP) and the World Health Organization (WHO) have teamed up to create World Suicide Prevention Day.
Observed every 10th of September, this universal event is held to raise awareness on the serious matter of suicide. It encourages everyone to be vigilant of acquaintances and loved ones who appear to be suffering from depression or self-harming behaviors. All of us are called to work together towards one goal: Prevent suicide.
This year's theme will be "Working Together to Prevent Suicide." On this day, we'll be seeing numerous campaigns, conferences, and special events that bring attention to the alarming problem of suicide.
How You Can Get Involved
By simply helping spread awareness in your community, you'd already be playing a crucial role in World Suicide Prevention Day. Whether it's by posting on social media, distributing fliers in your neighborhood or organizing a small seminar, know that your effort, no matter how little it may be, will truly pay off.
Pay close attention to your family, friends, or co-workers. If you have a feeling that something seems off about them, talk to them. Let them share their problems with you, and listen intently.
If you know someone in crisis—for instance, a friend distraught over the loss of a relative or someone you know who appears hopeless and downtrodden—the least you can do is to offer your pair of lending ears. Your company alone can be a huge help to them.
While showing your support can lessen their pain, their suicidal tendency may not go away. We can't deny the fact that these individuals may need professional assistance, especially if their situation is too much for them to handle. Here are a few resources that they can use:
This 24/7 hotline service is intended for individuals suffering from depression or crisis. All calls are free and confidential, with highly trained crisis workers on the other line.
This is an online platform for troubled people—from teens to seniors. It focuses on suicide awareness, prevention, intervention, and education. Individuals can seek the help of skilled crisis volunteers through online chat.
Available 24/7, this is a free service that allows individuals to talk to crisis counselors through texting. Just text "GO" to 741741.
This online resource is focused on troubled teenagers and adolescents.

Help Prevent Suicide among Breast Cancer Patients
Depression is one of the leading factors in suicide, and it is common for women suffering from breast cancer. With the pain they have to endure from chemotherapy and the disease itself, plus the lack of finances for treatment and the sacrifices their families are putting up with, it's not surprising that many of them end up depressed and hopeless. However, you can spare them from experiencing such dreadful feeling with a simple car donation.
Any vehicle that you have—even if it's old or barely running—is capable of saving and transforming the lives of these women. When you hand it over to us at Breast Cancer Donations, you give destitute breast cancer patients in your area the opportunity to receive the assistance they badly need. You also help fund reputable institutions that specialize in cancer research.
The beauty of making a car donation to us is that you also stand to personally benefit from your charitable contribution in the form of tax deduction based on the selling price of your donated vehicle.
To know more about Breast Cancer Car Donations and our donations process, feel free to call our toll-free 24/7 hotline 866-540-5069. You can also visit our FAQ's page or contact us online.
You can make your car donation either by filling out our online donation form or calling us directly. We accept car donations anywhere in the United States since we have car donation programs in all 50 states.
How About Saving Lives on World Suicide Prevention Day?
Indeed, an old car can give a breast cancer patient a new lease on life. This World Suicide Prevention Day, how about marking the occasion by donating to us a vehicle you no longer need? Give us a call at 866-540-5069 to make your car donation. You have no idea how many lives you'll save by making such a donation.