World Mental Health Day: Basic Facts About Mental Health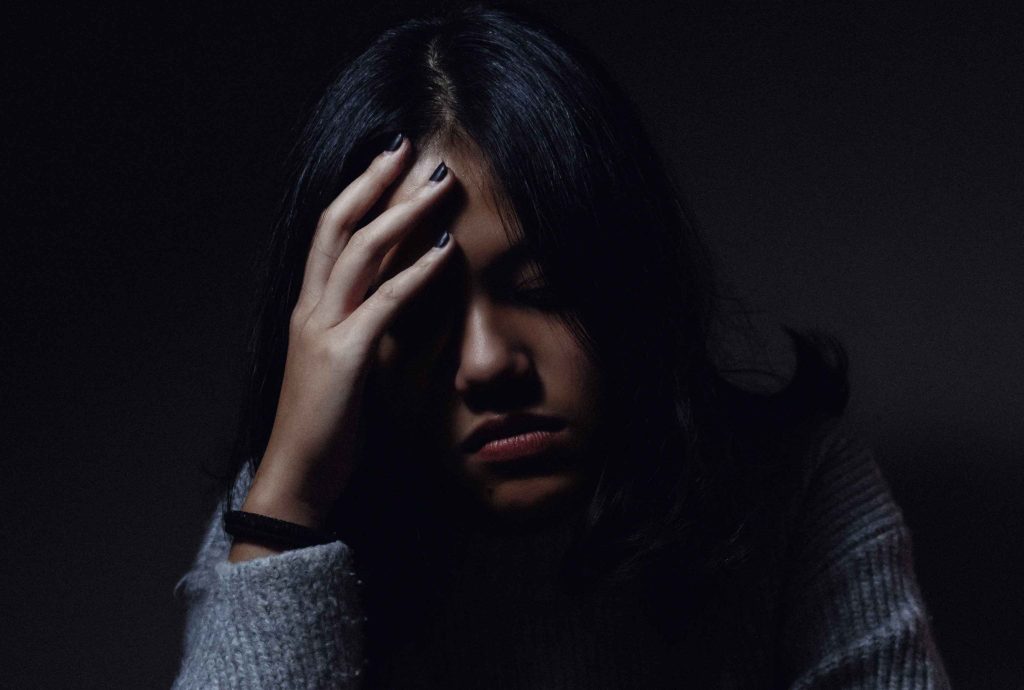 World Mental Health Day: Basic Mental Health Facts
One of the reasons why people with mental illness often refuse to seek treatment is because of the stigma associated with it. They fear the thought of being ridiculed and viewed as crazy or eccentric. As for others, they don't believe that something's actually wrong with them, despite the apparent signs of depression or mood disorder that they exhibit.
As we observe World Mental Health Day this 13th of October, these individuals deserve our attention. The annual campaign is a global effort to remove the stigma of mental health impairment. It encourages the public to learn more about the issue and help anyone battling a psychological disorder.
You can take part in various activities to mark the event. You can do online research, watch a documentary, donate to a charity that supports the cause, or simply educate others about it. If you're willing to discuss the topic with friends, colleagues, or your neighbors, here are some useful facts about mental health that you can share:
One in four people will develop a mental health condition, usually without any warning signs.
While it's a common assumption that people with mental illness struggle with their work, that's not actually true. In fact, you might be surprised to know that many of them end up successful in their field.
Only 44% of adults diagnosed with mental disorders are willing to seek treatment.
Medication alone can't treat mental illness. Psychotherapy, meditation, and holistic treatments have been proven to be effective in alleviating a variety of symptoms.
Common factors that lead to mental illness include traumatic experiences, family history, abuse, and brain injuries.
Some 50.5% of American adults who have substance abuse problems tend to suffer from mental illness.
Not all people with mental health problems are violent. Actually, only a few of them are capable of behaving aggressively.
Suicide – which is mostly related to mental health disorders – is the second leading cause of deaths worldwide for people aged 15 to 29. It has been linked to more than 800,000 deaths, with over 41,000 of them in the U.S. alone.
Individuals with mental health problems can fully recover as long as they continue treatment and have the right support system.
About half of mental health disorder symptoms surface before a person turns 14 years old while three-quarters of the symptoms appear before the age of 24.

Make a Lasting Impact with a Simple Charitable Deed
If you happen to be keeping an old clunker in your garage and you have no plans of using it anymore, handing it over to us at Breast Cancer Car Donations sounds like a great idea. Not only will you get rid of it for free, but you'll also be able to provide life-saving assistance to needy breast cancer patients in your area. Plus, a hefty tax deduction will await you.
Once you donate your vehicle to us, we'll auction it off, with all of the proceeds going straight to our nonprofit partners. These IRS-certified 501(c)3 nonprofit organizations use the funds to provide uninsured and underserved breast cancer patients with financial assistance as well as access to medical facilities so they can undergo full treatment. They also offer free breast cancer screening as well as other breast cancer prevention and education services to all individuals who need them.
After we sold your donation, we'll send you your 100% tax-deductible receipt. You can use this to trim your tax bill in the next tax season.
Got question you want to ask us? Talk to at 866-540-5069 or send us a message online. Feel free also to check out our FAQs page.
For more information on our car donation program, check out our FAQs page. For inquiries, you may call us at 866-540-5069 or send us a message online.
You can donate to Breast Cancer Car Donations by either filling out our online donation form or calling us. We accept donations of nearly all types of vehicles wherever you are in the United States since we have car donation programs in all 50 states.

Turn Your Idle Car into a Powerful Tool to Fight Breast Cancer
To mark World Mental Health Day, would you like to turn your idle car into a powerful tool against breast cancer? Hand it over to us now! Give us a call at 866-540-5069!