World Menopause Month: 6 Facts Everyone Should Know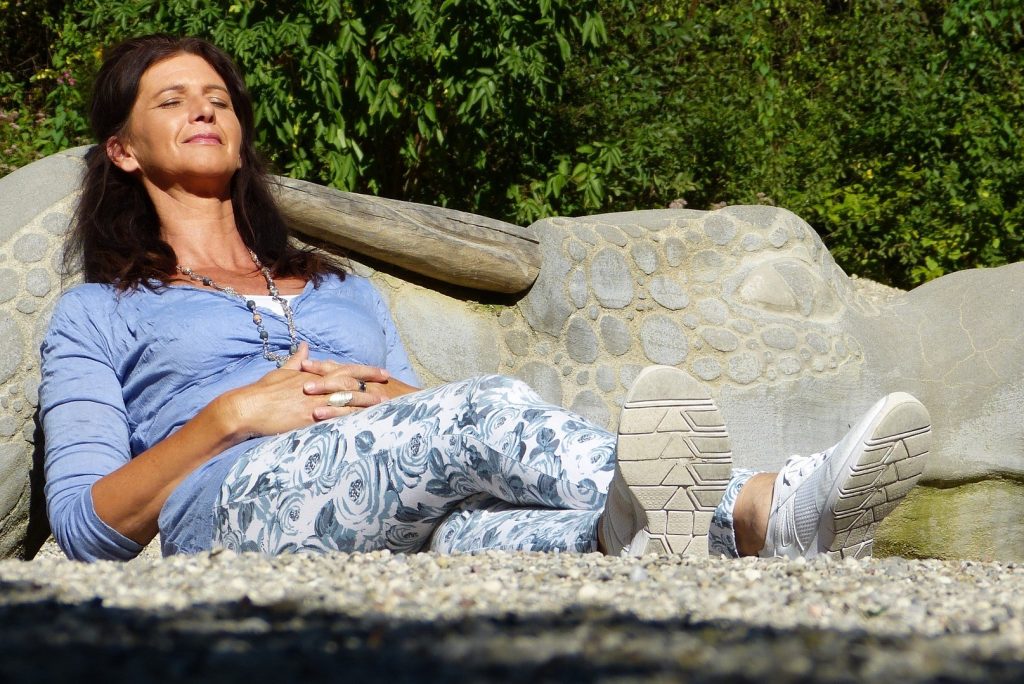 World Menopause Month: 6 Facts about Menopause Everyone Must Know
Hot flashes, night sweats, mood changes, sleep problems, and irregular periods — these are just some of the signs that a woman is about to enter her menopausal phase, which also means the end of her fertility cycle.
Hitting menopause can be such a huge drag for middle-aged women as they go through several physiological and hormonal changes. What everyone needs to know, however, is that each woman experiences menopause differently. While many find it problematic to perform their everyday chores during this stage in their lives, others are able to handle their transition quite well. This is especially true for those with a positive outlook in life.
October is World Menopause Month. Whether you're a 40-something mom or a 22-year-old college student, it's important for you to understand the natural process and what to expect from it. That way, you'll be able to prepare yourself when the time comes, and you'll know exactly what you'll have to do to make the transition as smoothly as possible.
In observance of World Menopause Month, here are six facts about menopause you need to know:
1. 12 months without getting your period means you've hit menopause.
The common belief that menopause happens in an instant is actually a misconception. Menopause is a gradual process. Symptoms may slowly surface, peak, and subside eventually. However, the biggest sign pointing that you've reached the end of your fertility years is when you haven't had your menstruation in a year.
2. Perimenopause is the earliest stage of menopause.
By the time women experience irregular periods, hair thinning, and skin changes, chances are, they're already going through perimenopause, which is the beginning of their menopausal cycle. Estrogen levels start to decline once they reach their 30s or 40s, with the majority of these women experiencing menstrual cycles that are longer or shorter than usual, or periods that are lighter or heavier. As with menopause, women may undergo perimenopause in different ways.
3. Menopause can lead to osteoporosis.
With declining estrogen levels, many women usually experience bone loss, especially five to seven years after menopause. Fortunately, it can be prevented in various ways. The National Osteoporosis Foundation (NOF) advises menopausal women to include lots of calcium in their diet, check their vitamin D levels, perform weight-gaining exercise routines, and consult their doctor for a bone density examination.
4. Hormone therapy helps relieve menopause symptoms.
Considered as the most popular treatment for menopausal women, hormone therapy involves the use of estrogen and progesterone. However, long-term use of the therapy has been linked to dangerous side effects, including an increased risk of stroke, heart attack, and blood clot. Before you consider undergoing hormone therapy, it's critical that you check with your doctor first.
5. A positive lifestyle change can ease feelings of discomfort.
For women who don't want to endanger their health with hormone therapy, it's still possible to reduce some symptoms, and that is by improving their lifestyle. Doctors suggest regular exercise to prevent bone loss and weight gain as well as a protein-rich balanced diet for healthy muscles. Getting quality sleep every night also helps manage symptoms.
6. Menopause takes place around the age of 51 on average.
According to the North American Menopause Society (NAMS), most women have their last menstrual period between the ages of 45 and 55. Those who experience perimenopause symptoms before 40 are highly likely to go through early menopause. This is not uncommon for women with medical conditions such as lupus or abnormal thyroid or those who have undergone radiation and chemotherapy.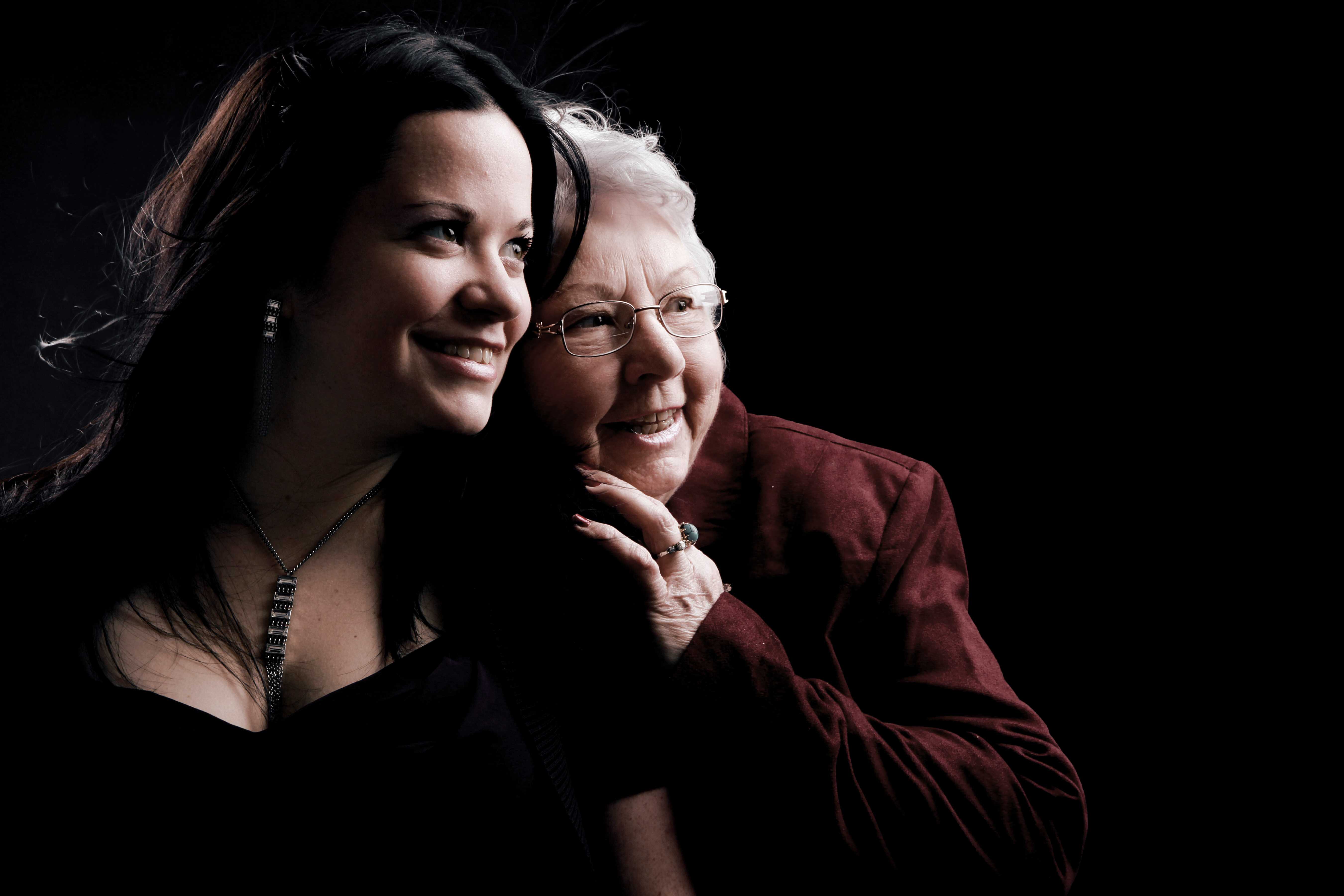 Give Your Old Beater a New and Meaningful Purpose
Are you looking for a simple way to make a difference in the lives of breast cancer patients? How about donating a no-longer-needed vehicle to Breast Cancer Car Donations? That way, you not only get to support these struggling individuals and their families, but you also get to dispose of an unwanted vehicle for free!
Any car, truck, motorcycle, RV, or any other type of vehicle donated to us becomes a source of funding for our IRS-certified 501(c)3 nonprofit partners. These nonprofits are working hard to provide comprehensive breast health services all over the country for the benefit of uninsured and underserved individuals. We sell donated vehicles through auction and use the proceeds to support our charity partners' programs. Through these programs, needy breast cancer patients get financial assistance, counseling, therapies, and treatment while others who want to know if they have the disease receive access to early screening and breast cancer detection.
In other words, an old car that you already consider useless can still serve as a powerful tool to enable one breast cancer patient to receive medical treatment and survive the disease.
If you're ready to make a donation, just let us know by either calling us at 866-540-5069 or filling out our online donation form. We accept vehicle donations anywhere in the United States since we have vehicle donation programs in all 50 states.
For more information, check out our FAQs page. For inquiries, you may call us anytime at our toll-free hotline or send us a message online.

Enjoy Your Life While Saving Lives
This October while you observe World Menopause Month, get rid of that clunker that's just weighing you down. Call us at 866-540-5069 and enjoy life while saving lives with your vehicle donation!