World Kindness Day: 7 Simple Ways to Spread Kindness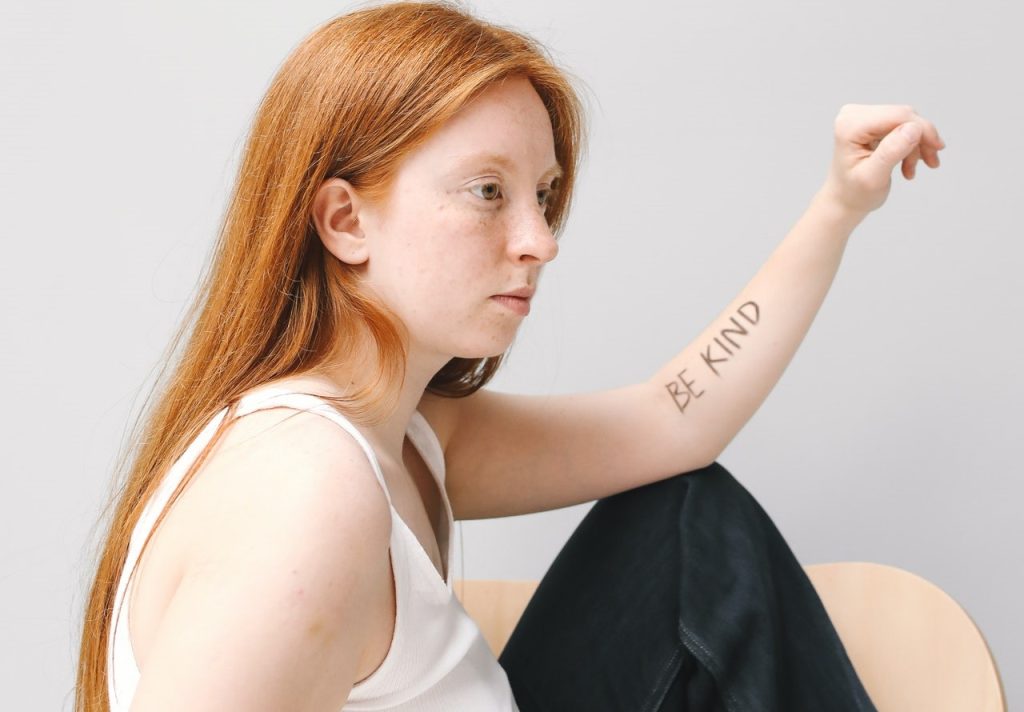 Start Making the World a Better Place on November 13th!
In 1988, an organization called The World Kindness Movement launched World Kindness Day to promote good deeds and acts of kindness. Since then, this day of observance has been held on November 13th of each year, serving as a reminder for everyone that compassion for others is what binds us all together as one global community.
Being kind does not take much in terms of effort. You can make someone's day even with the simplest gestures. Small acts of kindness are just as important as the big ones, and you can easily do them as you go about your day.
Celebrate World Kindness Day on November 13th by being kind to all the people around you. If you're not sure how you can get started, Breast Cancer Car Donations offers these seven suggestions:
1. Compliment a stranger.
Give a genuine compliment to someone you don't know. It can be with how they dress, their smile, or the way they style their hair. In doing this, you'll feel just as good as them, and you might even win over a new friend.
2. Smile more often.
This is one of the easiest ways to practice kindness. Spread positive vibes around you by smiling more often.
3. Buy your co-worker a cup of coffee.
Surprise your co-worker with their favorite cup of coffee. Tell them you don't expect anything in return for it and that you hope it makes their day.
4. Tell someone you love how much you care for them.
You can say this to your mom. dad, close friend, or your significant other. Tell the people you love how much you appreciate having them in your life. It would touch the heart even more if you could tell this to them in person.
5. Give flowers.
Buy flowers and give them to a stranger or a friend. You don't need to buy expensive ones. It's the thought behind the gift that counts.
6. Leave a generous tip.
When eating out, make sure you leave a big tip behind. This will surely brighten the day of the waiter or waitress who served your food.
7. Buy meals for the homeless in your community.
Some people rarely get to enjoy a decent meal because they can't afford it. Spread kindness by buying a meal for a homeless person in your area.
Spread Kindness by Donating a Car You No Longer Need
Thinking of a meaningful way to celebrate World Kindness Day? Consider donating your extra car to us at Breast Cancer Car Donations for the benefit of needy breast cancer patients in your community.
We'll sell your vehicle through an auction and use the proceeds to support the breast cancer assistance programs and services of our charity partners. These IRS-approved 501(c)3 nonprofits use the funding we give them to provide uninsured and underserved breast cancer patients with financial assistance and easy access to medical facilities where they can undergo full treatment. These charities also provide breast cancer survivors with follow-up care. Other beneficiaries get to receive free breast cancer screening and prevention and education services.
You won't go home empty-handed after making your donation since it will make you eligible to receive a top tax deduction in the next tax season. We'll also provide you with our free pickup and towing service wherever you are in the United States.
However, those material perks may pale in comparison to the greatest reward you'll get when you donate a vehicle to us: the priceless feeling of joy and satisfaction for doing something that can help save lives.
You can donate not just a car but nearly any other type of vehicle regardless of its age or condition.
To learn more about Breast Cancer Car Donations, including our simple and easy vehicle donation process, feel free to check out our FAQs page. If you have questions or concerns, call us at 866-540-5069 or leave us a message here.
Turn Your Old Ride into a Lifesaver Today!

Who would've thought that your old and unneeded car could be turned into a powerful life-saving instrument? When you donate that vehicle to Breast Cancer Car Donations, we will make sure that your gift will be used exactly for that purpose. Call us at 866-540-5069 or fill out our online donation form now!