World Humanitarian Day: 8 Outstanding Humanitarians to Inspire Us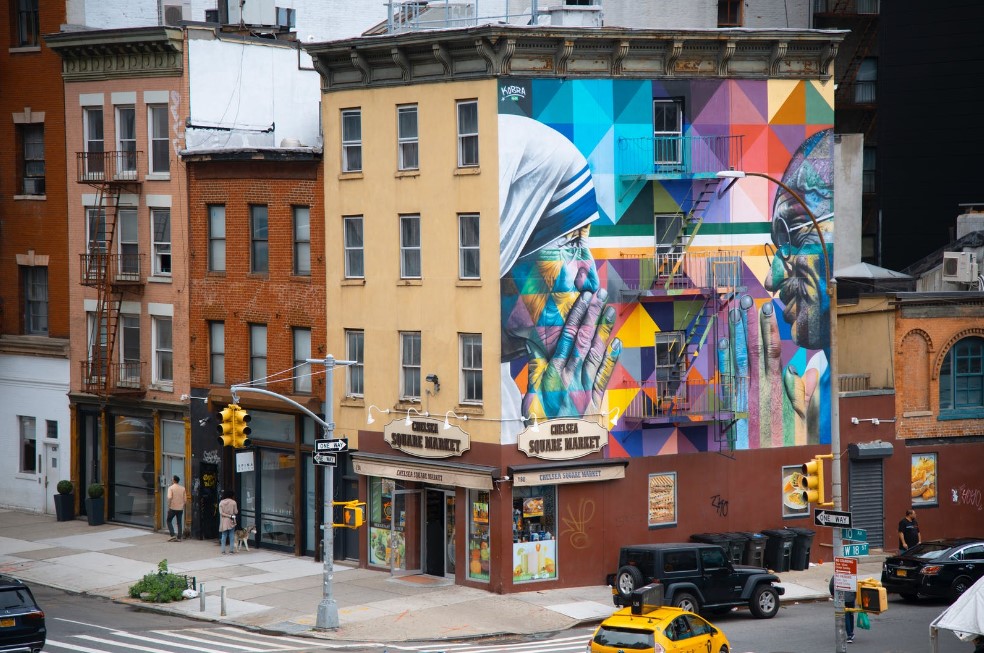 They've Made a Difference in Our World
In 2009, the United Nations declared August 19th of every year World Humanitarian Day in commemoration of the bomb attack on the United Nations headquarters in Baghdad, Iraq, killing 22 humanitarian aid workers, including the Special Representative of the U.N. Secretary-General for Iraq, Sérgio Vieira de Mello.
The international observance seeks to promote awareness and advocate for the survival, well-being, and dignity of people affected by crises, and for the safety and security of aid workers.
Being a humanitarian entails a lot of sacrifices. Humanitarians are modern-day heroes who abide by a mindset of giving, helping, and inspiring hope to create a better world. They are people who are committed to promoting human welfare and social reforms as philanthropists.
It takes more than a kind heart and commitment to become a humanitarian. It also takes a lot of courage to engage in humanitarian work. In 2021, 140 aid workers were killed in attacks in conflict-ridden areas with 203 injured and 117 kidnapped. Yet, many still pledge to serve humanitarian causes.
While these brave men and women continue to fulfill their commitment to effect change and deliver services to those affected by armed conflict, natural disasters, and other emergencies, others use their resources and fame to draw attention and find solutions to the issues at hand.
Breast Cancer Car Donations pays tribute to some of the greatest humanitarians who have made a difference in our world:
1. Mother Teresa
Mother Teresa is one of the most renowned icons of humanitarian work in the world. She devoted her life to serving the poverty-stricken communities in India through the Missionaries of Charity. She received the Nobel Peace Prize in 1979 for her work and was canonized as a saint by the Catholic Church nine years after her death in 1997.
2. Mahatma Gandhi
Another Nobel Peace Prize awardee, Mahatma Gandhi was an advocate of nonviolence to end the British occupation of India. His teachings spawned a movement that ripples to this very day.
3. Martin Luther King
Martin Luther King is best known for his contributions to the American Civil Rights Movement and his advocacy to eliminate racism and segregation in the United States. His speech entitled "I Have a Dream" is still being referenced as one of the most powerful speeches about equal rights in the United States.
4, 5, 6.  Billionaires Bill Gates, Warren Buffett, and Richard Branson
Putting their money where their mouths are, these three billionaires have pledged significant amounts of their wealth toward humanitarian causes, particularly in fighting poverty and inequity in the world. For instance, profits from Branson's airlines and train businesses are donated to charities combating global warming.
7. Al Gore
Former Vice President Al Gore is an active advocate on the issue of climate change. He continues to empower climate leaders from different parts of the world to take positive action for the planet.
8. Bono
U2 frontman Bono uses his celebrity and influence to promote awareness of humanitarian causes like ending famine in Ethiopia, AIDS in Africa, as well as extreme poverty and diseases. He is known to stage charity concerts for disaster relief and even meet up with world leaders to encourage them to pass legislation on key issues that impact the marginalized.
You Can Be a Great Humanitarian with This Simple Act of Charity
You don't have to be a billionaire or a celebrity to become a humanitarian. In observance of World Humanitarian Day, you can simply donate an unwanted vehicle to us at Breast Cancer Car Donations to help save the lives of needy breast cancer patients in your community.
Our team will auction off your donated automobile, turning it into a fund-raising tool to support the life-saving programs of our breast cancer-focused charity partners. These IRS-approved 501(c)(3) nonprofits use the proceeds that we turn over to them to deliver a range of breast health services to uninsured and financially struggling breast cancer patients.
The services include easy access to top cancer centers and financial assistance to cover the costs of their treatments, doctor appointments, medications, and other essential health care services. Other beneficiaries get to receive free breast cancer screening and diagnosis, as well as prevention and education services.
As a donor, you'll benefit from our fast and free towing service. Your donation will also entitle you to receive the maximum tax deduction in the next tax season.
Best of all, you'll experience the priceless satisfaction of doing a life-saving charitable act.
You can donate just about any type of vehicle, whether it's still in good condition or not. You're also free to make your donation from any place in the country since our vehicle donation program covers the entire United States.
Feel free to visit our FAQs page to learn more about our donation program, including our quick and hassle-free donation process.
If you have questions about the ins and outs of our vehicle donation program, don't hesitate to contact us anytime through our toll-free hotline at 866-540-5069. You may also write to us here.
Become a Life Saver Today!

Give the desperate breast cancer patients in your area much better chances of surviving the disease. Your car donation can mean the whole world to them and their loved ones. Call Breast Cancer Car Donations at 866-540-5069 or fill out our secure online donation form now!