World Compliment Day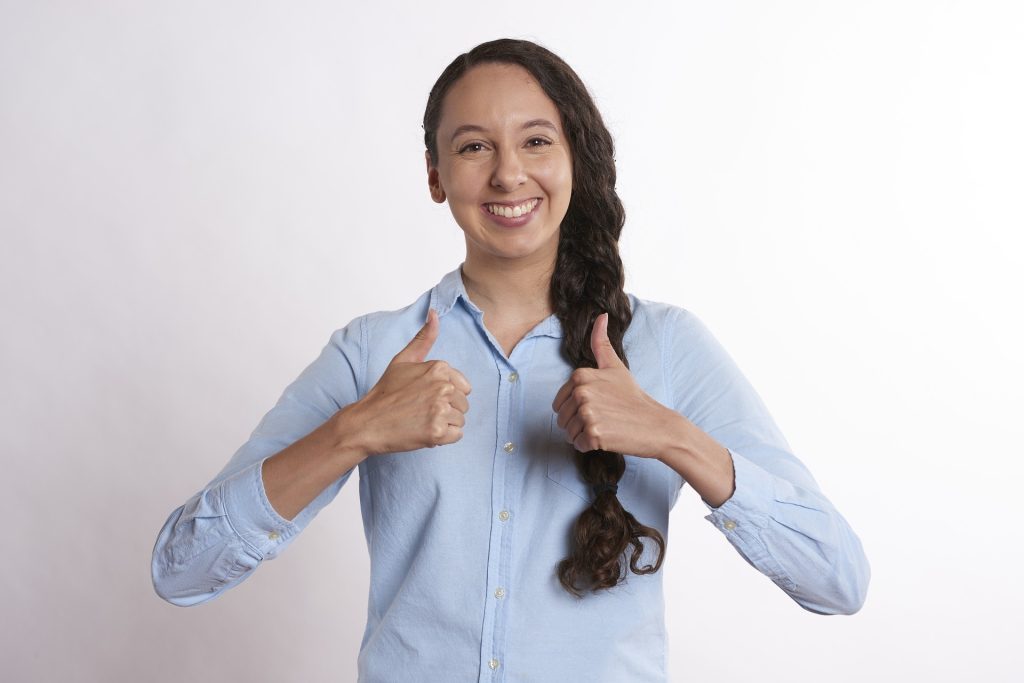 Make Someone Happy on World Compliment Day!
Do you want to get the best ideas on how you could make this year's World Compliment Day meaningful to you and to the people around you? In case you haven't heard, March 1st is probably the most positive day of the year. On this day, people around the world intentionally go out of their way to say something awesome about a person to the person!
The Purpose of the Creation of World Compliment Day
William James, the "Father of American Psychology" and one of the greatest minds of the late 19th century, once said that the deepest principle in human nature is the craving to be appreciated. Mr. Hans Poortvliet, a recognition professional who's based in Netherlands, attempted to address this basic need on a grand scale by initiating the first Compliment Day in his country in 2001. Its tremendous success prompted other European countries (and eventually the world) to follow suit until the holiday was re-branded into a global event called World Compliment Day.
How Compliments Can Change the World
When you see a great marriage that lasts, you can be sure that there are more exchanges of compliments going on between the spouses than critical remarks. When a boss notices positive actions delivered by his team AND makes an effort to let them know of his appreciation, he cultivates a pleasant working environment that's perfect for everyone else to thrive in. A boy's self-confidence is boosted whenever his father takes the time to give him a compliment.
Compliments are powerful. They can change lives, marriages, workplaces – the world!
Great Ways to Celebrate World Compliment Day!
Are you ready to make someone's day? You don't have to be an expert at complimenting others. You just have to be sincere. Here are wonderful ways to make compliments to the people in your life:
Give each member of your family three reasons why they're amazing.
Thank at least three co-workers for anything they've done to help you and compliment them on how they did it.
Leave appreciative comments on your friends' social media photos.
Thank your husband and tell him how much you appreciate his efforts to help you with the household chores.
Help your kids write short "You're Awesome" notes to their teachers and buddies.
Tell friends who are single parents that they're doing a great job.
The Best Things in Life Are Free!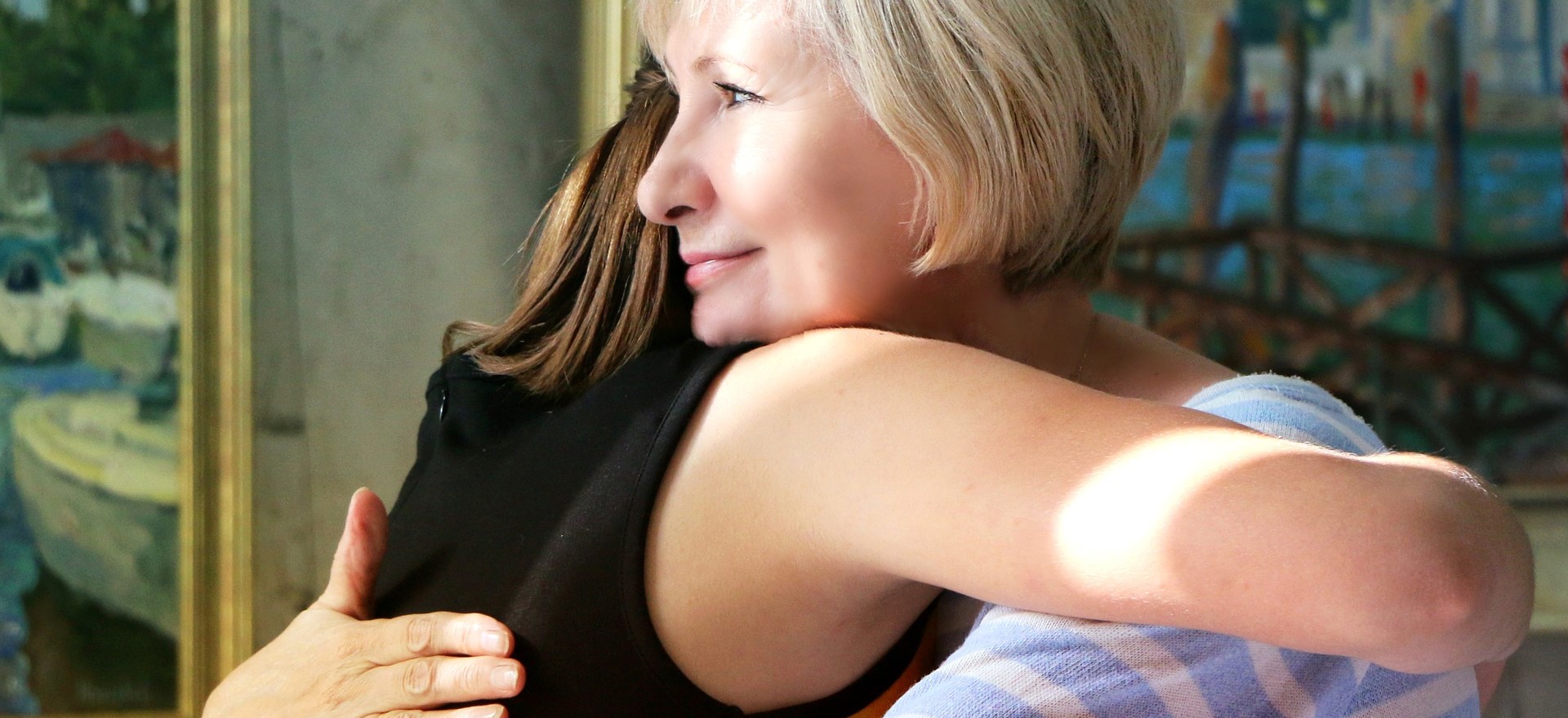 You don't have to spend a single dime to make someone happy. Giving compliments is free and so does making a car donation to help people who are battling breast cancer. When you decide to donate your clunker to Breast Cancer Car Donations, you help provide funding for comprehensive breast health services that are delivered to all individuals regardless of age, gender, race, cultural or socioeconomic background – across the United States!
You can help the world become a much better place to live in by changing it through random acts of kindness. You don't have to wait until next year's World Compliment Day to make this happen. You can do this every day!
Call 866-540-5069 and get free towing services and so much more for vehicle donations on World Compliment Day!