World Cancer Day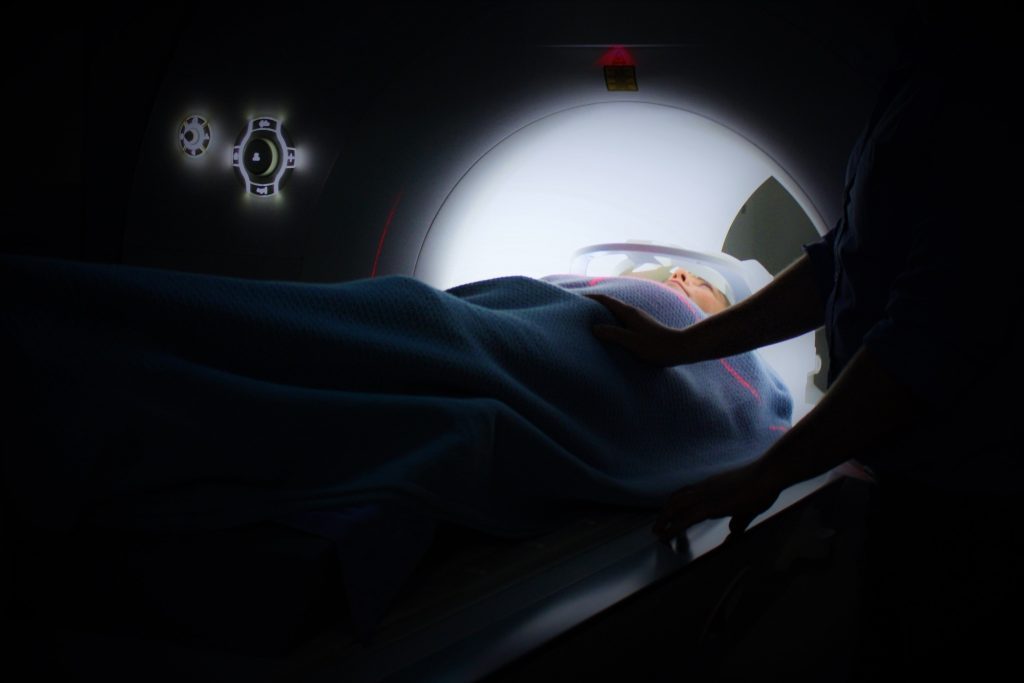 World Cancer Day: Let's Work Together To Beat Cancer on the 4th of February
About 1 in 6 deaths worldwide is caused by cancer, as estimated by the World Health Organization (WHO). In 2018, experts estimated 9.6 million cancer deaths worldwide. Despite the fact that there has been a gradual decline in death rates over the years, much still needs to be done to stop the deadly disease from claiming more lives.
This is why February 4 is a significant date that everyone needs to remember. It's World Cancer Day.
Taking place every year, World Cancer Day is a global observance that urges the public to promote awareness of cancer. It intends to save preventable cancer-related deaths by educating people about the devastating illness and encouraging them to do their part by spreading the word. More importantly, the annual event is a call for everybody to unite and help cancer-stricken individuals who are fighting for their lives.
Since 2011, the event has been held using a different theme for each 3-year campaign starting in 2016. For this year until 2021, the campaign's theme will be "I Am and I Will." Although the themes vary, the goal remains the same, and that is, to raise cancer awareness worldwide.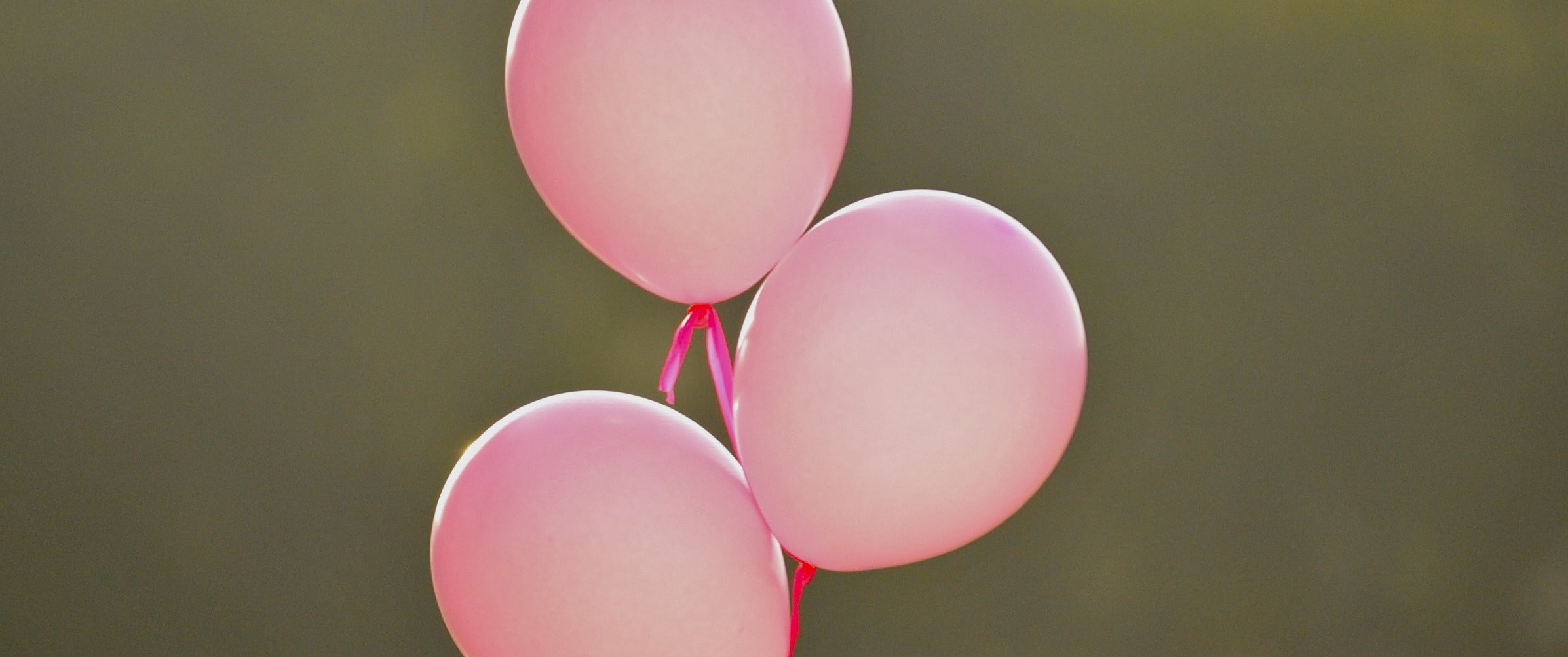 Observance of World Cancer Day
On February 4, we'll be seeing government agencies, nonprofit organizations, and businesses launching campaigns that tackle issues centered on cancer, including its various types, preventative measures, as well as the importance of early screening, diagnosis, and treatment. They would be handing out fact sheets, posters, booklets, information kits, and other educational items to raise cancer awareness.
Some of the campaigns would be aimed at parents, with the goal of encouraging their participation in the effort to reduce the risk of cancer from developing among their children. The media are also expected to play a huge role, with radio shows and TV programs airing public service announcements that focus on cancer prevention. Expect newspapers to devote articles and special columns to further broaden our knowledge of cancer.
Various organizations are also expected to sponsor fundraising events where you can be a part of. Among these include formal luncheons, marathons, relays, and gala dinners. Whether you join to support a cancer research facility or a local nonprofit, what matters is that you're making an effort to help fight cancer and extend assistance to its victims.
Make a Difference in the Lives of Breast Cancer Patients
One meaningful way to observe World Cancer Day is to help our fellow Americans who are suffering from a certain type of cancer, including breast cancer. An easy way to extend assistance that will not cost you anything and will even be advantageous to you is by donating a vehicle you no longer use to Breast Cancer Car Donations.
Any vehicle you donate—regardless of its age or type or condition—becomes a source of financial support for our charity partners. These are IRS-certified 501(c)3 nonprofit organizations that are devoted to providing comprehensive breast health services to various communities throughout America. After we sell the donated vehicles via auction, our charity partners use the proceeds to provide free breast cancer screening for individuals to enable early detection of the life-threatening disease. They also use the funding to launch breast cancer prevention and education campaigns and provide uninsured and underserved breast cancer patients with financial assistance as well as access to medical facilities so they can undergo full treatment, thus increasing their chances of surviving the disease.
We accept all sorts of vehicles, including cars, RVs, motorbikes, golf carts, snowmobiles, and boats.
While your vehicle donation will greatly benefit breast cancer patients and their families, you will also reap rewards for your charitable contribution. They include getting free towing services and the opportunity to enjoy a top tax deduction after your donated vehicle is sold at auction.
For more information on our vehicle donation program, check out our FAQs page. If you have questions, you may call us at our toll-free hotline 866-540-5069 or send us a message online.
You can make your donation by filling out our secure online donation form or calling us directly. We accept vehicle donations anywhere in the United States since we have car donation programs in all 50 states.

Join the Fight against Cancer!
What are you waiting for? On World Cancer Day, join the fight against this pernicious disease that's claiming more and more lives. Dial 866-540-5069 and help save lives with your car donation!