World Cancer Day on February 4th: Impactful Ways of Joining the Fight against This Devastating Disease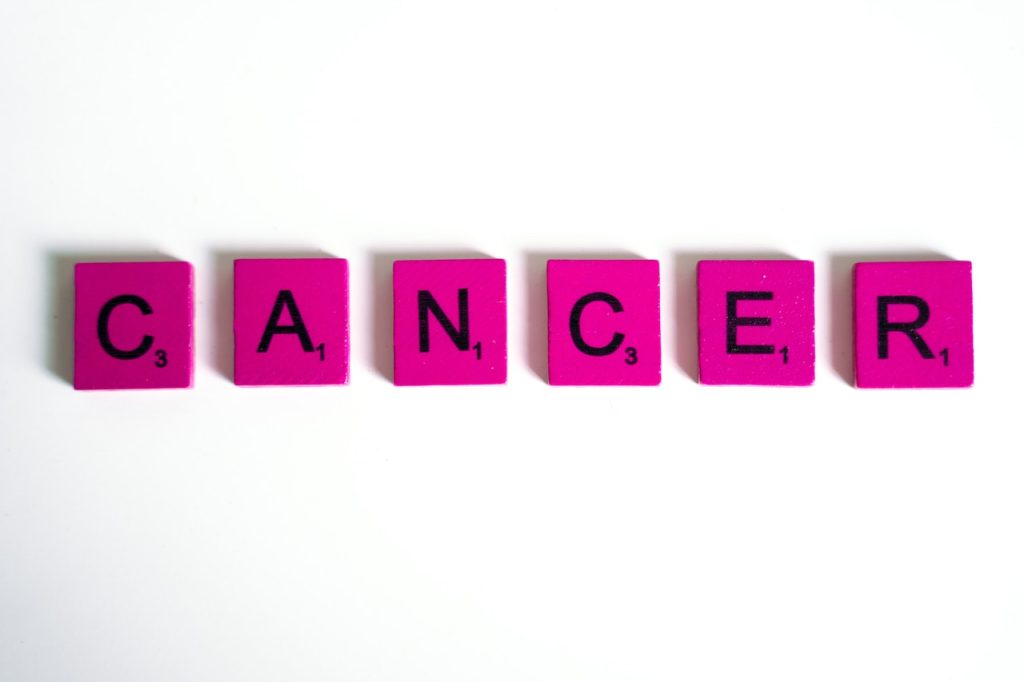 How You Can Take Part in the Observance
In 2020 alone, cancer claimed nearly 10 million lives across the globe, according to the World Health Organization. The disease is one of the leading causes of death worldwide. That's the very reason why World Cancer Day was established in 2008.
Taking place every 4th of February, World Cancer Day aims to promote awareness of cancer — how to prevent, detect, and treat the life-threatening disease. The event also encourages people to get involved in the fight against cancer by supporting local cancer organizations or by simply reaching out to people diagnosed with the devastating disease.
On this day, hundreds of events and fundraisers are held around the world involving local businesses, corporations, governments, and medical institutions.
Even if you don't belong to any of the sectors involved in the war against this global scourge, you can still join in the fight against cancer in observance of World Cancer Day. Breast Cancer Car Donations shares these impactful activities you can do to mark the event:
1. Help raise funds for cancer victims.
Check for fundraising events in your community, donate to one such fundraiser, and encourage others to do the same. You may also consider creating one such fundraiser yourself for the benefit of the needy cancer patients in your area. You can organize a fun run, launch a garage sale, or start a crowdfunding page.
2. Encourage others to support cancer-fighting groups.
Convince your friends, family members, and co-workers to contribute to nonprofit organizations that are waging war against cancer. They can donate cash to help fund research or help charities that cater to destitute cancer patients.
3. Become a volunteer.
Observe World Cancer Day by volunteering your time and services to a charity that assists cancer-stricken individuals in your community. Such a gesture will surely touch the hearts of patients and the staff of the charity group. Feel free to invite your family to tag along, too!
4. Spread awareness via social media.
Almost everyone browses through their social media feeds every day, which is why you should grab the opportunity to disseminate information about cancer by sharing infographics, links, or videos on your social media pages. Don't forget to give shout-outs to hardworking cancer-fighting organizations so that more people will get to know their laudable efforts.
Here's Our Final Suggestion …
Lastly, the most meaningful way of observing World Cancer Day is by extending a helping to the needy breast cancer patients in your area. All you have to do is donate an unwanted vehicle to us at Breast Cancer Car Donations.
Our team will auction off your donation and use the proceeds to support our charity partners that are in the thick of the fight against breast cancer. These IRS-certified 501(c)(3) nonprofit organizations are fully committed to saving the lives of uninsured and underprivileged breast cancer patients throughout the country.
Thanks to your donation, our charity partners will be able to provide more indigent breast cancer patients with financial assistance to help cover the costs of their treatments, other medical expenses, medications, and follow-up care. Other beneficiaries get to receive free breast cancer screening and prevention and education services.
You'll also reap great rewards as a donor, including getting entitled to receive the maximum tax deduction. Expect to receive by mail the 100% tax-deductible sales receipt of your car a few weeks after its sale. Using this receipt, you can then claim your tax write-off in the next tax season.
You also need not worry about how to dispose of your unwanted vehicle since we will provide you with our pickup and towing service anywhere in the country at no cost to you. We will coordinate with a professional towing company in your area to haul your vehicle away at a date, time, and place most convenient for you.
The best reward you'll get, however, is the experience of feeling the joy and satisfaction of giving something that will help save lives.
You can donate not just a car but also almost any other type of vehicle. Regardless of your vehicle's physical state or working condition, we'll gladly take it off your hands for free.
For more information, feel free to check out our FAQs page. If you have questions, call us at 866-540-5069 or leave us a message here.
Join Us in Saving Lives Today!

As we observe World Cancer Day, give the impoverished breast cancer sufferers in your community a second chance in life. Your vehicle donation can help make that possible. Call Breast Cancer Car Donations at 866-540-5069 or fill out our secure online donation form now!