World Cancer Day: Let's Unite and Take a Stand Against Cancer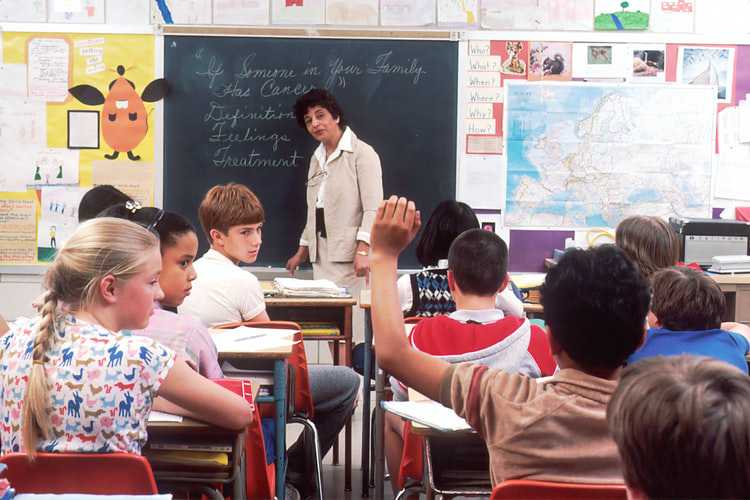 World Cancer Day: Let's Unite and Take a Stand against Cancer!
Taking place every fourth of February, World Cancer Day is a worldwide observance aimed at bolstering the fight against the deadly disease and further reducing the number of its victims. The campaign spearheaded by the Union for International Cancer Control (UICC) seeks to spread global awareness on cancer prevention, detection, and treatment. It also tackles misinformation about the disease and the stigma of cancer victims.
The event is used by cancer nonprofits as an opportunity to encourage people to extend their helping hands to those battling the devastating disease.
Recent statistics show that cancer deaths have declined significantly over the years, thanks to early detection, screening, and advanced treatment methods.
However, this doesn't mean that raising awareness is no longer necessary since millions of lives are still at stake. That is why World Cancer Day is a timely reminder that we still need to do our part to reach out and help cancer victims and convince everyone else to do the same.
Themes for this global event vary every three years. This year, the campaign theme is "I Am and I Will." The goal is to promote the idea that our personal actions can impact the lives of cancer patients and their families.
How World Cancer Day Is Observed
The UICC and WHO are two of the world's leading health organizations that are working closely together to fight cancer and help its victims worldwide.
Governments, companies, and nonprofits participate in the event by raising public awareness on the different types of cancer, their symptoms, and how they can be prevented. They do this by distributing booklets, leaflets, educational kits, and fact sheets to the public.
In observance of World Cancer Day, media outlets would host special programs that focus on cancer-related topics. In some countries, events such as formal luncheons or dinners are held to raise funds for cancer research. Local communities and charities would also organize various fundraisers to support projects geared at helping cancer patients.
You can be a part of this worldwide campaign by simply conducting research on the latest developments about cancer and sharing the information to the public through social media.
If you prefer taking on a more active role, you can try volunteering at a cancer facility, attending a fund-raising event, visiting cancer patients at a nearby hospital, or donating to a cancer charity.
Get Involved in the Battle against Breast Cancer
Mark this year's World Cancer Day by doing something that can impact the lives of breast cancer sufferers in your local area. By donating any type of unwanted vehicle to us at Breast Cancer Car Donations, you'll make it easier for victims of this atrocious disease to beat cancer.
By selling your donated vehicle via auction, we'll turn it into a vital source of funding for our nonprofit partners. These IRS-certified 501(c)3 nonprofit organizations have one mission: to provide significant assistance to uninsured and underprivileged breast cancer patients in the United States.
The funds generated from your donation will be used by these nonprofits to deliver comprehensive breast health services to all individuals in your community who need them. Uninsured breast cancer patients will have a chance to gain easy access to medical facilities where they can undergo full treatment. Breast cancer survivors can avail themselves of follow-up care, while others can benefit from free breast cancer screening and prevention and education services.
These nonprofits will also use the money to host fundraisers and awareness campaigns.
When you choose us as your donation platform, you'll be in for quite a treat as well. We will handle all your paperwork, haul your car away at zero cost to you, and mail you a receipt that will allow you to receive a huge tax deduction. Just let us know that you want to donate, and you can count on us to take care of the rest!
For more details about Breast Cancer Car Donations, our donation process and other related matters, check out our FAQs page. If you have any inquiries, don't hesitate to call us at 866-540-5069 or leave us a message online.

Save Lives Now!
There's no better way to spend World Cancer Day than by helping cancer-stricken individuals in your local area. Remember, it only takes a single car donation to save their lives and give them hope of a bright future. Call us at 866-540-5069 or fill out our secure online donation form to begin your car donation now!