World Cancer Day: 3 Impactful Activities You Can Do to Fight the Big C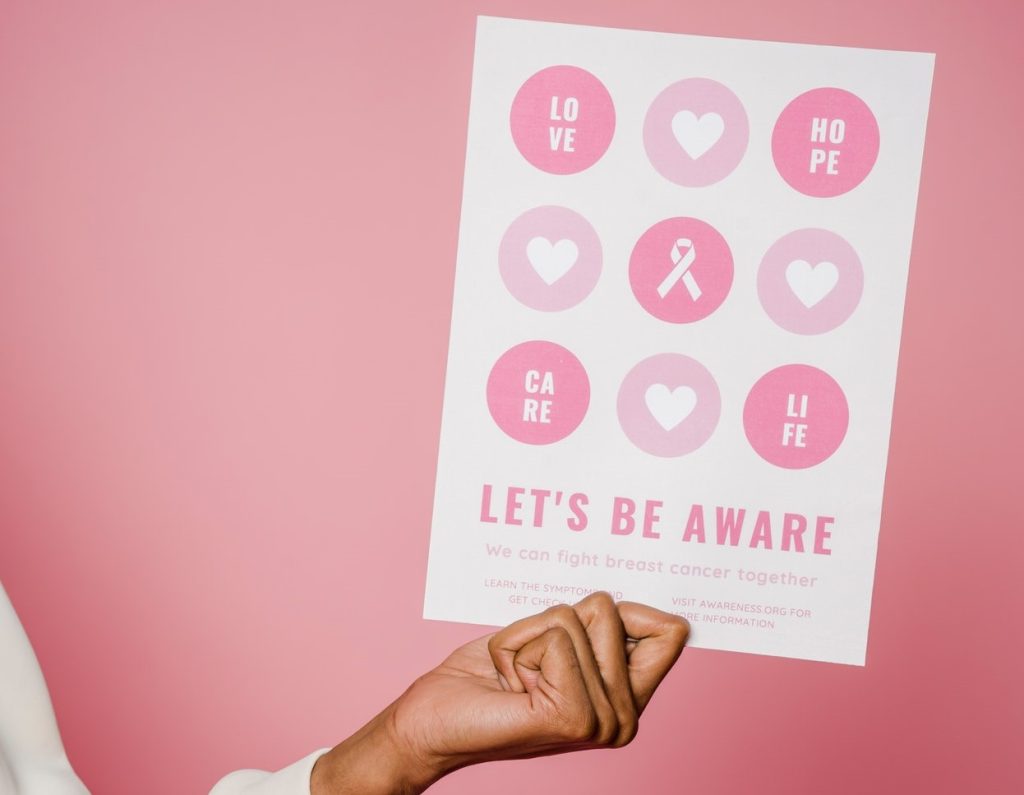 Join the Global Campaign Against Cancer on February 4th
2021 is a milestone year for cancer awareness and prevention since the year marks the culmination of World Cancer Day's three-year campaign to reduce the global impact of the disease. The campaign entitled "I Am and I Will" started in 2019.
The theme in the first year was entitled "A Commitment to Act," which sought to encourage people to reflect on what they can do to reduce cancer's impact on themselves, their families, and communities.
The campaign continued in 2020 with the theme "Progress is Possible." This time around, the event was made more meaningful with the celebration of the 20th World Cancer Day. It looked back at the strides made by the movement in the past decades and what more can be achieved in the future.
This year's World Cancer Day seeks to bring together the gains of the previous campaigns with the theme "Together, Our Actions Matter." The celebration will take place on February 4th. It will focus on the impact of collective action, starting from an individual commitment to eliminate cancer.
World Cancer Day was an initiative of the Union of International Cancer Control to unite the efforts of the cancer community to reduce the global cancer burden, promote greater equity, and integrate cancer control into the world health and development agenda. It is celebrated by various countries every February 4th.
How You Can Best Celebrate World Cancer Day
The medical community is making huge strides with studies and research to prevent and treat cancer. On the other hand, cancer advocates are doing their best in promoting awareness about the different types of cancer and how they can be prevented.
You can also do your part in the global campaign against cancer. In time for the observance of World Cancer Day on February 4th, here are 3 impactful activities you can do:
1. Post informative notes about cancer.
Social media is a powerful tool in promoting awareness about cancer. Post informative information and your experiences about cancer. Don't forget to show your support to organizations and agencies dedicated to fighting cancer.
2. Raise funds for cancer research.
Encourage people to donate to organizations engaged in cancer research. You can also donate to charities that support cancer patients and their families. You can start a crowdfunding page, set up a benefit concert, or organize a fun run in your neighborhood with all the proceeds going to these cancer organizations.
3. Volunteer.
Sign up as a volunteer at a World Cancer Day event near your community. Get other people involved as well. Send goodies to patients in the cancer ward of your local hospital. Your thoughtfulness can bring smiles to the faces of these patients.
You Can Help Needy Breast Cancer Patients This Way
A great way to support the goals of World Cancer Day is by helping needy cancer patients. They include the uninsured breast cancer patients in your community who badly need medical assistance but who lack the financial resources to get access to proper treatment and healthcare.
An easy and simple way to help them is by turning over your old and unwanted vehicle to us at Breast Cancer Car Donations. We'll auction it off and use the generated funds to support the vital programs of our nonprofit partners for the benefit of destitute breast cancer patients in your locality. These IRS-certified 501(c)(3) nonprofit organizations provide their beneficiaries with easy access to medical facilities so they can undergo full treatment. They also offer free breast cancer screening as well as other breast cancer prevention and education services.
Your vehicle donation will enable you to receive valuable rewards, including your entitlement to a maximized tax deduction in the next tax season. You'll also have the privilege to get your unwanted vehicle towed away for free wherever you had it parked or stored anywhere in the country.
The biggest reward you'll receive, however, is that priceless feeling of joy and satisfaction for having done something awesome that can help save the lives of struggling breast cancer patients in your area.
We accept nearly all types of vehicles whether they're in good condition or not.
Interested to learn more about our vehicle donation program? Make your way to our FAQs page. You may also call us at 866-540-5069 or leave us a message here if you have questions.
Help Save Lives on World Cancer Day!

There is no better way to show your support to breast cancer sufferers than by taking concrete action to save their lives. Celebrate World Cancer Day this February 4th by donating your old clunker to Breast Cancer Car Donations. Call 866-540-5069 or fill out our online donation form now!