Women's Equality Day: 5 Key Issues Women Are Still Facing Today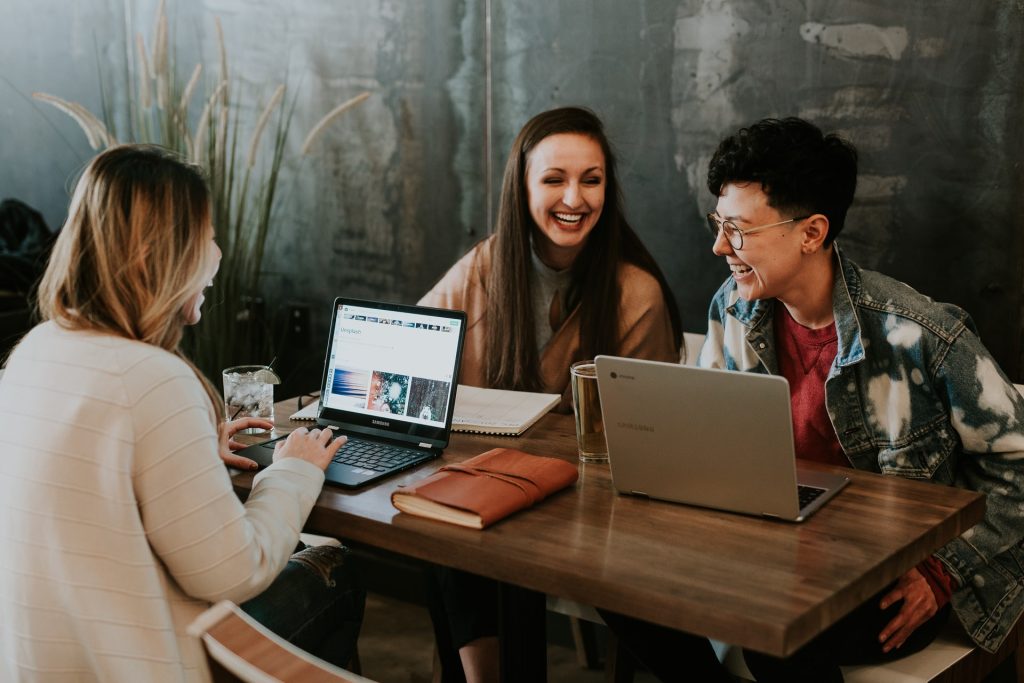 Get a Better Understanding of the Challenges They're Up Against
While women today continue to fight for equal work opportunities, just compensation, and reproductive health benefits, many before them struggled against oppression and fought bravely to be recognized as an equal part of society.
August 26th is observed in the United States as National Women's Equality Day to mark the historical milestone when women were finally allowed to exercise their right to suffrage with the ratification of the 19th Amendment to the Constitution in 1920.
Women's Equality Day is the perfect time to celebrate the gains of the women's rights movement. It also provides an opportunity for people to look closely at the key issues being faced by women today. Breast Cancer Car Donations shines a light on these issues:
1. Gender gap
The United States ranks 19th in the world in terms of women's representation in government. In particular, only one-fifth of the members of Congress are women. There is also an evident gap in terms of pay for female professionals compared to their male colleagues. This was underscored by actress Meryl Streep in her Oscars speech several years ago. The outspoken veteran actress emphasized that the problem persists across all industries.
2. Economic empowerment
In some parts of the world, women are still considered second-class citizens, unable to obtain or inherit property or get access to credit. Some women are expected to perform unpaid hours of domestic labor or are underrepresented in labor negotiations.
3. Health and safety
Maternal health is an issue that is often overlooked in many countries with insufficient programs to ensure women's prenatal and postnatal care.
4. Gender-based violence
One of the pressing issues that women face is gender-based violence. It is a human rights violation that takes the form of physical and sexual abuse of women and children, with the victims fearing to speak up to avoid persecution from their communities.
5. Education
Education is one of the primary tools for empowerment. However, in many developing countries, a huge percentage of students who drop out of school are girls. This is attributed to families with limited resources favoring the education of their sons instead of their daughters.
Stand Up for Indigent Women with Breast Cancer
Women need equal opportunities to achieve good health. In 2020, more than 12.6 million women and girls lacked health insurance in the United States. They include those who have been diagnosed with breast cancer.
How about celebrating Women's Equality Day by lending a helping hand to the needy breast cancer patients in your community? You can do that by simply donating any vehicle you can spare to us at Breast Cancer Car Donations.
We will put your donated vehicle up for auction, with the proceeds delivered to leading breast cancer nonprofit organizations that are in partnership with us. Like us, these IRS-approved 501(c)(3) nonprofits work tirelessly to support women across the country who are suffering from breast cancer and who lack the means to get proper medical care.
Our charity partners use the funding they get from us to provide uninsured and indigent breast cancer patients with easy access to top cancer centers in the country as well as financial assistance to cover the costs of their treatments, doctor appointments, medications, and other essential health care services. Other beneficiaries get to receive free breast cancer screening and diagnosis, as well as prevention and education services.
You will also benefit immensely from your charitable contribution. It will entitle you to receive the maximum tax deduction in the next tax season. Moreover, we'll provide you with our free pickup and towing service anywhere in the United States.
Best of all, you'll get to experience the priceless satisfaction of doing a life-saving charitable act.
You can donate not just a car but just about any other type of vehicle regardless of its age or condition.
For information on our quick and convenient donation process and other details about our vehicle donation program, feel free to check out our FAQs page. If you have questions, don't hesitate to call us at 866-540-5069 or message us here.
Support Breast Cancer Sufferers Today!
On Women's Equality Day, give women suffering from breast cancer a chance to overcome their affliction. Your car donation can help save their lives. Call Breast Cancer Car Donations at 866-540-5069 or fill out our secure online donation form now!