Why You Need to Exercise Outside This Spring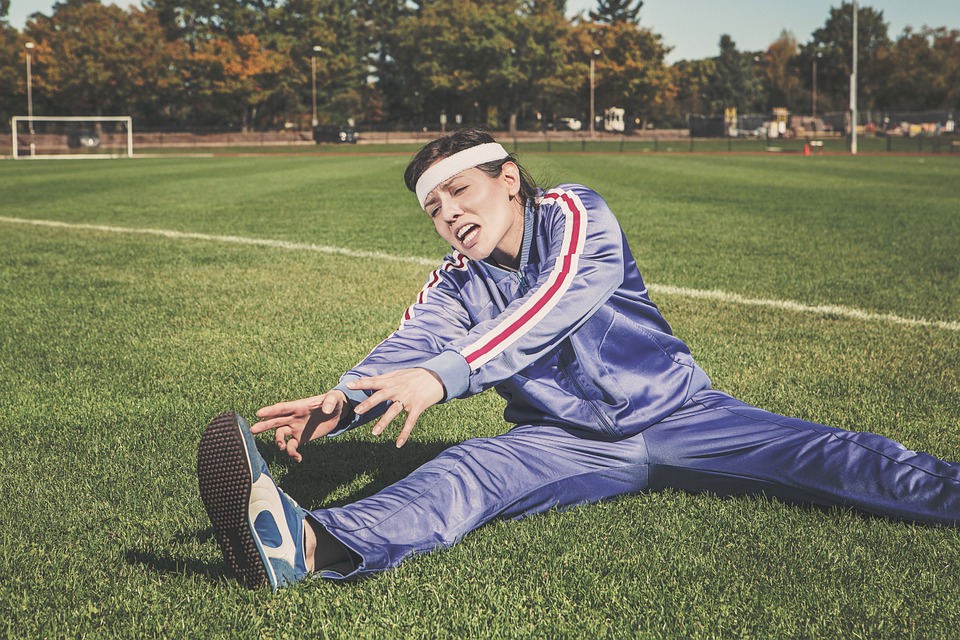 Why You Need to Exercise Outside This Spring: Here Are Some of the Reasons You Probably Don't Know
Experience the beauty of spring as plants bloom and days are longer. Do your physical exercises outside and feel the warmth of the sun and the loving feel of nature wrap your whole being. Staying active and doing physical workouts shouldn't be confined in the four corners of a gym or your home. Here are some of the top reasons why you need to exercise outside this spring.
Exercising outside can motivate you to exert extra effort.
Various studies found that when people conduct their physical exercises outside, they are inclined to devote more time to it. Physical exercises done outside the home can modulate the stress hormones and increase the serotonin secretion and the endorphin level, thus making the person feel more childlike.
Exercises done outside can reduce the blood pressure level.
When you exercise outside your home, you are also helping your heart to function well. Studies suggest that people with hypertension can control their blood pressure level by spending approximately 30 minutes in a park. This also works best in reducing stress.
Exercising outside this spring can fight off cancer cells.
Various research in the past suggests that when people do exercises outside and start to commune with nature, they get the opportunity to breathe in aromatic compounds from phytoncides, a substance emitted by plants and trees to protect themselves from harmful insects and germs. When breathing it in, the aromatic substance increases the number of killer cells in a person's body, reducing the risk of cancer. In addition, these killer cells are excellent in fighting inflammation and infection.
Exercising outside can enhance mental health.
One of the benefits of being with nature is the way it calms you down. In a study, it was found that people who engaged themselves in walking for 90 minutes are less likely to think of their problems and are less prone to depression.
Exercising outside this spring can save you some cash.
Rather than paying for membership at a nearby gym or traveling or driving to the gym, exercising outside the house this spring is free and fun. It can also save you a lot of cash. You can run outside or walk with your dog or even exercise with your friends and family.
The need to exercise cannot be further emphasized. It is a healthy routine that needs to be included in our daily living. For breast cancer patients, exercising outside this spring can do much in improving their health.
Donate a Car This Spring for the Benefit of Breast Cancer Patients
Breast Cancer Car Donations, an organization that helps individuals obtain breast cancer screening, diagnosis, and treatment, joins other organizations in raising awareness on the importance of exercise and being with nature.
If you wish to become part of our organization's philanthropic works, consider donating your old and unwanted car or any other vehicle to us. We will auction off your donated vehicles, the proceeds of which will be used to provide life-saving assistance to needy breast cancer patients all over the country. You can donate anywhere in the United States since we have vehicle donation programs in all 50 states.
Contact Breast Cancer Donations now at 866-540-5069 or fill out our online donation form to get started with your car donation. Donate now this spring and experience the happiness that comes with giving. At the same time, you'll get free towing services plus maximized tax deductions!