What You Need To Know About September 29th – Gold Star Mother's Day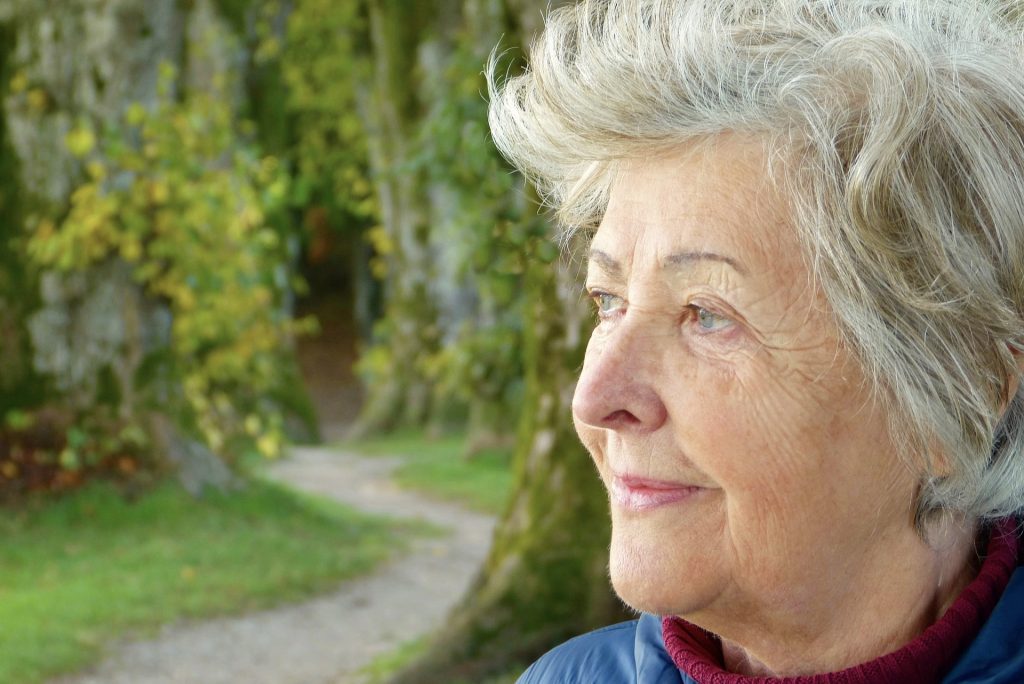 What You Need to Know About September 29 — Gold Star Mother's Day
If you know a woman who has lost a son or daughter in service to our nation, September 29 — Gold Star Mother's Day — is the perfect time to remind them that they are honored and appreciated. Although being in their shoes is something that no parent would ever wish for, Gold Star Mothers proudly show the world the contributions that their children made for the love of country.
The loss of a child is the worst thing that can ever happen to any parent. Many consider it the ultimate tragedy. Most of us are reluctant and uneasy to talk about death, but the loss of a child serving our nation's military during a time of war is even more painful. To a Gold Star Mother, this pain hardly goes away even with the passage of time.
Every last Sunday of September, people from all over the country are encouraged to give honor to the Gold Star Mothers of brave Americans who died in combat.
Gold Star Mothers: Who Are They?
When her son was killed during World War I, Grace Darling Seibold created the Gold Star Mothers as a support system for women who, just like her, lost their children in combat. While waiting for the confirmation of her son's death, Seibold visited the VA hospital almost daily and made herself useful to the wounded servicemen confined at the hospital. During those visits, Seibold met and interacted with other mothers who shared experiences and sentiments similar to hers. These meetings eventually led to the creation of the Gold Star Mothers organization.
The name Gold Star Mothers was derived from the custom of military families who put a service flag near their front window. The flag featured a star for each family member serving their country. Living members were denoted in blue stars. When a soldier fell on the battlefield, families stitched a gold star over the blue star. Even today, the flags are still being used by Gold Star families.
On June 23, 1936, the U.S. Congress issued a joint resolution designating the last Sunday in September as Gold Star Mother's Day. The occasion is proclaimed annually by the president.  In 2011, President Barack Obama amended the day to "Gold Star Mother's and Family's Day."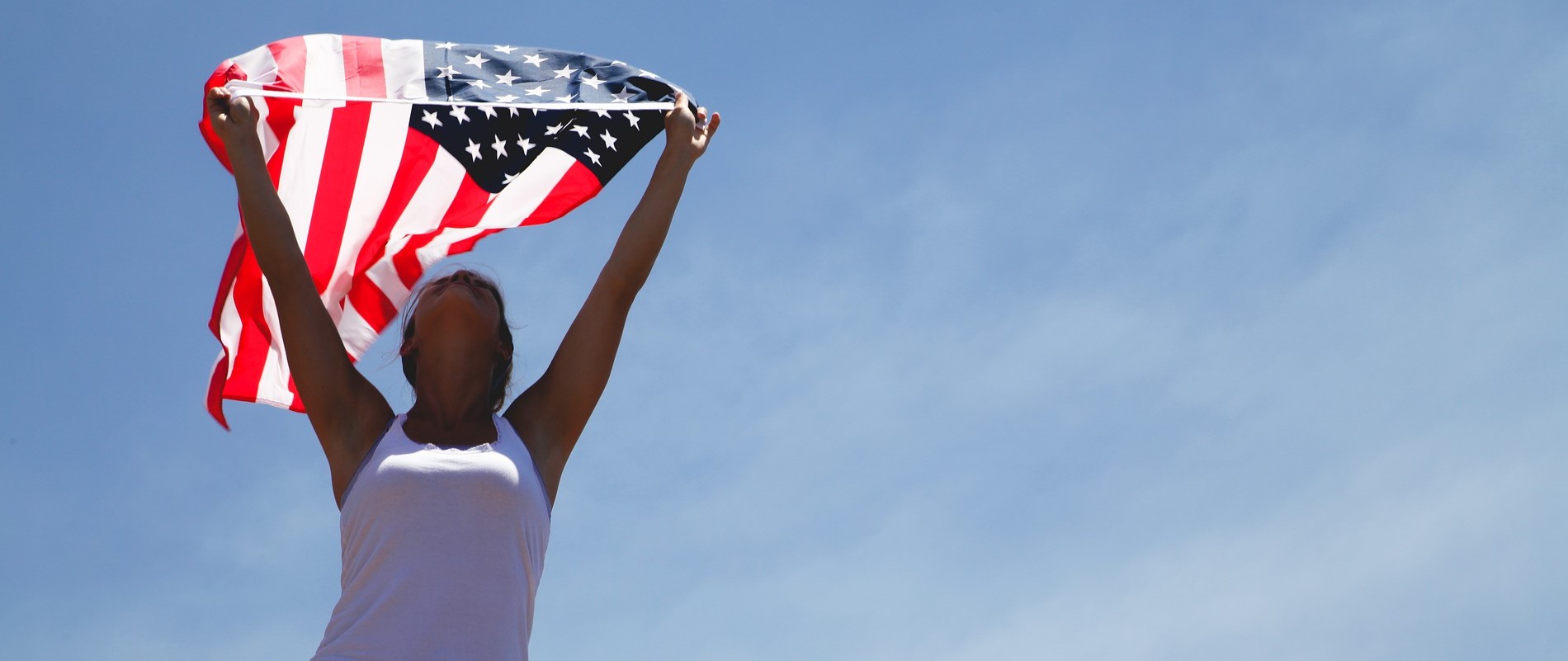 The Purpose of the Celebration
The United States Armed Forces wouldn't be as effective as they are without the love and support of the families of servicemen and women. This is the reason why special honors are given to mothers who suffered the pain of losing their children on the battlefield.
Help Save Lives with a Vehicle Donation
If you donate an old and unwanted vehicle to Breast Cancer Car Donations, you will help save the lives of individuals who have been diagnosed with breast cancer. We will auction off your donated vehicle and use the generated funds to support the programs of our charity partners that cater to uninsured and underserved individuals badly in need of breast health services. These IRS-certified 501(c)3 nonprofit organizations provide their beneficiaries with financial assistance, counseling, therapies, early screening and detection, and treatment.
When you join our vehicle donation program, you won't have to worry about anything, including paperwork and towing services, since our team will take care of everything for you for free. Even better, your donation is 100% tax-deductible, which means a lower tax bill to pay in the next tax season.
Donating a vehicle to us is easy. Just fill out our online donation form or ring us up at 866-540-5069. We accept almost all types of vehicles regardless of their age and condition. We also accept vehicle donations anywhere in the United States since we have car donation programs in all 50 states.
If you want to know more about our vehicle donation process, call us anytime or send us a message online. You can also check out our FAQs page for more information.

Touch Hearts with Your Vehicle Donation
To mark September 29 — Gold Star Mother's Day — touch the hearts of breast cancer patients in your area and help save their lives with your vehicle donation. Call us at 866-540-5069 and we'll happily walk you through our quick, easy, and convenient donation process.