What You Can Do on World Mental Health Day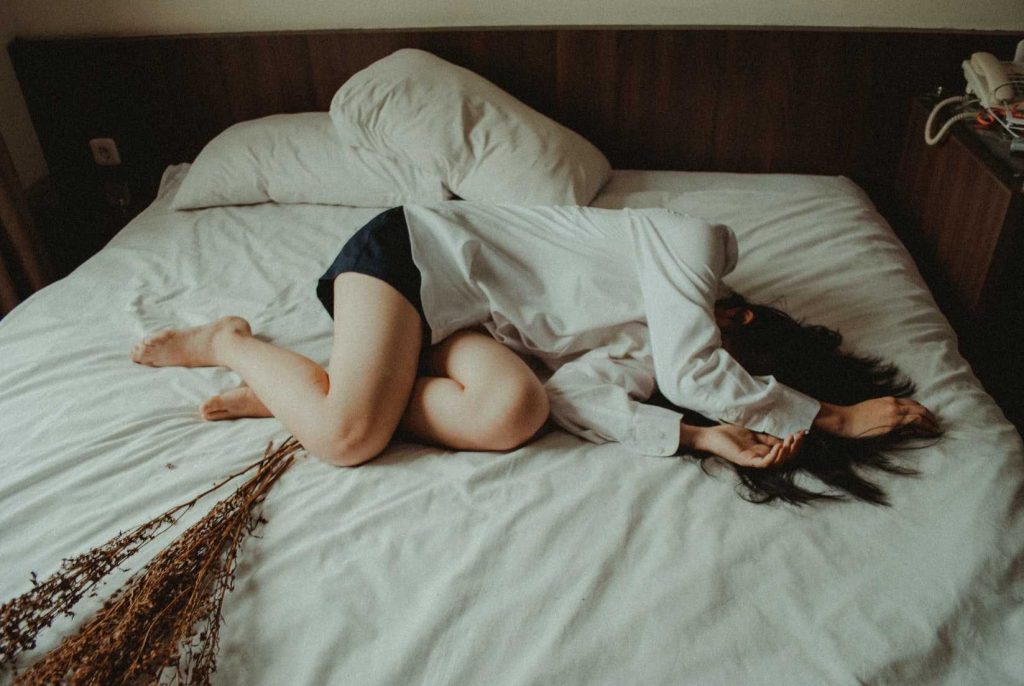 This October 10th, Reach Out to a Troubled Friend or Kin
Our mental health is just as important as our physical health. Leaving our stress and anxiety unattended for long can have a tremendous impact on our daily functioning. When stress and anxiety get the better of us, doing our work becomes harder; we get into arguments with friends and family more often, and we no longer find pleasure in activities we used to enjoy.
According to the National Alliance on Mental Illness, approximately 1 in 5 adults in the U.S. — 43.8 million, or 18.5% — experiences mental illness in a given year.
Due to the stigma associated with this condition, however, many sufferers refuse to get professional help. Ashamed of being called names like "crazy" or "insane" in public, they'd rather keep their condition a secret as they continue to live their lives with the disorder.
This 10th of October is World Mental Health Day, an opportunity for everyone to reach out to individuals with psychological problems. This global observance reminds us all of the importance of mental health care. At the same time, it encourages us to seek treatment if ever we start showing signs of mental illness. The annual event also acknowledges the works done by those who are involved in the mental health field, such as psychologists, psychiatrists, counselors, and social workers.
How You Can Best Observe World Mental Health Day
Since one of the main goals of this annual observance is to shed light on issues regarding mental health, you can simply use this day to educate yourself. Read psychology journals, watch documentaries, or talk to a mental health expert. Who knows, this might just get you inspired to extend your hand to affected individuals or join an advocacy group.
If you have a friend, relative, or co-worker who's currently going through a difficult time, use this day to reach out to them. Whether you pay them a visit, take them out, or call them, make sure to cheer them up with positive and reassuring words. Let them vent their frustrations as much as they want to, reassuring them that you're always there to lend a shoulder.
Of course, you'll also need to think about your mental well-being and how stressed out you've been lately. Give yourself a much-needed break. Take a pause, reflect, regroup, and come back with a more positive outlook in life. There are so many things you can do to de-stress and get rid of the negativity surrounding you — from attending a yoga class and starting a journal, to engaging in a new hobby and taking a staycation.
Volunteering to work with mental health patients sounds like another fantastic idea. There will most likely be an overwhelming need for volunteers on World Mental Health Day. Nonprofits, government agencies, mental health facilities, or substance abuse centers will be delighted to have a compassionate person like you to assist them.
Help Save Lives on World Mental Health Day

Did you know that your barely running jalopy can impact the lives of struggling breast cancer patients in your community? By handing it over to us at Breast Cancer Car Donations, you'll help these women receive vital assistance, thereby increasing their chances of surviving the disease.
We'll auction off your donated vehicle and use the proceeds to support the life-saving programs of our nonprofit partners. These IRS-approved 501(c)3 nonprofits use the money to sustain their delivery of vital breast health services to their beneficiaries, providing uninsured and destitute breast cancer patients with easy access to top medical facilities as well as financial assistance to cover the cost of their treatments, physician visits, medications, and follow-up care. Other beneficiaries get to receive free breast cancer screening and prevention and education services.
You'll also benefit from your charitable contribution since it will make you eligible to receive a top tax deduction in the next tax season. Moreover, we'll provide you with our free pickup and towing service wherever you are in the United States.
You might also be happy to know that we accept almost all types of vehicles, even damaged ones that are hardly running.
For more information, feel free to visit our FAQs page. If you have questions, call us at 866-540-5069 or leave us a message here.
Turn Your Unwanted Car into a Cancer-Fighting Weapon Now!
Take part in a life-saving mission today. You have no idea how many lives you'll touch with your charitable gesture. Make your donation to Breast Cancer Car Donations by calling 866-540-5069 or filling out our online donation form here.