What is the Zero Waste Movement?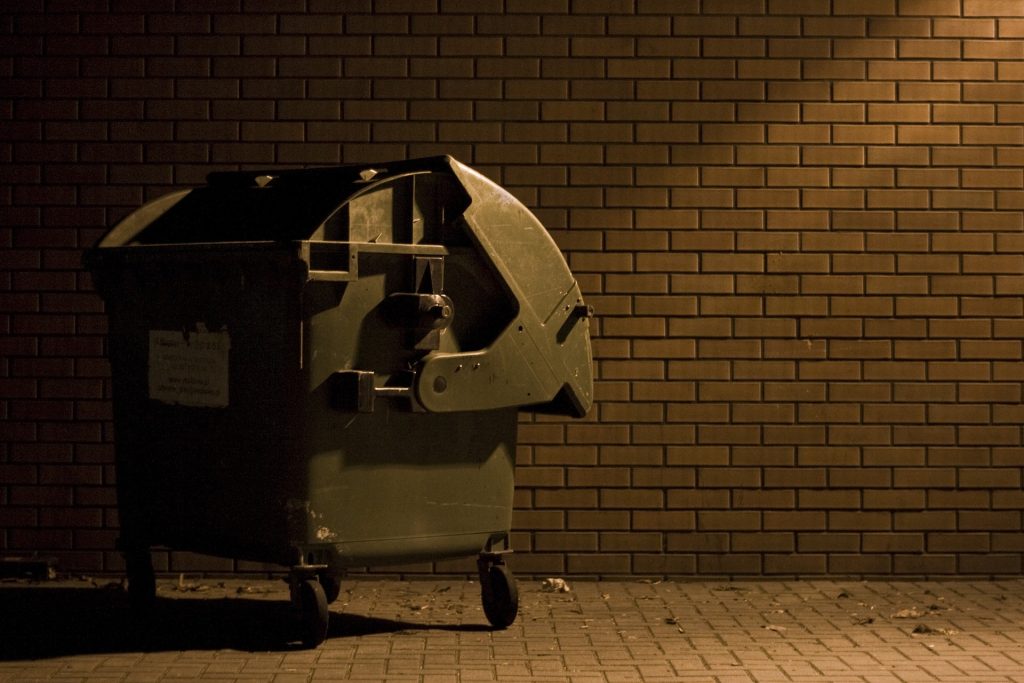 The Zero Waste Movement?
Every one of us who wants to save our planet for future generations can do our part by recycling and reusing everything that can be reused or recycled. We need to focus on environmental sustainability by reducing the negative impact we make on our environment. In this regard, did you know that a growing household movement aims to reduce to zero the wastes of its members?
Although their objective may sound too extreme for most people and intimidating at first, this can actually be done. Breast Cancer Car Donations is here to shed light on this burgeoning movement.
What is the Zero Waste Movement?
In case you're not familiar, the Zero Waste Movement is based on a philosophy that encourages people to reuse all products as much as possible. With the goal of redesigning the resource life cycles, "zero wasters" strive to avoid sending trash to incinerators, landfills, or the ocean. According to the Zero Waste International Alliance, their mission is "the conservation of all resources by means of responsible production, consumption, reuse, and recovery of all products, packaging, and materials, without burning them, and without discharges to land, water, or air that threaten the environment or human health."

How Exactly Does Zero Waste Work?
Every member of the movement has their own idea of living a zero-waste lifestyle, that's why the specifics of going zero waste differ from one member to another. However, all members share common themes such as recycling, composting, and reusing.
They demonstrate these concepts by shopping at farmer's markets, purchasing second-hand clothing, using dishcloths instead of paper towels, packing their trash in a mason jar, and steering clear from anything that's plastic. Don't be surprised if we tell you that many of these zero wasters reside in areas where access to composting and recycling services is easy.
Who Are the Zero Wasters?
The first person to promote the idea of a zero waste lifestyle was Bea Johnson, a mother who lives in Mill Valley, California. She has been using her hugely popular book and blog, "Zero Waste Home," for this purpose. Other prominent zero-waste bloggers are Lauren Singer of Trash is for Tossers, Celia Ristow of Litterless, Kathryn Kellog of Going Zero Waste, and Erin of the Rogue Ginger.
Incidentally, these bloggers happen to be millennial women who belong to a generation that's very concerned about how they live. Since they adopted a more environmentally sustainable lifestyle, these zero wasters profess to enjoy leading more meaningful lives that are based on experiences and not on things.
The movement has already expanded beyond personal websites and blogs. For instance, New York's Binghamton University has a zero waste festival when they celebrated Earth Day in 2016.
Simplify Your Life Today!
A great way to start simplifying your life is by donating to a charity whatever vehicle you're not using anymore that's just gathering dust in your garage. If you don't have any plans to bring it back to life, consider donating it to us at Breast Cancer Car Donations.
We'll auction off your donated vehicle and use the proceeds to help fund the comprehensive breast health programs of our charity partners. These IRS-certified 501(c)3 nonprofit organizations provide their beneficiaries with breast cancer prevention, screening, diagnosis, and treatment services.
Your charitable contribution will surely benefit needy breast cancer patients and their families. At the same time, you'll also receive incentives such as free towing services a top tax deduction. You'll also enjoy our seamless donation process with no paperwork involved, assuring you a most pleasant giving experience.
For more details on our vehicle donation program, check out our FAQs page. For inquiries, you may call us at 866-540-5069 or contact us online.
You can make your donation by filling out our secure online donation form. We accept almost all types of vehicles regardless of their age and condition. We also accept vehicle donations anywhere in the United States since we have car donation programs in all 50 states.

Turn Your Clunker into a Lifesaver Now!
If you want to join the Zero Waste Movement while helping the breast cancer patients in your area and yourself as well, call us right away at 866-540-5069. Get rid of that clunker and turn it into a lifesaver now!