Ways You Can Take Part This National Family Caregivers Day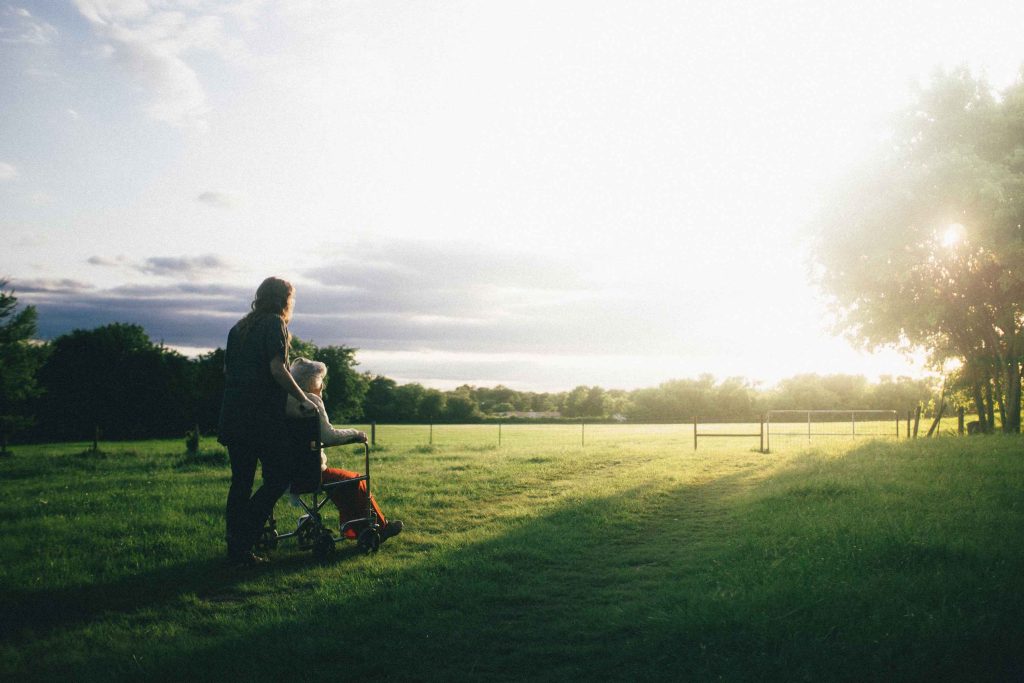 5 Ways of Celebrating National Family Caregivers Month
November is a special month for the men and women who devote their time and effort to helping people who need assistance in their daily lives. It's a time for everyone to show their love and support for these good-natured caregivers.
With all the work they've been doing to make the lives of their wards easier – whether looking out for a child with special needs or tending to an old family member with a chronic condition – it makes sense to honor them by celebrating National Family Caregivers Month this November.
Caregiving is, without doubt, a tough job, especially considering that caregivers also have their own families to take care of. Seeing how they manage to juggle their time between work and home, and how they're able to keep up with their responsibilities despite personal setbacks, the Caregiver Action Network (CAN) thought it would be a wonderful idea to dedicate an entire month for them.
If you happen to know a family caregiver, or you actually have one at home, take this opportunity to show that you care for them. No matter how simple your gesture may be, know that it can make all the difference for them. Here are five ways of showing caregivers your gratitude and appreciation for the work they're doing this November:
1. Surprise them with something meaningful.
Everyone loves a good surprise. Let your caregiver know how much you appreciate their hard work by giving them a token of your gratitude, and be sure that it comes straight from your heart. You can take them out on a half-day trip to a spa center, treat them to their favorite restaurant, or maybe give them a box of your special homemade cookies.
2. Give your caregiver an extra day off.
Tending to the needs of others can be physically draining, which is why it's a good idea to give your caregiver a well-deserved extra day off this November. Be the one to watch over your ailing or elderly loved one while your caregiver spends the day to relax and be with their families. It will truly mean the world to them!
3. Extend a helping hand.
While it's your caregiver's duty to care for your loved one, it would be gracious of you if you could lend your caregiver a helping hand by doing some of the things they do. Whether it's preparing meals for the family or washing the dishes, such an effort will surely be deeply appreciated by your caregiver. Remember, just because they work to help others doesn't mean that they don't need help themselves.
4. Seek assistance from others.
In case you're not yet aware, there are numerous organizations in communities all over the country that are willing to support families who need assistance. With you and your caregiver already having your hands full, it may be very difficult to do all the things that need to be done in caring for your sick or elderly family member. You may want to check if there are programs and resources in your community that offer health care support and transportation for the chronically ill and elderly.
5. Spread the word.
Put the spotlight on caregivers in your community by posting messages about National Family Caregivers Month in social media. Let your family, friends, and co-workers know how important it is to recognize the altruistic nature of these men and women. Encourage them to take part in the month-long celebration as well.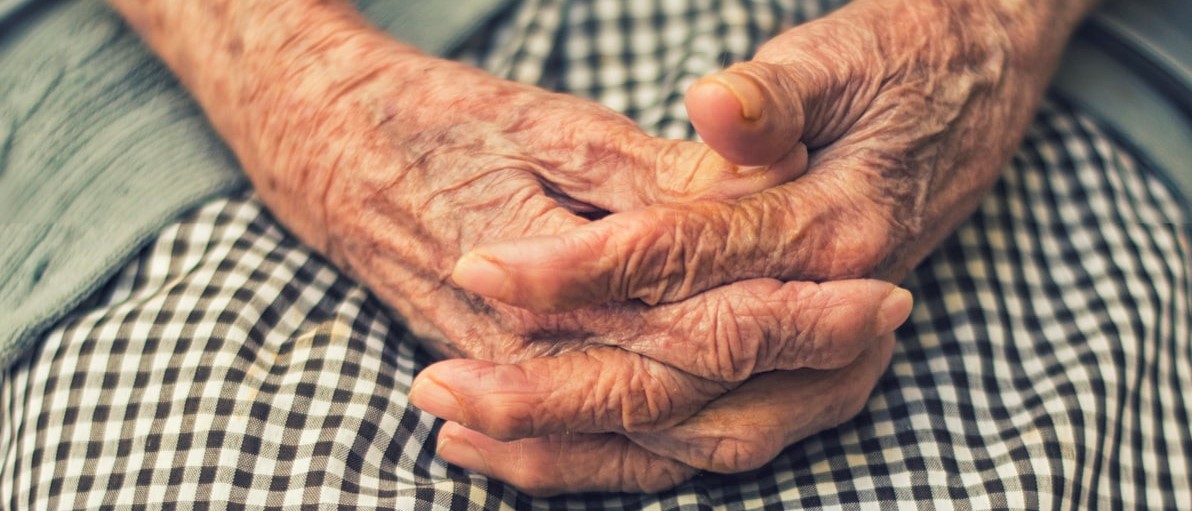 Breast Cancer Patients Need Your Support, Too
Got an old beater lying around in your driveway? Thinking of selling it, but you're not keen on the idea of having to waste big bucks for its repairs and ad placements? Here's an option that will fully satisfy you: Donate it to us!
Vehicles that enter Breast Cancer Car Donations automatically turn into life-saving tools for thousands of individuals battling breast cancer throughout the country. We sell them via auction and use the funds to support the critical breast health services that our IRS-certified 501(c)3 nonprofit partners deliver to uninsured and underserved individuals. Through these services, needy breast cancer patients are able to receive financial assistance, counseling, therapies, and treatment while others receive access to early screening and breast cancer detection.
While your vehicle donation will provide breast cancer patients and their families with the resources they need to fight the life-threatening disease, you, too, will benefit from it. You'll get to enjoy our free towing services and our quick and convenient donation process where you don't have to do any paperwork. On top of that, you'll get the privilege of receiving a top tax deduction in the next tax season by way of the 100% tax-deductible sales receipt that we will deliver to you following the auction sale of your vehicle.
Learn more about tax deductions and other related matters by checking out our FAQs page. For inquiries, you may call us at 866-540-5069 or send us a message online.
You can make your donation now by filling out our online donation form. We accept donations of nearly all types of vehicles wherever you are in the United States since we have car donation programs in all 50 states.

Give the Gift of Hope
Celebrate National Family Caregivers Month this November by giving the gift of hope and a new lease on life to breast cancer patients in your area. Call us at 866-540-5069 and get started with your car donation.