Ways to Congratulate and Show Your Support to Cancer Survivors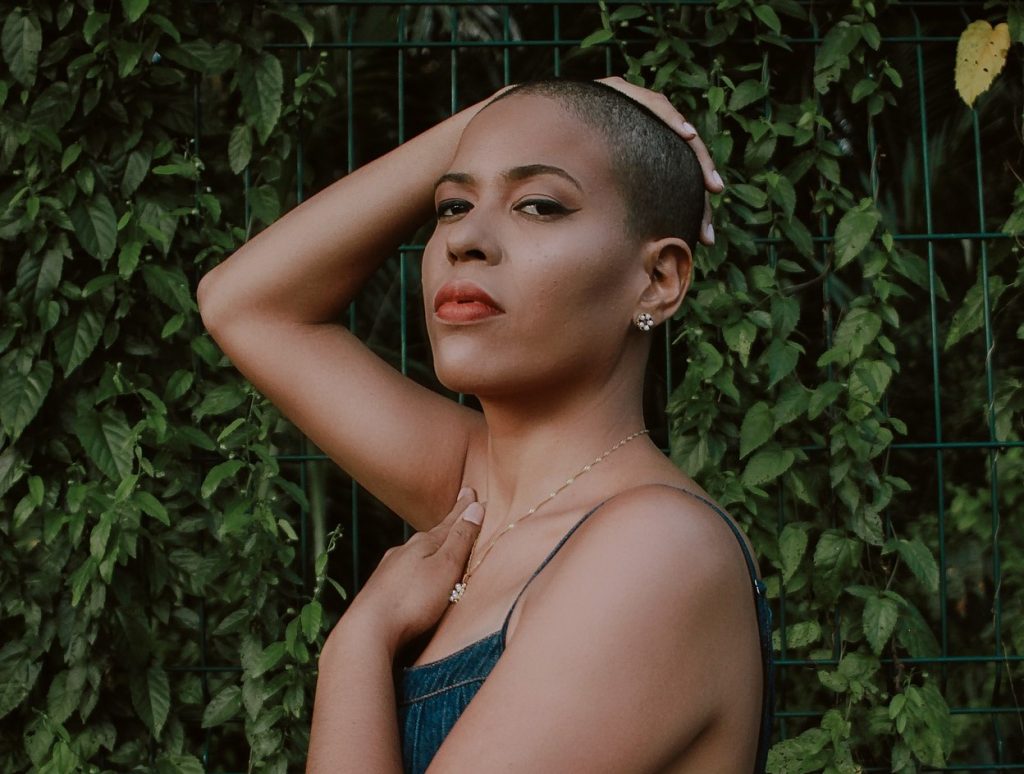 June 7th is National Cancer Survivors Day
Observed every first Sunday of June, National Cancer Survivors Day is dedicated to the millions of men and women who have won their longstanding battle against cancer. This year, the observance falls on June 7th.
The occasion serves as an opportunity for Americans to congratulate the people in their lives who have gained victory over the disease. The message of this special day is plain and simple: Life after a cancer diagnosis can be possible — and these individuals are the living proof of this. Cancer Survivors Day gives cancer patients hope and a more positive outlook of the future.
On this day, survivors come together to celebrate milestones, connect with fellow survivors, and support those who are still fighting for their lives. They also spend the day thanking their cancer care team who supported them every step of the way.
What many may not know, however, is that the suffering doesn't end once someone has been declared cancer-free. Cancer treatment — whether it's chemotherapy, radiation therapy, or surgery — brings tons of side effects. They range from fatigue and immune suppression to bone loss and persistent pain.
For this reason, concerned organizations use the event to raise awareness of the challenges faced by cancer survivors in the hope of improving the quality of their lives.
On this day, celebrations are held in cities and towns. These usually include carnivals, exhibitions, parades, and ceremonies to acknowledge local cancer survivors. Communities, hospitals, and cancer centers often host their own National Cancer Survivors Day party.
Simple Ways to Congratulate a Cancer Survivor
If you have a loved one, co-worker, or maybe a neighbor who survived cancer, there's no better time than National Cancer Survivors Day on June 7th to congratulate and wish them well. Here are some ideas to inspire you:
Take them out for lunch or coffee.
Give them a token gift of your admiration.
Surprise them with a homemade dish.
Throw a small gathering to celebrate their victory over cancer.
Write them a touching note.
Post about them in your social media.
Donate to a cancer nonprofit in their name.
Invite them over for dinner.
Pamper them on a spa date.
Organize a community program.
Even if you don't know someone who survived the devastating illness, you can still get involved in this day by simply showing your support for cancer survivors on social media. Another way is to take part in fundraisers that benefit cancer patients and survivors.
Breast Cancer Patients in Your Community Can Be Survivors, Too!
A simple vehicle donation from you can help turn breast cancer victims into survivors. Together with us at Breast Cancer Car Donations, you can help save the lives of breast cancer patients.
Our job is to sell donated vehicles to raise money for our nonprofit partners. These IRS-approved 501(c)3 nonprofit organizations use the funds to provide uninsured breast cancer patients with easy access to medical facilities where they can undergo full treatment. They also offer free breast cancer screening as well as other breast cancer prevention and education services.
As a donor, you'll benefit from our free pick-up and towing services, which are available nationwide. Your donation will also entitle you to receive a maximized tax deduction.
You can donate almost any type of vehicle, regardless of its condition. Check here for the comprehensive list of vehicle types that we welcome in our program.
For more information on our vehicle donation program, head over to our FAQs page. Call us at 866-540-5069 or drop us a message here if you have any concerns or questions.
Help Patients Beat Breast Cancer Today!

Make this National Cancer Survivors Day the most memorable one yet by making a huge impact in the lives of breast cancer patients and their families in your community. Donate to us by calling 866-540-5069 or filling out our online donation form now!