Walk To Work Day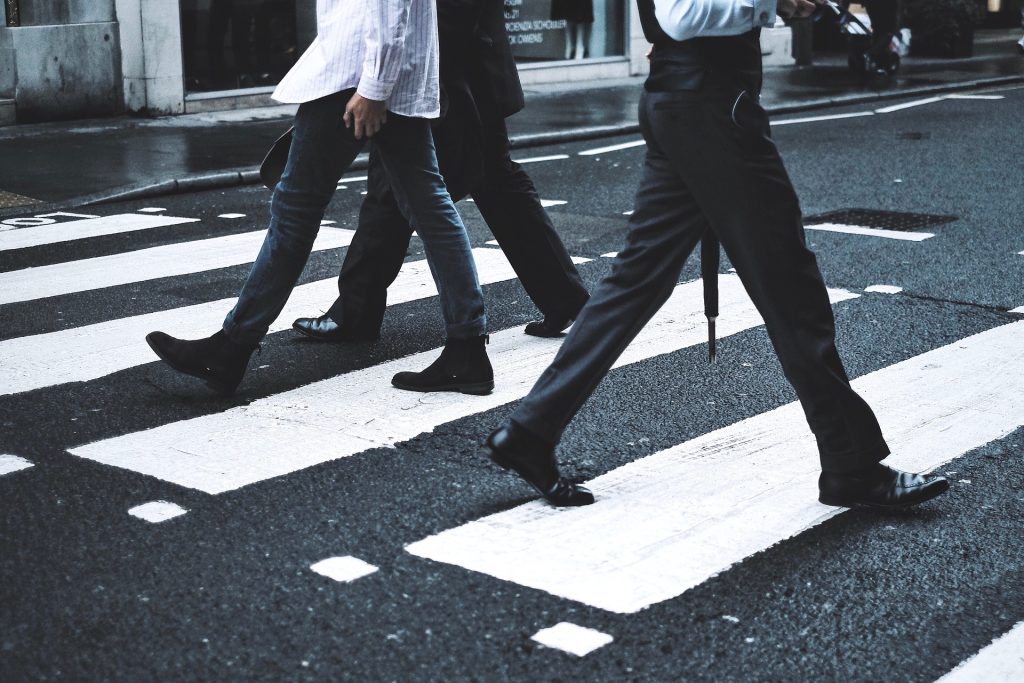 Let's Spread the Importance of Walking to Health on April 6 – Walk To Work Day
Our busy lives tend to take a toll on our health. Walking to work is a great way to move our body while at the same time improve our health. This Walk to Work Day on Friday, April 6, 2018, let us be a source of encouragement to everyone around us, especially to those afflicted with breast cancer.
Walk to Work Day provides an opportunity to alter our daily routine for our own good, allot more time to walking, and experience how a gradual start to this form of exercise can lead to a healthier life. In an age of increasing awareness concerning the adverse effects of a sedentary lifestyle on our health, taking the time to walk to work can bring massive benefits into our lives.
We should consider ourselves lucky for still having the ability to walk. This Walk to Work Day let us remember all those who are suffering from breast cancer who could not move around like we do because of their condition. Consider donating an old and unwanted car to non-profit organizations such as Breast Cancer Car Donations. Your car donation would enable us to generate funds that will help our non-profit organization partners pursue their programs designed to bring aid to those afflicted with breast cancer.
The Purpose of Walk to Work Day
The Walk to Work Day is not merely about our emotional and physical health but also about our planet. Walking to work means a greener world as we reduce the release of carbon dioxide in the air by cutting down on our use of vehicles. Walk to Work Day helps us reconnect with our environment is significant ways.
At the same time, walking to work offers impressive health benefits to the sedentary individual. The extra time needed to walk to work aids in waking up your body system and clearing up everything in your head.
In addition, Walk to Work Day contributes to healthy movement, and enables us to better appreciate the things around us. Walking helps get rid of the toxic substances in our body that cause detrimental effects on our health. Some people even say that walking helps prevent the occurrence of any form of cancer.
The Significance of Donating an Old Vehicle
This Walk to Work Day, we are encouraged to be more giving and charitable by donating an old vehicle to a reputable non-profit organization such as Breast Cancer Car Donations. Whether it is an old car or truck, an old boat or an old aircraft, we at Breast Cancer Car Donations will transform nearly all types of vehicles into financial resources that will be used by our reputable non-profit organization partners to provide the following services to all individuals who need them:
Financial assistance to uninsured and underserved breast cancer patients, covering their surgery, oncology services, consultation, hospital fees and outpatient medication;
Connecting these patients to local facilities that offer free and accessible resources, information and other comprehensive breast health services;
Raising public awareness on breast cancer prevention, diagnosis, and treatment;
Pursuing research on prevention, screening, diagnosis, and treatment of breast cancer; and
Sponsoring charity and outreach events for the benefit of breast cancer patients.
The Benefits You'll Get for Donating an Old Car
We take pride in our fast and simple car donation process. All you have to do is call us at 866-540-5069 and provide us your contact information and a few details about the vehicle you're donating like its make and model, mileage, and vehicle identification number. Another option would be for you to fill out our online donation form.
We'll take care of everything else after that, including the free towing of your vehicle at your convenience, the processing of your donation papers, and the issuance of your tax-deductible sales receipt so that you can claim your maximized tax deduction.
Aside from these benefits, donating an old vehicle to us will enable you to save money on repairs and other payments such as insurance and registration fees.
Your charitable act will also allow you to unclog your garage or backyard.
But the best reason of all for donating a vehicle to us is that you will help save lives. At the same time, supporting our worthy cause will bring out the best in you, giving you a deep sense of personal satisfaction.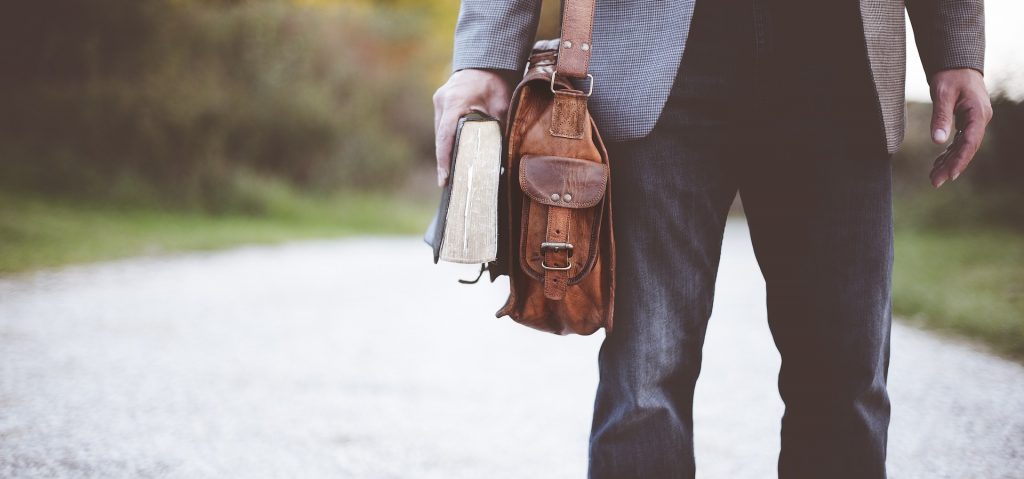 Help Fight Breast Cancer on Walk to Work Day!
Donating an old car or truck to Breast Cancer Car Donations this Walk to Work Day on April 6 is definitely an effective approach to support the fight against breast cancer. Call us at 866-540-5069 and donate a car to save lives!