Volunteer Month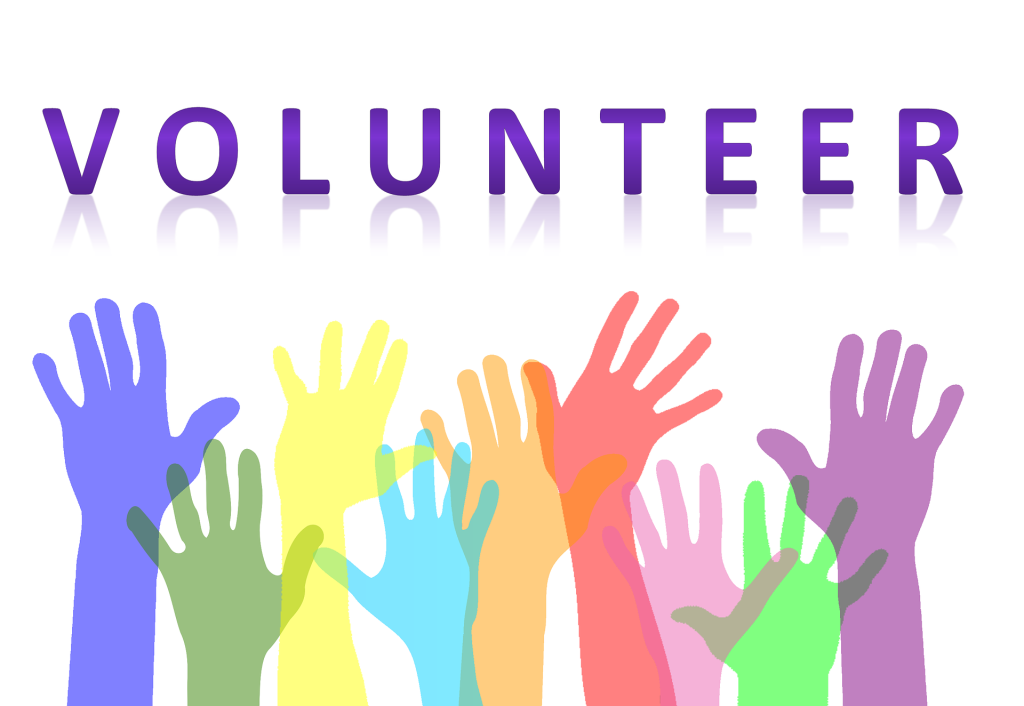 Take Part in Philanthropic Causes on National Volunteer Month
As we observe National Volunteer Month this April and take the time to do charitable works, let us remember that we have fellow Americans who are in great need of our help because of their breast cancer illness. Our volunteerism can be an excellent approach in offering assistance to those who need urgent screening, diagnosis, and treatment.
Breast cancer is one of the major causes of death for many women in the United States, regardless of their ethnicity and gender. An early detection of breast cancer has been proven to increase the probability of a patient's survival. However, breast cancer detection at an early stage can be quite challenging without the necessary financial resources.
As of 2017, there were more than 250,000 estimated new breast cancer cases. Some women diagnosed with breast cancer were surprised because they were devoid of any background or family history of the disease. Notwithstanding the massive development in breast cancer treatment and research, medical experts are still far from accomplishing their ultimate goal: Find a cure for breast cancer.
Breast Cancer Car Donations gathers the proceeds from the sale of donated vehicles and allocates the funds to its non-profit organization partners that have programs geared towards supporting breast cancer-afflicted individuals and boosting the fight against the deadly disease. Their programs and services include:
Raising public awareness on the signs and symptoms of breast cancer to promote early detection;
Improving existing link referral systems that allow affected women free access to local resources, services, and information;
Financial assistance for breast cancer treatment including surgery, oncology services, hospital fees, and outpatient medication.
Do you wish to be part of this charitable work? Give us a call today at 866-540-5069.
How Our Car Donations Process Works
The process involved in donating a vehicle to us at Breast Cancer Car Donations is fast and easy to follow. You need to do only one thing: Give us a call at 866-540-5069 or fill out our online donation form. Tell us also your preferred date, time, and place for the vehicle pickup.
We pick up and tow your vehicle for free and then send it to an auction house. We'll give you a tow receipt that will release from any liability on the car you've just donated. Within 30 days after your vehicle is sold, we'll send you a tax-deductible sales receipt. You'll need this when claiming tax deductions on your federal income tax return.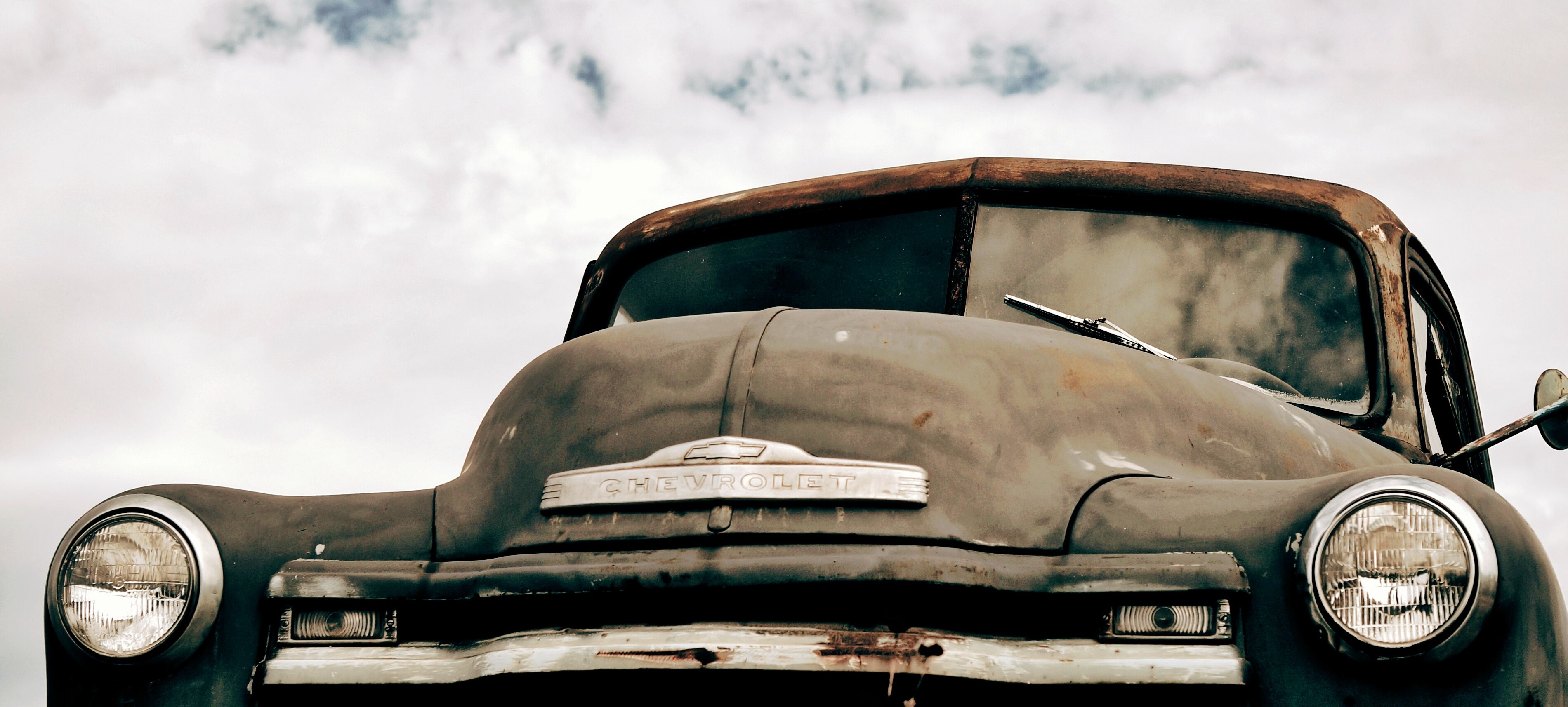 The Benefits You'll Get for Donating a Car
Donating a car or any other type of vehicle to Breast Cancer Car Donations also allows our donors to benefit from their own donations. The perks include:
Potential top tax deduction to substantially reduce your taxable income
Free and fast towing
Stop wasting money on costly vehicle repairs
Stop paying for vehicle registration, and insurance
The best reward you'll get is the immaterial kind: The joyful feeling and sense of accomplishment for serving as an instrument to saving the lives of women afflicted with breast cancer.
Help Save Lives
Giving away an old car or truck to Breast Cancer Car Donations this Volunteer Month is an effective way to support the battle against breast cancer. Contact us today at 866-540-5069 and help save people's lives!