Valentine's Day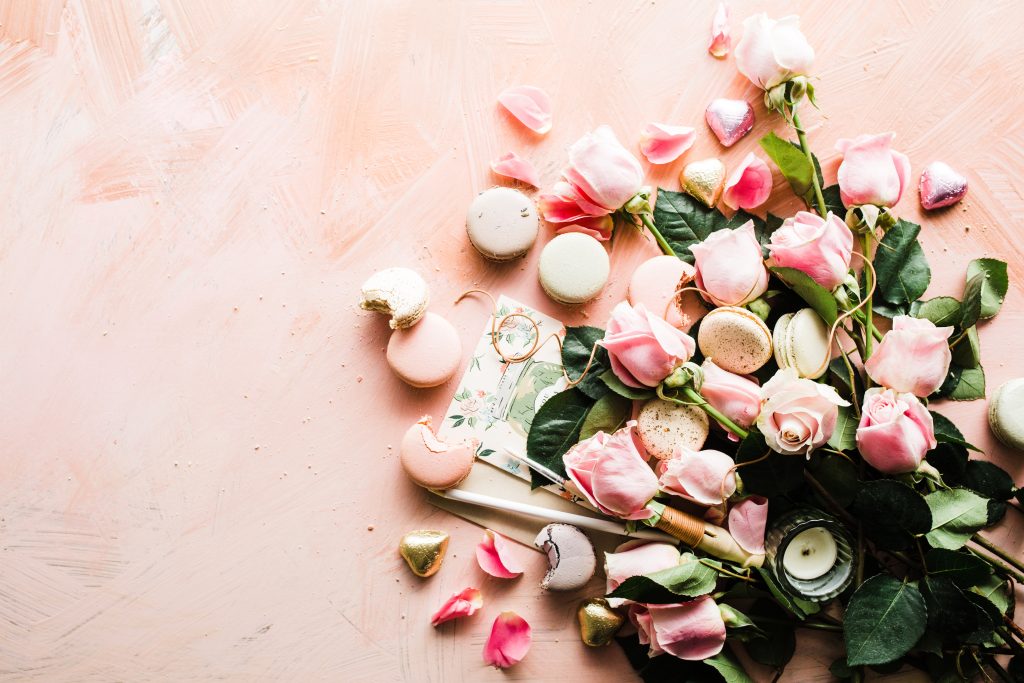 Give Breast Cancer Victims the Gift of Life on Valentine's Day
Make this coming Valentine's Day something special by giving some love to people who badly needed some affection, those waging a gallant fight against breast cancer. You can make this day something special for them by donating your car to a reputable charity working on their behalf.
For many years and for many of us, we have come to know Valentine's Day as a special day and a perfect time to spend precious time with our partner or spouse. We associate this special occasion with flowers, chocolates, and gifts.
How about celebrating the occasion in a more philanthropic way this coming February 14? We have thousands of women, including those in your own community, who are suffering from breast cancer and in need of immediate medical attention and treatment, but whose cost they cannot afford. Some women are already experiencing the symptoms of breast cancer but could not proceed to the oncologist's clinic because of lack of money.
Breast Cancer Car Donations is here to support our reputable non-profit organization partners in their programs that offer direct assistance to underprivileged breast cancer patients. You can also play a significant role in saving and transforming the lives of breast cancer victims through your car donations.

Why Donating a Vehicle to Charity Is a Great idea
There are various reasons why donating an old car or truck for the benefit of breast cancer patients is a great idea. For one thing, Breast Cancer Car Donations has made its donations process fast and easy.
Below are the step-by-step procedures on how to donate an old car or truck.
Give us a call at 866-540-5069 or fill out our online donation form, providing us a few details about the car you wish to donate. You can also tell us your preferred date, time and place for the vehicle pick-up.
A licensed tow truck from your area will pick up your vehicle and tow it away without charging you. We will hand you a donation receipt that will release you from all liability. You can now de-register your vehicle, dispose of your license plates properly, and cancel your insurance coverage, thus saving you money.
We then auction off your donated vehicle. A few days after we sell your car, we will send you your tax-deductible sales receipt. The indicated amount will serve as the basis of your tax deduction claim when you file your itemized tax return.

Types of Vehicles We Accept for Donation
Breast Cancer Car Donations accepts many types of vehicles, even those that are not in running condition. Examples of vehicles you can donate include:
Save Lives on Valentine's Day
Millions of women are suffering from breast cancer and we can do something to save their lives. A simple car donation can go a long way in giving these women the medical treatment they need to survive. This Valentine's Day, let us be more open, expressive, generous, and sympathetic. Do you wish to make a difference in the lives of women suffering from breast cancer? Contact us at 866-540-5069 now. Donate today