Use Less Stuff Day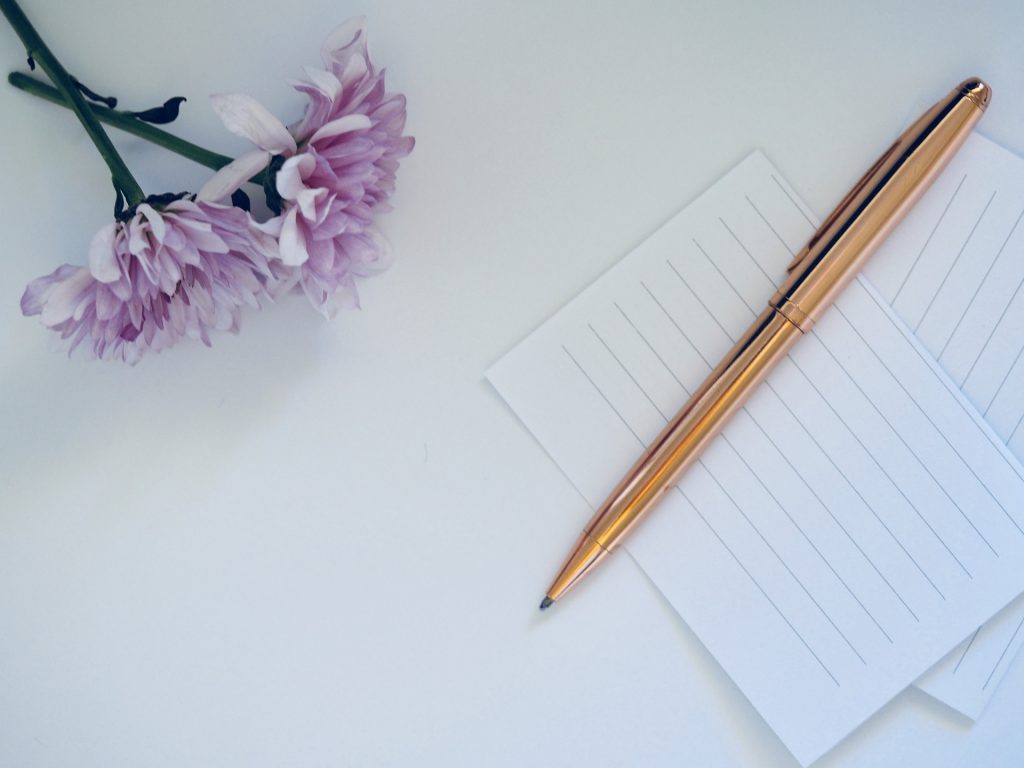 Use Less Stuff Day: 6 Simple Ways to Help Save Our Planet
As we're about to approach the two favorite days of shopaholics, Black Friday (November 23) and Cyber Monday (November 26), we are reminded once again to reduce waste by using and buying fewer things. The timely reminder comes with the observance of Use Less Stuff Day on November 15.
This annual event highlights the importance of us being responsible and environment-friendly citizens. At this time of the year, we are encouraged to reuse or recycle our old stuff instead of buying something new. Also, rather than throwing away valuable things we no longer need, we are urged to donate them instead.
Since we're close to celebrating Thanksgiving and Christmas, we'll be seeing quite a drastic increase in terms of waste production, which is why November 15—Use Less Stuff Day is such an important event that needs our attention.
The Fewer Stuff We Use, the Safer Our Planet Becomes!
To help you spend the occasion and help protect and save our environment, we've come up with six simple tips. Celebrate November 15—Use Less Stuff Day with these ideas:
Bring your own shopping bag.
All of us probably know that plastic is hazardous to the environment. One simple way to protect nature is by bringing a reusable bag with you whenever you're out in malls or grocery shops.
With the holiday season on its way, gifts and cards are making the trend once again. Instead of surprising your loved ones with the latest gadgets or clothes, take them out to the movies or invite them for a day trip. As for greeting cards, you can always go for e-cards.
For sure you have lots of things in your house that you no longer find valuable. What's the use of keeping them when you can just sell them? That way, you get to earn cash while providing more space for your lovely home.
Another option to get rid of your unwanted stuff is by simply donating them to the less fortunate people in your community. You not only declutter your space and help save Mother Nature but also touch the lives of others.
Large holiday feasts often come with leftovers. Rather than throwing them away, you can always have them recooked and shared with the family. If there are non-perishable leftovers, donate them to a nearby food bank in your community, or hand them over to a homeless person.
If you've always wanted to play a role in saving the planet, you can start now with the basic "reduce, reuse, and recycle" rule. Besides being good for the environment, this is also good for your wallet.
Get Involved in the Battle against Breast Cancer
Tired of seeing your dusty old clunker clogging your garage? Been thinking of selling it? Here's a great idea to mark November 16—Use Less Stuff Day: Donate that vehicle to us at Breast Cancer Car Donations instead!
By doing so, you not only avoid the hassles of selling but also contribute to saving the lives of breast cancer patients in your community. We'll sell your donated automobile and use the proceeds to support the critical programs of our cancer-fighting nonprofit organization partners—the Women Involved in Nurturing, Giving, Sharing, Inc. (WINGS) and American Breast Cancer Foundation (ABCF). They will use the funding to deliver comprehensive breast health services to all who need them. These services include providing indigent breast cancer patients with access to health facilities that offer breast cancer screening, diagnosis, and treatment.
The funds generated from your charitable contribution will also be used to finance breast cancer research and outreach programs.
While your vehicle donation will directly impact the lives of the victims of breast cancer and their families, you too will benefit since your charitable contribution will entitle you to a top tax deduction after your donated vehicle is sold at auction.
For more information on our car donation program, check out our FAQs page. For inquiries, you may call us at our toll-free hotline 866-540-5069 or contact us online.
You can donate your vehicle to Breast Cancer Car Donations by filling out our online donation form or calling us directly. We accept vehicle donations wherever you are in the United States since we have car donation programs in all 50 states.

Enjoy Life Without That Clunker
On November 16—Use Less Stuff Day, get rid of that clunker that you can definitely do without. Call us at 866-540-5069 and enjoy life without that old car that's just weighing you down. Moreover, that vehicle can save lives—and that's an uplifting thought!