Top 5 Crafts You Might Want To Try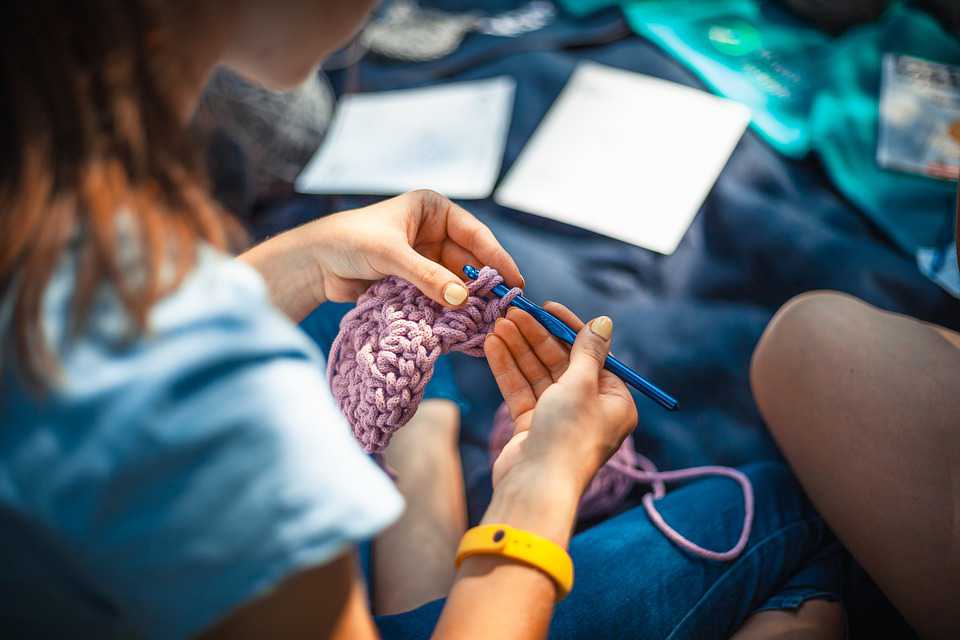 Get Ready for National Craft Month in March!
National Craft Month in March is the perfect time for anybody to try their hands at crafts.
Crafts can offer plenty of benefits. Aside from the fact that they're fun to do, they can also give you a chance to make friends and bond with other people who share the same interest in the craft you enjoy.
Top 5 Crafts You Might Want to Try During This Year's National Craft Month
To give you fresh ideas for crafts you might want to try during National Craft Month, check out these options that Breast Cancer Car Donations has compiled for you:
1. Knitting and Crocheting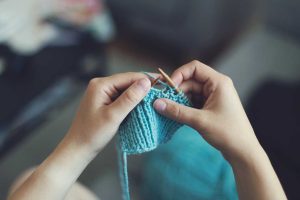 Patience is a virtue – and one way to cultivate it is through knitting and crocheting. Although this may involve a whole lot of yarns and a great deal of effort, it can effectively keep your mind preoccupied for hours on any given day.
If you have plenty of time in your hands, you may even end up surprising yourself at the pieces that you can come up with. Perhaps a new knitted sweater or a bonnet?
2. Tassel Jewelry Making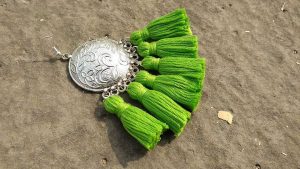 Tassel earrings are becoming increasingly popular and pricier these days. Why not use the extra time on your hands to create tassel jewelry and make a profit out of them? Who knows, maybe it will be the humble start of your own enterprise one day.
3. Scrapbooking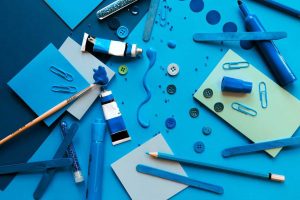 Are you a sentimental person who loves taking walks down memory lane? If you are, then scrapbooking is the perfect choice for you. A scrapbook can always come in handy whenever you're in the mood for nostalgia and old photos.
4. Pottery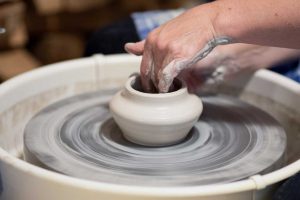 Pottery can be a relaxing and soothing activity for many people. It's the best way to hit the mute button and shut out the noise from the outside world. It also gives you a chance to zone out and enjoy the clay in your hands. A few moments of solitude could cause you to create a functional masterpiece.
5. Beadwork
If you think that your fine motor skills are getting rusty, then beadwork is your chance to sharpen them. Although it can be frustrating at times, beadwork can give you a deep sense of personal satisfaction once you complete a project. Let your creative juices flow as you make bracelets, necklaces, and more.
How Crafts Can Help Breast Cancer Patients
Every breast cancer patient knows how tough breast cancer diagnosis and treatments can be. To get through this difficult ordeal, patients may try to develop coping strategies that will help them get their minds off their current situation.
If you've been recently diagnosed with breast cancer and you're looking to find ways to keep you busy, you might want to find a breast cancer craft group near you.
Joining such communities is a great opportunity to give and receive the support and encouragement that you need. After all, no one else could understand you better than those who struggle with similar challenges. Besides, it can be extremely therapeutic for you to share your experiences and hang out in a place that isn't a clinic or a hospital.
A slew of craft choices is out there for the picking. In fact, hospitals also have wellness centers where patients can join arts and craft classes for therapy.
Donate a Car and Fight Breast Cancer!
If you're looking for ways to get rid of an old and unwanted vehicle, then we might have the best solution for you: Donate it to Breast Cancer Car Donations. We accept working or nonworking vehicles of nearly all types.
Your donation will help save the lives and restore the health of breast cancer patients in your community. We'll sell your vehicle through auction and use the proceeds to support our nonprofit partners in providing comprehensive breast health services to all individuals who need them, particularly the uninsured and underserved breast cancer patients.
In return, you'll get free towing service wherever you're located in the U.S. You'll also get a huge tax break that's equivalent to the sale price or the fair market value of your donated vehicle.
We'll send you by mail your tax-deductible receipt within days after the sale of your vehicle. Be sure to keep this receipt since you'll need it in claiming your tax deduction when you file your itemized federal income tax return in the next tax season.
If you have questions or concerns about the vehicle you're planning to donate, feel free to call us at 866-540-5069 to inquire. You may also contact us online. For more information, check out our FAQs page.

Take Part in Our Lifesaving Mission Today
National Craft Month is not just about crafts; it's also a chance for you to help individuals and families who are going through their breast cancer journey. If you're ready to let go of your old vehicle, donate it to Breast Cancer Car Donations today. Call us at 866-540-5069 or fill out our online donation form now to take part in our lifesaving mission.