Top 4 Questions People Ask About Sunscreen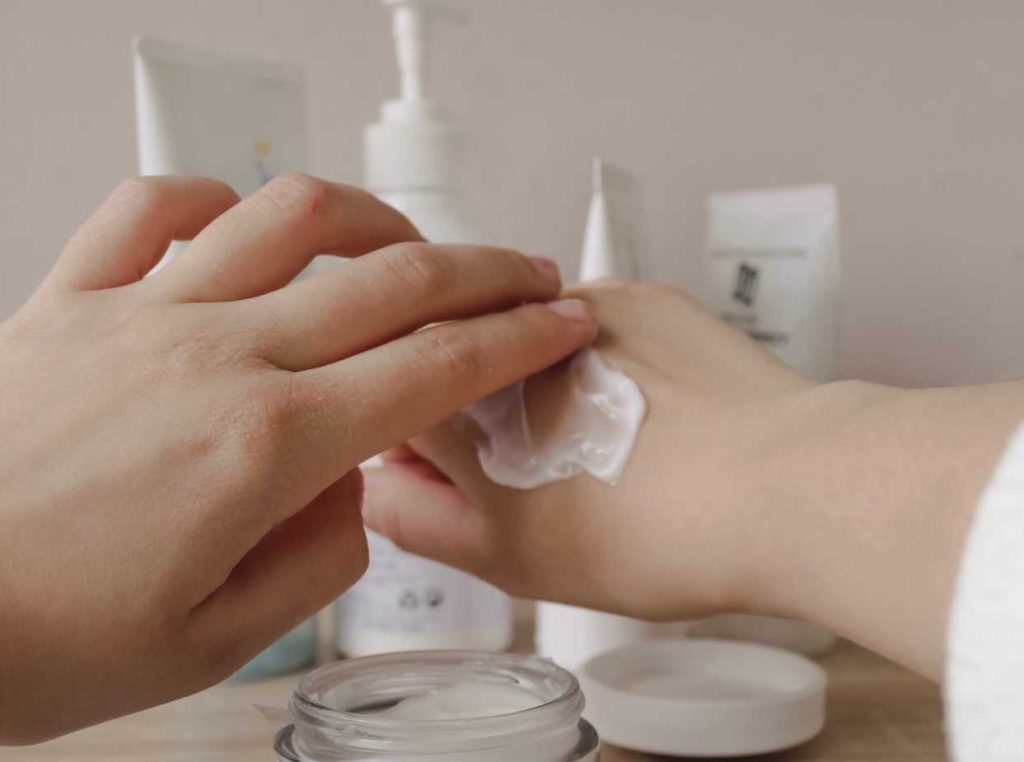 Learn How to Protect Yourself from Skin Cancer on May 27th — National Sunscreen Day
In case you haven't heard, more and more people are being diagnosed with malignant melanoma, which is a type of cancer that occurs in the skin. Individuals who are constantly exposed to the sun's ultraviolet (UV) rays are automatically predisposed to it. People who have had at least five sunburns in their life are more likely to be diagnosed with this disease.
However, when it comes to staying protected while catching some sunshine, things aren't that easy. With so many options for sun protection, we often find ourselves feeling overwhelmed as we wander through the world of sunscreen, which comes in different SPF ratings and various forms — sprays, lotions, sticks, and even powder. If you're clueless about sun protection, you have to make an effort to learn all you can about it.
Answers to the Common Questions People Ask About Sunscreen
Sunscreen serves as a barrier that works to absorb and/or scatter harmful ultraviolet (UV) rays that affect the skin. Since May 27th is National Sunscreen Day, we're here to give the answers to some of the most commonly asked questions about sunscreen.
1. What do broad-spectrum sunscreens do?
The sun emits two kinds of UV radiation that can seriously affect the skin. One is UVA, which causes premature aging, and the other one is UVB, which is the main cause of sunburn.
Even when the sun is overcast or when it appears lower in the sky, this won't diminish UVA radiation. Both types of UV rays contribute to the increased risk of skin cancer. Broad-spectrum sunscreens work to protect your skin from both UVA and UVB radiation.
2. How is sunscreen properly applied?
Experts recommend applying sunscreen liberally at least every two hours after sweating in the gym or swimming. Be sure to apply sunscreen about 20 minutes before exposing yourself to UV rays.
3. Who needs sunscreen?
Everyone, regardless of age, gender, or race can become vulnerable to skin cancer. Since sunscreen can help prevent this, it's best to encourage everyone in the family to apply some sunscreen before they expose themselves to the sun's UV rays.
4. Can babies use sunscreen?
Since babies under six months have extremely sensitive skin, experts don't recommend the application of sunscreen to very young children because doing so may trigger a negative reaction. The best thing that parents can do is to keep their babies away from direct sunlight. They can also dress their babies in protective clothing and hats if they're taking them outdoors.
Extend a Lifeline to Breast Cancer Patients in Your Area
Are you ready to become a local hero? If so, consider donating any type of vehicle to Breast Cancer Car Donations. When you do so, you'll be helping save the lives of needy breast cancer patients in your community.
We'll sell your vehicle through auction and use the proceeds to support the critical programs and services of our IRS-certified 501(c)3 nonprofit partners. These charities provide uninsured and financially hard-pressed breast cancer patients with easy access to medical facilities where they can undergo full treatment. They also provide breast cancer survivors with follow-up care. Other beneficiaries get to receive free breast cancer screening and prevention and education services.
Your charitable contribution will also benefit you since it will entitle you to receive a handsome tax deduction in the next tax season. Moreover, we'll provide you with our free pick-up and towing services wherever you are located in the country.
You can donate not just your extra car but nearly any other type of vehicle that you no longer need regardless of its condition.
For more information, visit our FAQs page. If you have questions or concerns, call us at 866-540-5069 or send us a message online.
Make a Difference Today
If you're ready to make a difference in the lives of breast cancer patients in your community, call us at 866-540-5069 or fill out our online donation form to get started with your car donation now!