Top 3 Ideas to Observe Fair Trade Day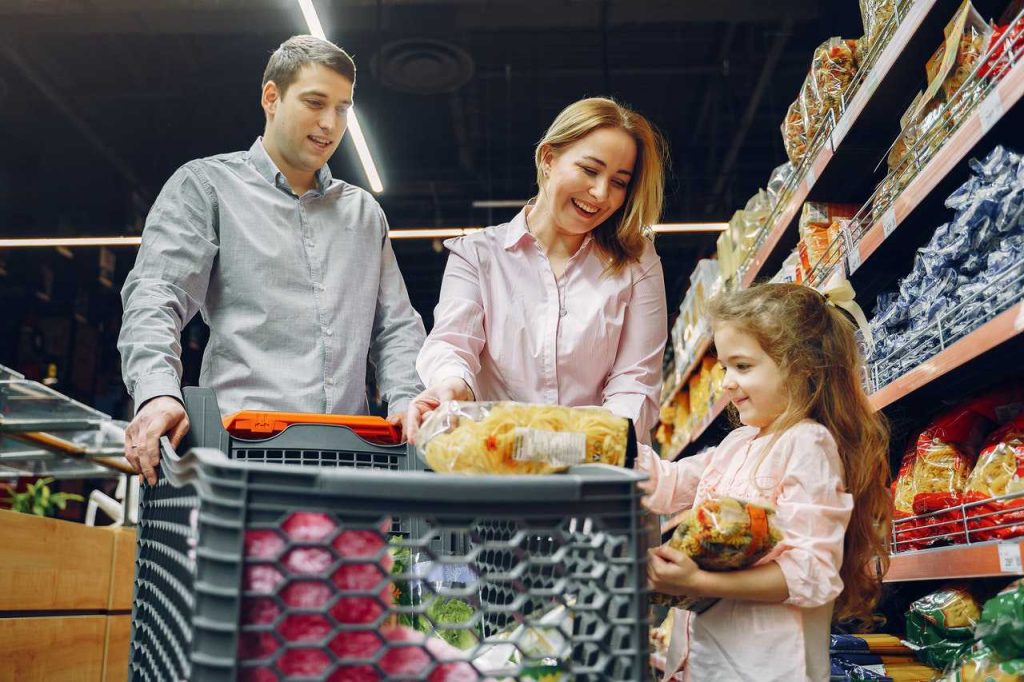 On May 8th, Spread Equality and Fairness All Around You
Do you know that thousands of individuals are being exploited every day? They are not being paid fair wages and being worked to the bone for hours on end in terrible conditions.
Exploitation isn't just limited to those who are employed. Some small producers including farmers aren't being compensated correctly for the products they've worked so hard to produce. In the meantime, big corporations get most of the profits, raking in huge returns through their exploitation of vulnerable men and women.
Fair Trade Day was created by the World Fair Trade Organization (WFTO) in 2004 as a way to spread awareness about fair trade and promote equality in the global economy. WFTO is a global association of 324 organizations in over 70 countries. Fair Trade Day takes place on the second Saturday of May of each year, This year, the event will be observed on May 8th!
It's an observance to help create a world that is free from people exploiting those at the bottom, promote equality, and help build a more ethical global economy.
We've listed some things you can do on May 8th to celebrate Fair Trade Day:
1. Post about Fair Trade Day on social media.
Use social media to spread awareness about Fair Trade Day. Help people understand what it's all about and how they can participate in their own small way. With one post or photo, you can easily spread information to hundreds if not thousands of people.
2. Buy only products that are fair trade-certified.
Some organizations certify if certain products were produced through fair or unfair trade practices. There are no standard labels, so you might need to familiarize yourself with the different products being sold in the market. You can also check the company websites of the brands that you love for more information about their trade practices and policies.
3. Know the reasons why the world needs fair trade.
Research the importance of fair trade and the people it affects. Be more knowledgeable on fair trade guidelines and how they impact the lives of workers, small business owners, and producers. Awareness and knowledge are the two key foundations you need to become an effective fair trade advocate.
Your Jalopy Wreck Can Be a Lifesaver
Fair Trade Day is all about fairness. You can apply this principle by extending a helping hand to those people in your community who are suffering from serious and life-threatening diseases such as breast cancer but who don't have the financial capacity to get access to proper treatments and medical care.
You can provide them life-saving assistance by simply donating any vehicle you no longer need to us at Breast Cancer Car Donations.
We'll place your vehicle on the auction block, with the proceeds going to our nonprofit partners that are at the forefront of the fight against breast cancer. These IRS-certified 501(c)(3) nonprofit organizations use the funding to sustain their delivery of life-saving services to their beneficiaries. These services include financial assistance to uninsured breast cancer patients, easy access to medical facilities for their treatment, counseling, breast cancer screening, and other breast cancer prevention and education services.
To somehow repay you for your generous charitable contribution, we'll provide you with our free pickup and towing service wherever your vehicle is parked or stored in the country.
Your donation will also entitle you to receive the maximum tax deduction in the next tax season.
However, the biggest reward you'll receive is that priceless feeling of joy and satisfaction for having done something awesome that can help save the life of a struggling breast cancer patient in your area.
Our donation process is hassle-free and super simple. All you have to do is get in touch with us.
Breast Cancer Car Donations operates and caters to vehicle donors coming from all 50 states.
We accept a wide range of vehicle types as donations. We take not just the regular vehicles that you see every day on the road. We also accept uncommon vehicles such as golf carts, electric or motorized wheelchairs — you name it! You can hand them over to us no matter what state they're in — even if they won't start anymore!
If you want to know more information about becoming a Breast Cancer Car Donations donor, check out our FAQs page. For your inquiries or concerns, feel free to call us at 866-540-5069 or leave us a message here.
Help Save Lives Today!

With the still skyrocketing costs of cancer treatments, needy breast cancer patients are in a quandary on how to overcome the life-threatening disease that has befallen them. Your car donation will surely help in easing their anxieties as it will help ensure that they'll receive the treatments they badly need. Call Breast Cancer Car Donations at 866-540-5069 or fill out our online donation form to become a breast cancer lifesaver now!