Top 3 Ideas for Celebrating Eat What You Want Day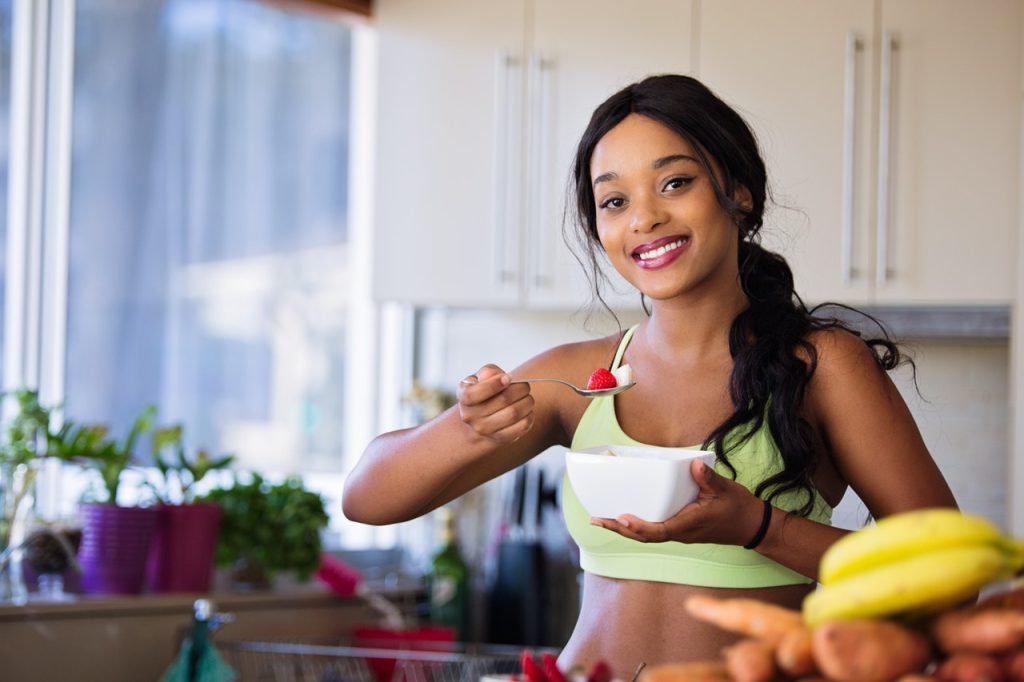 Let Your Taste Buds Run Free on May 11th!
It's that one day in the year when we can gorge on anything that we want with no regrets. Whether they're donuts, fries, hamburgers, or even salads, there should be no limit to what you can eat on May 11th — it's Eat What You Want Day!
If you've been watching your weight for the past few weeks, it probably won't hurt to take a break for a single day. Life is more than just waistlines and watching calories!
Eat What You Want Day is the perfect excuse to let your taste buds run free. We've listed 3 top ideas to help you celebrate this occasion:
1. Have a taco party!
It's easy to make and delicious to dig into! Invite your friends and family over for a small taco bar party. Get all the ingredients needed to make a taco and have everyone go wild making their tacos. Let your friends know that extra ingredients are always welcome to make sure that there's enough to go around for everyone.
2. Go on a 24-hour food trip!
On May 11th, go on a 24-hour food trip! If you're suddenly craving for something or if you pass by a food stall with something you want to try, don't hold yourself back. Nothing celebrates Eat What You Want Day better than by eating what you want when you want it!
3. Surrender to your sweet cravings.
We've all got sweet cravings, but we usually ignore them until they fade away. On Eat What You Want Day, however, you should do your best to get whatever sweets you're craving for! After all, this excuse only lasts 24 hours! However, if you've got a health issue that forbids you from eating too many sweets, then you should probably go easy on these delicacies.
Donate Your Clapped-Out Car to Help Save Lives
Not all people can celebrate Eat What You Want Day. Patients diagnosed with certain serious diseases such as breast cancer need to watch what they eat. They can't just eat anything they like because this might only worsen their health.
However, some breast cancer patients have problems much, much bigger than their dietary restrictions. They are those who don't have the financial resources to get the medical care they need to beat the disease and get better.
Do you have an old car that you no longer use? You can use this to help needy breast cancer patients in your area. All you have to do is to turn that vehicle over to us at Breast Cancer Car Donations.
We'll sell your donated car through an auction and use the proceeds to help fund the vital health care programs of our breast cancer-focused charity partners. The money will help them sustain their delivery of life-saving services to more uninsured and destitute breast cancer patients.
Our nonprofit partners provide them with financial assistance and easy access to medical facilities for their treatment. Other beneficiaries receive counseling, breast cancer screening, and other breast cancer prevention and education services.
Since our charity partners are IRS-certified 501(c)(3) nonprofit organizations, your donation will qualify you to receive the maximum tax deduction in the next tax season.
We'll also provide you with our free professional towing service wherever you're located in the United States.
On top of these material rewards, your donation will allow you to enjoy a most satisfying giving experience, knowing that your gift will be used to help save lives.
You can donate almost any type of vehicle regardless of its condition.
To get to know our vehicle donation process, check out our FAQs page. Don't hesitate to leave us a message here if you have any concerns or questions. We would love to hear from you.
Give Your Life-Saving Gift ASAP!

For breast cancer patients who face an uphill battle against the disease, time is of utmost importance. Help them get the medical treatment they badly need as soon as possible. Your car donation can make that happen. Call Breast Cancer Car Donations at 866-540-5069 or fill out our online donation form right this very moment!